Silicon Valley Bank (SVB) is a financial institution that provides banking services and funding to technology, life science, and venture capital firms. The bank was founded in 1983 and has since become a leading provider of financial services to innovative and high-growth companies. Here are some interesting facts about Silicon Valley Bank.
Focus on Innovation
SVB has a strong focus on innovation and works with companies that are disrupting their industries. The bank provides customized banking solutions to meet the unique needs of innovative companies, including startups, emerging growth companies, and mature businesses.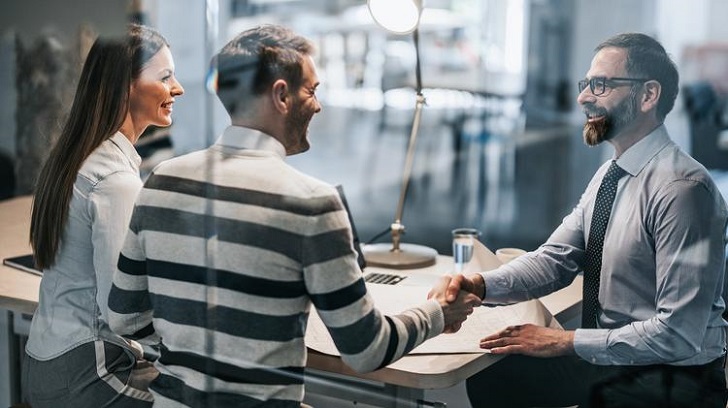 Global Reach
Silicon Valley Bank has a global reach and operates in over 16 countries. The bank has offices in key technology and innovation hubs, including the United States, China, the United Kingdom, Germany, and Israel. This global presence allows SVB to provide local expertise and support to its clients wherever they are located.
Partnership With Startup Accelerators
SVB partners with several startup accelerators to support early-stage companies. Through its partnerships with accelerators like Techstars and Y Combinator, SVB provides mentorship, financial support, and access to its network of resources to help startups grow and succeed.
Funding for Life Science Companies
In addition to its focus on technology companies, Silicon Valley Bank also provides funding to life science companies. These companies include biotechnology, pharmaceutical, and medical device companies. SVB's expertise in the life science industry has made it a go-to source of funding for these companies.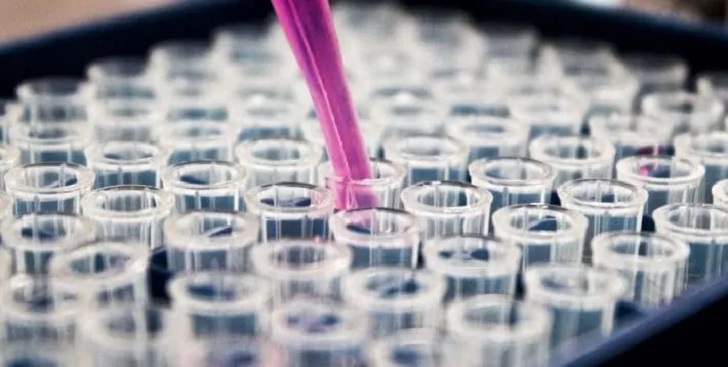 Support for Venture Capital Firms
SVB provides support to venture capital firms by providing financing and banking services. Venture capital firms rely on SVB to help manage their funds, facilitate investment transactions, and support the growth of their portfolio companies.
SVB also provides access to its extensive network of industry contacts to help venture capital firms connect with potential investors and partners.
Investor Relations
Silicon Valley Bank is publicly traded on the NASDAQ exchange under the ticker symbol SIVB. The bank's strong financial performance and expertise in the technology and life science industries have made it an attractive investment opportunity for many investors.
Strong Financial Performance
SVB has a strong track record of financial performance, with consistent growth in its assets and earnings. In 2020, the bank reported total assets of $99.8 billion and net income of $786.7 million. The bank's strong financial performance reflects its focus on providing innovative banking solutions to high-growth companies.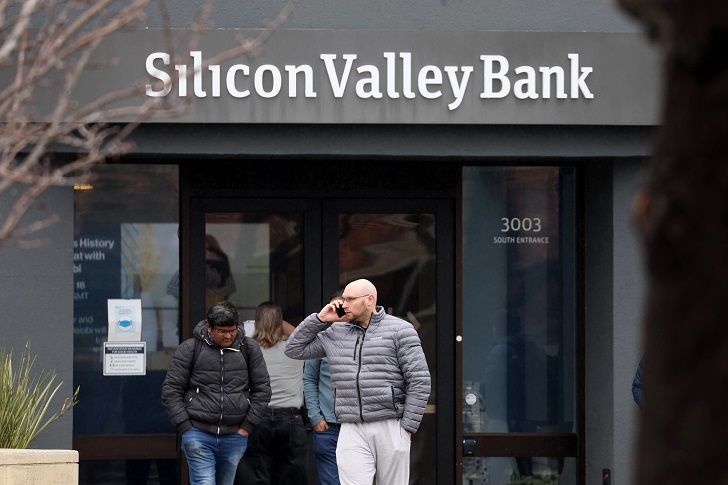 Commitment to Corporate Social Responsibility
Silicon Valley Bank has a strong commitment to corporate social responsibility. The bank's CSR initiatives focus on four key areas: community development, environmental sustainability, diversity and inclusion, and ethical business practices.
SVB has been recognized for its CSR efforts, including being named one of the World's Most Ethical Companies by Ethisphere Institute for eight consecutive years.
Support for Women in Technology
SVB is committed to supporting women in the technology industry. The bank has launched initiatives to help women entrepreneurs and executives succeed, including the Women in Technology Leadership Forum, which provides mentorship, networking, and educational opportunities.
Focus on Diversity and Inclusion
SVB is committed to promoting diversity and inclusion within and among its clients. The bank has launched several initiatives to support diversity and inclusion, including its Supplier Diversity Program, which aims to increase opportunities for minority-owned and women-owned businesses.