The traditional 40-hour workweek has long been considered the standard in many industries. However, the younger generation, Gen Z, is increasingly pushing for change.
Gen Z, born between the mid-1990s and early 2010s, is known for its progressive mindset, desire for work-life balance, and emphasis on personal fulfillment. They are advocating for a shift from the traditional work model in favor of more flexibility and alternative work arrangements.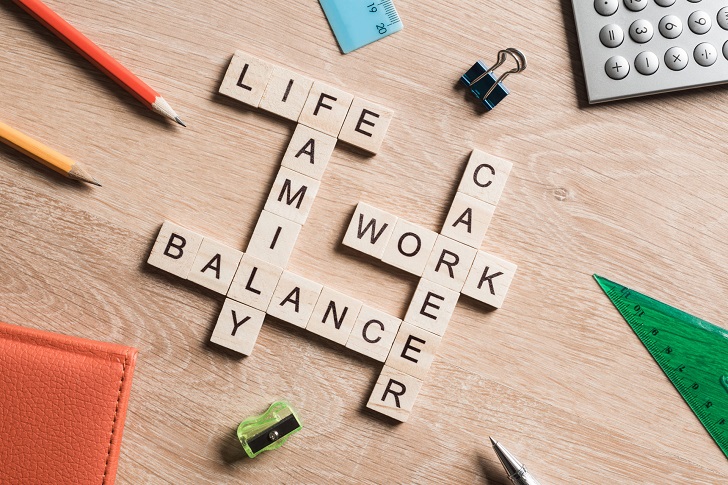 Emphasis on Work-Life Balance
Gen Z values work-life balance more than any previous generation. They prioritize their personal lives, hobbies, and well-being alongside their professional aspirations. Gen Z individuals strive for a more holistic approach to life, where work is not the sole focus.
They believe a rigid 40-hour workweek limits their ability to pursue personal interests and maintain a healthy work-life balance. They seek flexibility in their work schedules to accommodate their diverse interests and responsibilities outside the workplace.
Rise of the Gig Economy
The rise of the gig economy has influenced Gen Z's perspective on work. Many Gen Z individuals are drawn to gig work's flexibility and autonomy. They appreciate the ability to choose their projects, set their schedules, and have control over their work environment.
This shift has challenged the traditional 40-hour workweek and demonstrated that productivity and success can be achieved outside a standard work schedule.
Technological Advancements
Technological advancements have made remote work and flexible schedules more feasible and accessible. Gen Z has grown up in a digital age, with constant connectivity and the ability to work from anywhere.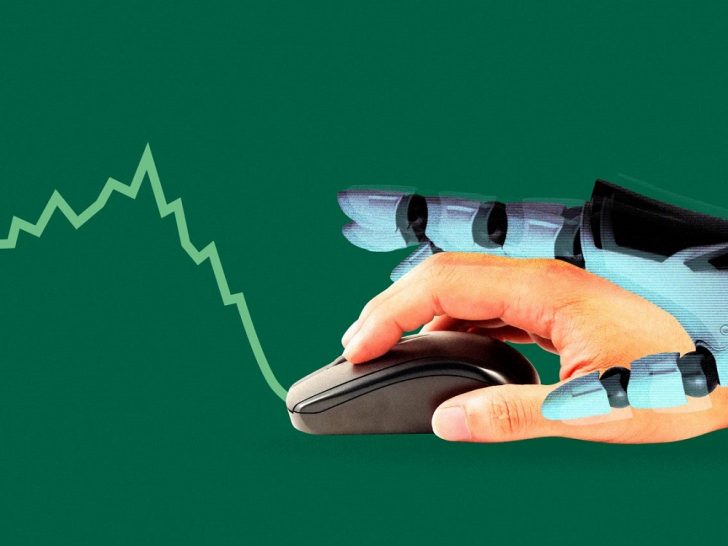 They view the 40-hour workweek as outdated and inefficient, particularly in jobs that can be performed remotely or require high creativity and problem-solving. They believe work should be measured by outcomes and productivity rather than the number of hours spent at a desk.
Focus on Mental Health
Gen Z places a strong emphasis on mental health and well-being. They recognize that long working hours can lead to burnout, stress, and a decline in overall mental well-being. Gen Z wants to prioritize their mental health and avoid the negative consequences of overwork. They argue that a shorter workweek or flexible hours can improve mental well-being, productivity, and overall job satisfaction.
Changing the Definition of Success
Gen Z has a different definition of success compared to previous generations. While financial stability is still important, they value personal fulfillment, purposeful work, and positively impacting society.
They believe a rigid 40-hour workweek can hinder their ability to pursue meaningful work and engage in activities that align with their values. Gen Z wants to redefine success in terms of a healthy work-life balance and fulfillment rather than simply climbing the corporate ladder.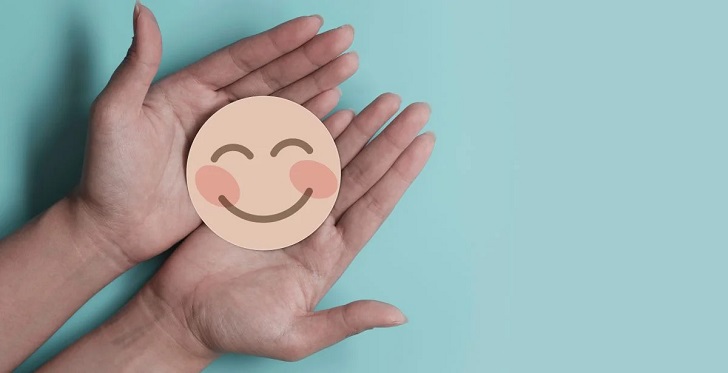 Increased Efficiency and Productivity
Gen Z argues that a shorter workweek does not necessarily mean a decrease in productivity. They believe that when employees are given more flexibility and autonomy, they can better manage their time and energy, increasing efficiency and productivity. Gen Z challenges the notion that long hours equate to higher productivity and suggests that shorter, focused work periods can yield better outcomes.
Advancements in Automation and Artificial Intelligence
As automation and artificial intelligence continue to advance, Gen Z anticipates a work shift. They believe many routine and repetitive tasks will be automated, leaving more room for creativity, innovation, and higher-value work. Gen Z sees this as an opportunity to redefine work hours and schedules as the nature of work becomes less bound to traditional time constraints.