It's no secret that there's money in fashion. However, it seems that for the longest time, it's the tech and retail billionaires who have gotten the distinction of being the richest person in the world.
But it looks like French billionaire and fashion mogul Bernard Arnault is bound to give these businessmen a run for their money. According to reports, the LVMH chairman has made significant gains in his net worth in the year 2019.
Billions Richer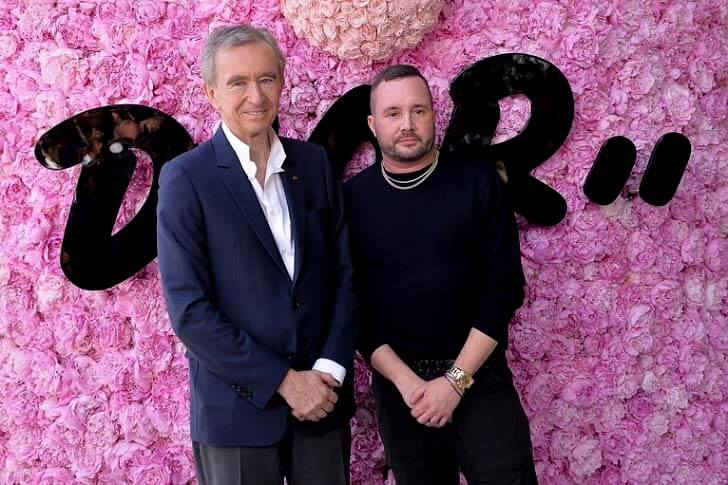 In total, Arnault has seen an estimated gain of a whopping $36 billion in one year alone. And at certain points of the year that was, the 70-year-old businessman managed to briefly become the wealthiest and second wealthiest one in the world.
He also currently holds the distinction of being one of the few individuals with a net worth that exceeds the $100 billion mark. Arnault has an estimated fortune of $106 billion.
Even more impressive is the fact that he earned the most money in the past year than anyone else on Bloomberg's index of billionaires.
This is supposedly the financial reflection of the new 'shakeups' seen in the menswear divisions of Arnault luxury clothing holdings. It can be remembered that designers Kim Jones and Virgil Abloh debuted their menswear lines for Christian Dior and Louis Vuitton, respectively, in 2019 spring collections to great success.
Fashion Mogul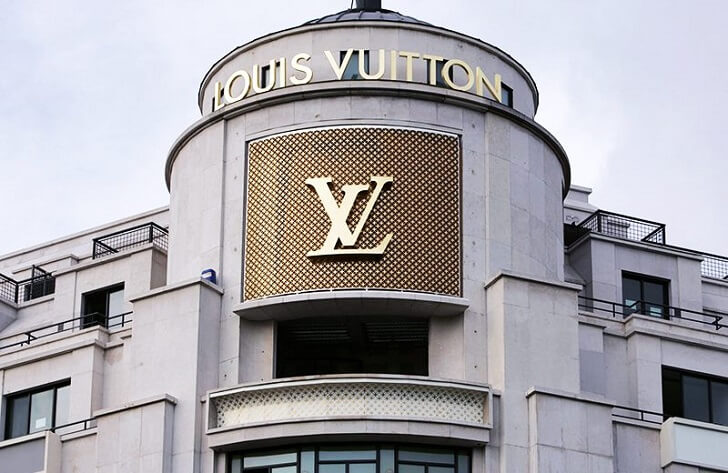 The French billionaire is currently the majority stakeholder of what is considered to be the largest maker of luxury goods in the world: LVMH. This also makes him the richest and one of the most powerful individuals in the lucrative fashion industry.
The company is made of more than 70 others including well-known high-end brands such as Dom Perignon, Christian Dior, and Hennessy. One of their latest acquisitions is the renowned jeweler Tiffany & Co., which LVMH paid $16.2 billion for. This move is also credited with raising the value of LVMH stock.
He's not alone in this venture though. In fact, fashion is a family business to the Arnaults with four of his five children actually working for LVMH and its brands. Together, the family almost half of the group of companies. Meanwhile, Arnault himself reportedly owns about 96.5% of Christian Dior.
The Big Three
Safe to say, Arnault is up there with Microsoft founder Bill Gates and Amazon CEO Jeff Bezos on the top billionaires' list. In fact, the three of them actually lead the pack by quite a long shot all having a fortune above $100 billion.
The nearest competitor is investor Warren Buffett, whose fortune is currently at an estimated $82 billion. He is followed by the Oracle Corporation chairman Larry Ellison, who has a net worth of about $70 billion.