Word on the street is that Canadian billionaire Lawrence Stroll is set on being a majority stakeholder of the British luxury carmaker Aston Martin.
Yes, that Lawrence Stroll who's known for his successful ventures into the fashion business. This is how he plans on expanding his already impressive fortune of $2.7 billion.
Fashion Tycoon
The 60-year-old businessman hails from Montreal, Quebec in Canada and became involved in fashion as he helped in bringing the brands Ralph Lauren and Pierre Cardin to the country. He expanded his luxury brand holdings when he partnered with Silas Chou, a fashion tycoon from Hong Kong, and invested in Tommy Hilfiger and Michael Kors.
The two reportedly met through their fathers, who were also in the apparel business. They then founded Sportswear Holdings in the late 1980s just to acquire Tommy Hilfiger, which was suffering at the time. The decision proved to be fruitful and they eventually sold the brand for $1.6 billion back in 2006.
Meanwhile, Stroll and his partner spent a whopping $100 million in 2003 to get 95% of the American designer brand Michael Kors. This venture culminated in the company going public years later.
Fast forward to 2014, the brand os raking in revenues of $3.5 billion. Showing no signs of stopping, the duo acquired the designer shoe brand Jimmy Choo three years later for a reported $1.2 billion. This was followed by their purchase of the iconic fashion brand Versace for $2.2 billion.
Possible Takeover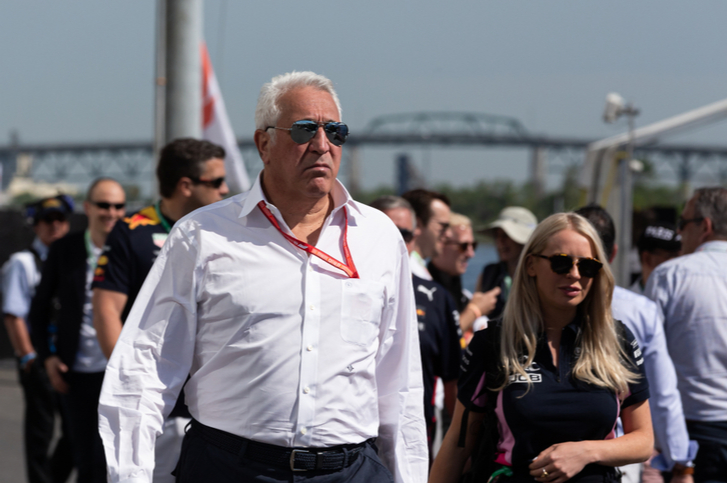 Just like some of the companies Stroll bought before, Aston Martin is also going through some struggles. The British brand's stocks have reportedly lost a whopping 40% of their value after first going public.
However, this shot up 20% when talks of Stroll's possible takeover of the company spread. What more, Aston Martin has already verified that they are indeed in the midst of speaking with potential investors while doing a funding review.
This confirmation was released just days after Stroll's desire to bring the British brand to Formula One. In the end, though, the brand also said that they will make another announcement when the appropriate time and cause come.
Racing Background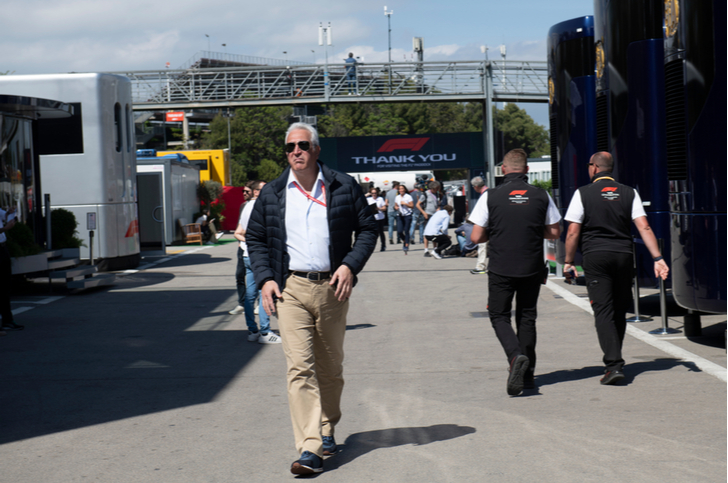 Although known for his extensive and profitable experiences in the fashion world, Stroll's expertise may be useful for the car company given his background in cars and racing.
Likewise, his possible acquisition of the popular Aston Martin could be beneficial for the Formula One racing team, Racing Point, which he co-owns. At the moment, the team is reportedly using Mercedes Benz cars.
Stroll himself is an avid car collector having numerous Ferraris and McLarens in his personal collection. What more, he also owns the Ferrari dealership in his home of Quebec.