Major Asset
Even though it has been close to one decade since the last time Ferrari won any Formula One Driver's Championship, that has not stopped the Italian brand from maintaining its status as one of the biggest assets in motorsports.
The Italian brand lost the individual racing honor as a result of some errors on in its part as well as Lewis Hamilton driving which saw Mercedes winning the race.
The Ferrari team has been the only team that has continuously competed in Formula One since the first time the championship launched in the year 1950. Ferrari has received rich rewards for that.
The importance of Ferrari to Formula 1 can particularly be seen in a special payment of over $62 million to the team for being the long standing team. It receives the payment yearly from Liberty Media. It also gets the Constructors Championship Bonus that is about $38 million.  It isn't the only brand that gets this latter bonus as other teams such as Red Bull, McLaren and Mercedes also get the bonus. All together, it implies that Ferrari gets more than $100 million yearly even before any of its car is put on the racing line.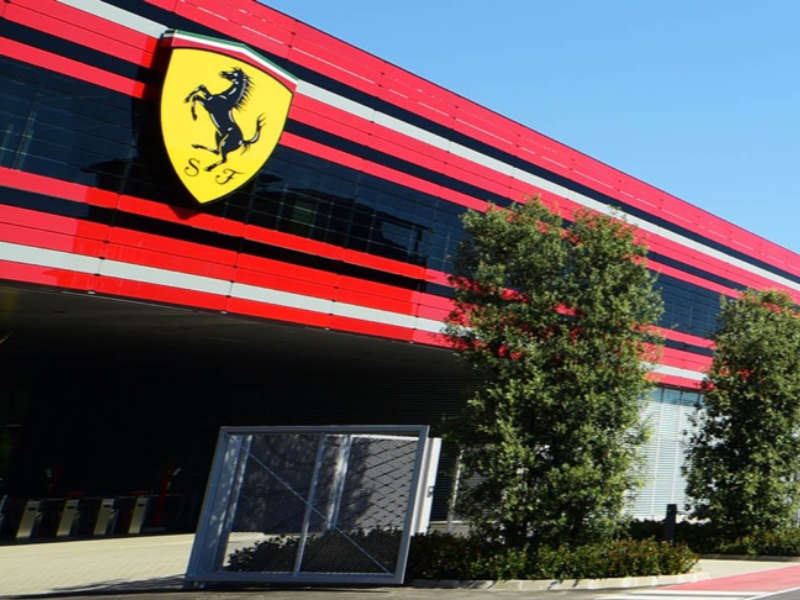 Status Maintenance
The company based in Maranello has always been open about making its objections known as a strategy for status maintenance. Sergio Marchionne, the former head of the company beforw his demise earlier this year was against the Liberty Media's proposals for the imposition of additional car restrictions as well as a cost cap. He even threatened at some point that the company would exit the sport.
In December 2015, Marchionne reportedly said that Ferrari hits the track so it could prove to itself and also to everybody else that it is able to manage power unit. He added that if the advantage begins to be undermined, then Ferrari would not be interested in continuing with racing.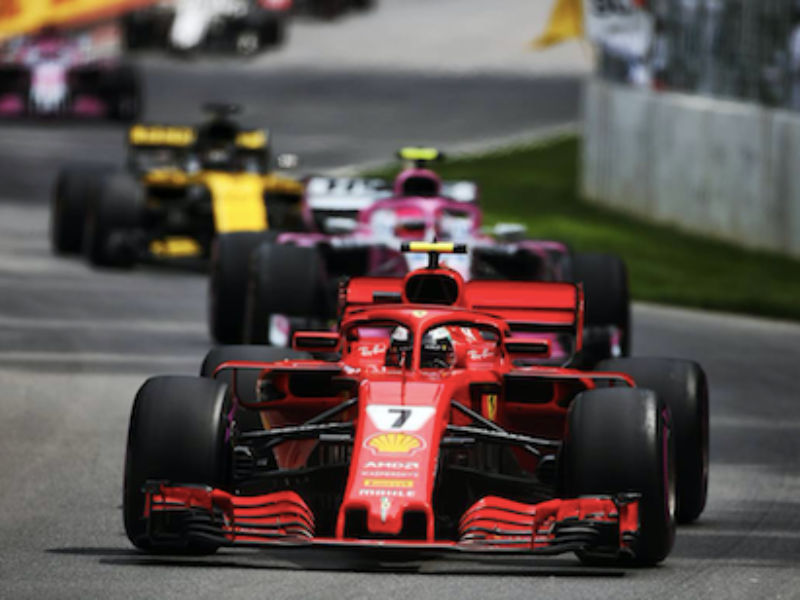 At that point, Formula One was under the control of Formula One Management. Marchionne added then that he understood the difficulties which the smaller teams were facing. However, he said it was something the management had to resolve and it wasn't up to Ferrari to resolve it.
Hamilton's Win
With his win this year of the drivers' title even for the fifth time, Lewis Hamilton has gotten a spot as joint second on the champions' list. He is the same level with Juan Manuel Fango. His spot brings him two levels behind that of Michael Schumacher.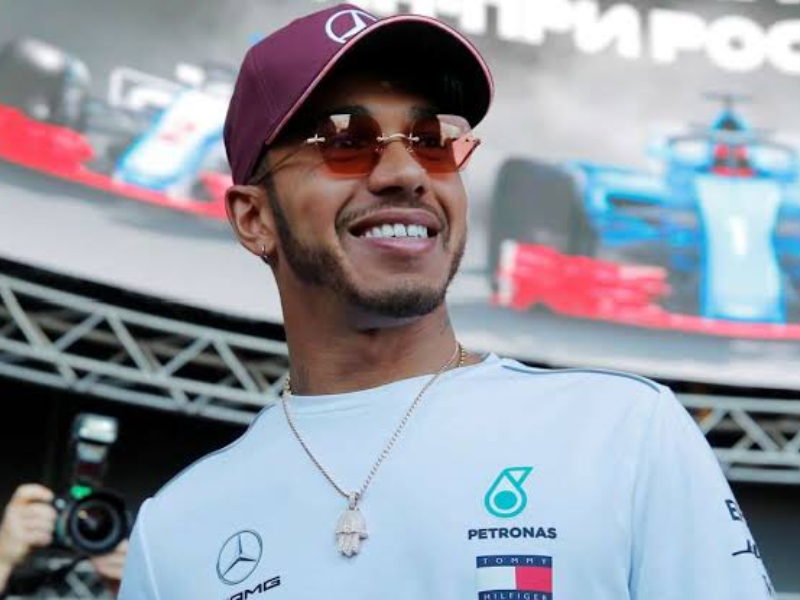 Charles LeClerc will join Sebastian Vettel at Ferrari this next season. Sebastian Vettel has claimed championship four times, although hedid not record any of his four wins with Ferrari. He has expressed hope about the future and has promised that he would pick lessons from this campaign's failure.
As he congratulated Hamilton, Vettel said that the number five spot is incredible.
Lesson

s

To Learn
Maurizio Arrivabene, the current Ferrari boss reportedly said that the team was afraid of winning and they had to overcome that fear for the team to be able to beat Mercedes. He said the team hasn't done well with coping with the pressure of winning.
In his interview with some media agencies, Arrivabene stated that there are some areas where Ferrari is superior and some other areas where Mercedes has the superiority. He, however, mentioned that the team still didn't have the winning habit.
He said a lesson he learnt this year is that it is very important that his team stops looking for what or who to blame whenever anything goes wrong. He admitted that his outburst after there was a tyre blunder in the Japanese Grand Prix Qualifying stood as the only time he ever became so angry since he had been in charge for over three years.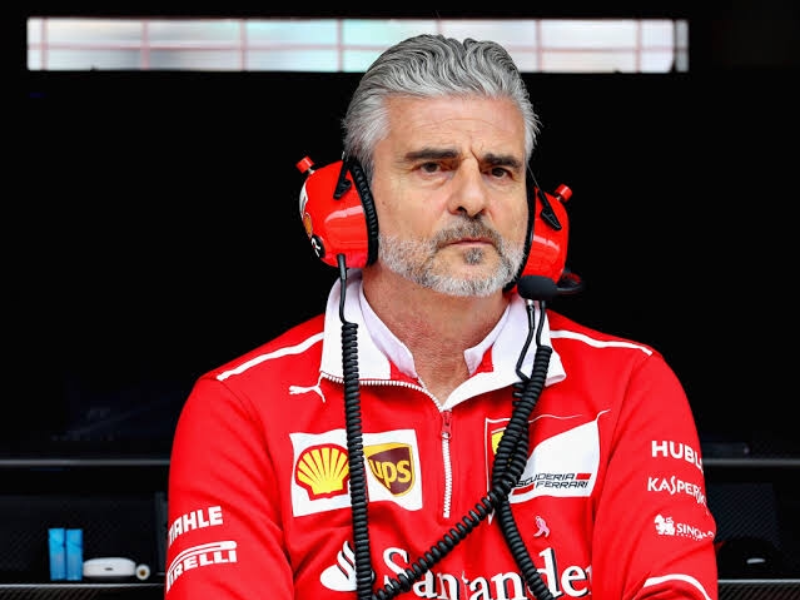 He said there was a time earlier this year when the finger of accusation was directed at the driver and another time when the car was blamed.
He added that at the end, they had reached an understanding that they win and lose together as a team. He said even though Vettel had his mistakes and the team also had its own,  they now understand that there is no need to accuse one person of being at fault.