With advanced technology taking over the world, tech companies continue to find ways to stay significant and stand out among other companies by trying to produce some of the most innovative products that would impress the public market.
Car companies have been trying to keep up with how Tesla changed the game with their electric vehicles, so companies such as Audi, BMW, Porsche, and more have been making it even harder for people to pick which electric vehicle is the best for them.
Tesla is known to have changed the auto industry of this generation. Producing vehicles that can drive by itself, full electrification, and more. Not just because it seems so cool to drive one, but also because of how eco-friendly it is since fully electric vehicles do not require any gas.
According to analysts, by the year 2040 vehicles all over the world will most likely be electric. In fact, one of the environmental ministers of Europe said that by that time comes, they will ban the use and selling of fossil fuel-burning vehicles. This simply means that most of the car companies all over the world would now begin to produce more and more electric vehicles.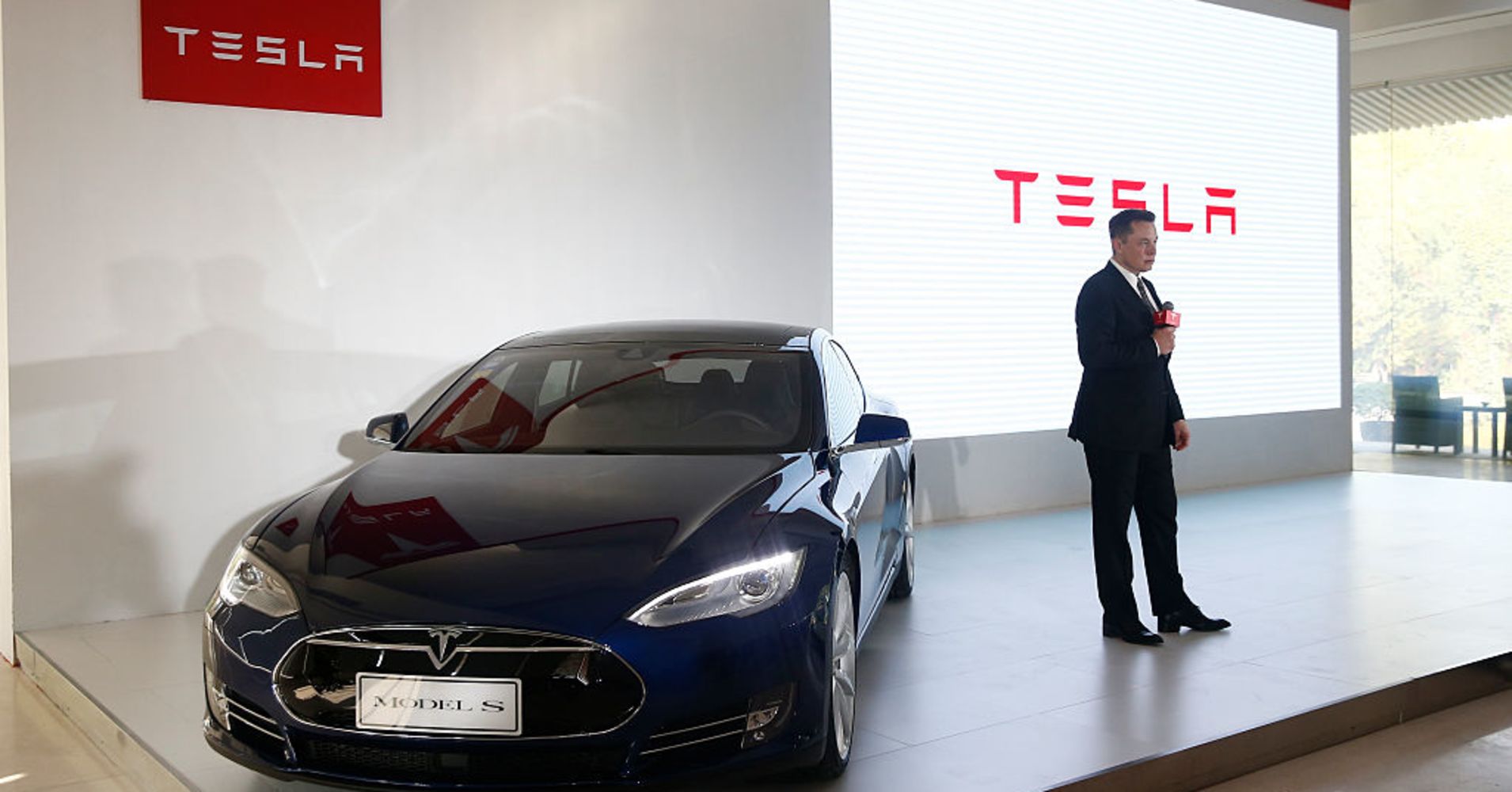 Tesla Sales Continue To Soar
Tesla is definitely changing the things around the high way because according to different surveys, people would like to own an electric vehicle and most of them wish to have a Tesla. The most in-demand electric vehicle today is the Tesla Model 3, which is a sedan.
In just a matter of 24 hours when the car was revealed, over a hundred thousand reservations came in with a thousand worth each. Based on the most recent report, the electric car company is planning on building a factory in China, since the demand for electric vehicles there continues to go up and tariffs are making it difficult to export them.
It is becoming more and more famous in Asia, whereas more than 80 percent of electric car drives from North America and Europe will buy another Tesla if they have to get an electric vehicle.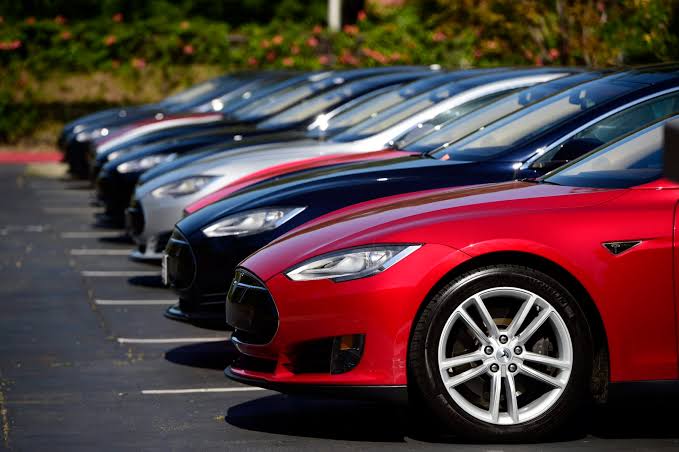 Audi Tries To Keep Up With E-Tron
Tesla is definitely making it even harder for veteran car companies to keep up, which is why German automobile company, who is known for their high-end vehicles is trying to keep up. Last September, Audi officially unveiled their latest electric vehicle known as the Audi E-Tron.
Although it is not exactly certified by the Environmental Protection Agency yet, experts expect this vehicle would be the best competitor for Tesla. Although Tesla is known to reach about 295 miles with its full battery, E-tron will allegedly attract even more buyers because of its sophisticated style.
For years now Audi has been known to produce sleek designs, which makes it an upscale trend that high-end buyers will most likely want to have despite the range not being as good as Teslas.
According to Scott Keogh, who is the president of Audi America, the range of the E-tron's electric vehicle won't really bother their potential buyers. In an interview, he believes that the range is getting too much attention than it deserves.
The E-Tron has a big 95-kilowatt battery, and he also added how the range must not always be something to look t and it should be the enjoyment you feel after the first mile.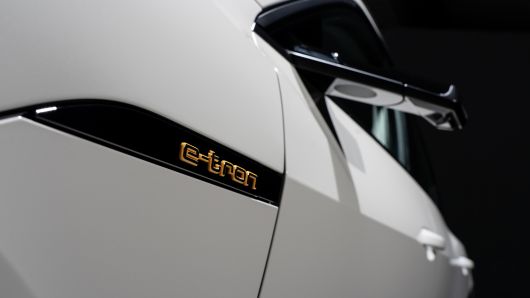 For a thousand dollar, you will be able to reserve this Audi electric vehicle that has a base price of $74,800. Amazon is reported to have also partnered up with Audi, so they could provide an in-home EV charging installations.
The real question now is how this vehicle matches up against Tesla. A lot of car companies have tried and failed, Tesla CEO Elon Musk even admitted how great it is that other companies are producing electric vehicles to completely eliminate gasoline and diesel powered cars.