For the past 20 years, Elon Musk has proven himself as a phenomenal businessman and innovator after launching multiple billion-dollar companies like Tesla, Paypal, and SpaceX. Despite his immense success, Musk reveals he endured hardships not only at home but also in his school. These experiences molded him into a successful serial entrepreneur he is today. Here are some of the mindblowing facts you didn't know about Elon Musk.
He sold candies to rich people via door-to-door selling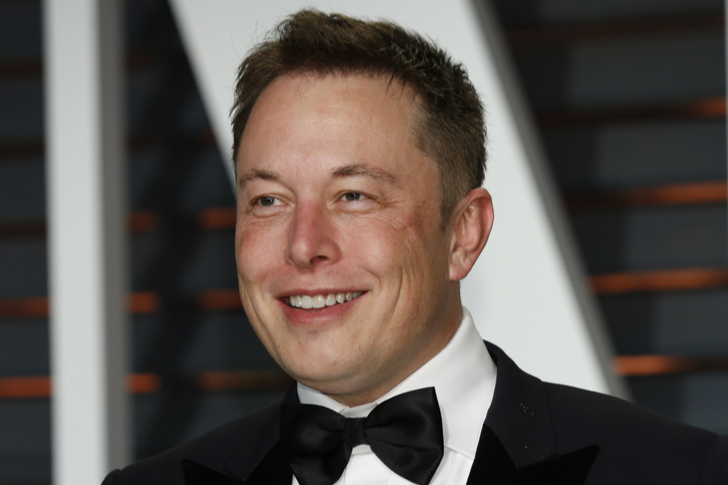 The Tesla CEO shared how he, his brother Kimbal, and other cousins went on an adventure and traveled around the wealthy parts of South Africa to sell their homemade chocolate Easter eggs. Kimbal revealed the cost of the Easter eggs was only 50 cents but they sold them for $10 a pop. The candies may have been extremely overpriced, but he said those rich people could afford to pay the price they were asking. This just goes to show how business savvy Musk was from such an early age.
Musk's parents once thought he was deaf
Musk revealed that he was quite the nerd while growing up. Aside from his small frame and skinny appearance, he preferred reading books over talking to other children. His introspective attitude made his parents assume that he was deaf. His mother, Maye Musk, once called doctors to perform a medical exam on him to see if there was something wrong with his ears but she discovered that he wasn't deaf at all. Instead, Elon loved to daydream about the things he wanted to invent someday, which he still does up to this day.
Musk Already Made His Own Rockets and Explosives as a Child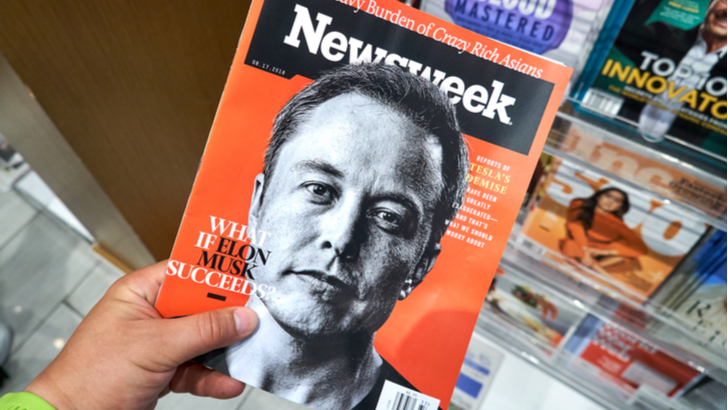 Musk revealed that there were times when his mother was keeping a close watch on him to make sure he didn't endanger himself with his experiments. He admitted he was off building rackets and explosives by following instructions from a book. Up to this day, Musk is still surprised that he managed to keep all his fingers intact.
Musk Loves Reading
Musk said his love and passion for books shaped all his ambitions and contributed to his success today. According to him, he already read the entire Encyclopedia Britannica when he was just nine years old before he proceeded to read comics, science fiction novels, as well as non-fiction books. He could spend 10 hours reading non-stop every day. Some of the iconic and influential books he loves include Lord of the Rings as well as the Foundation series.
He sold his own video game at the age of 12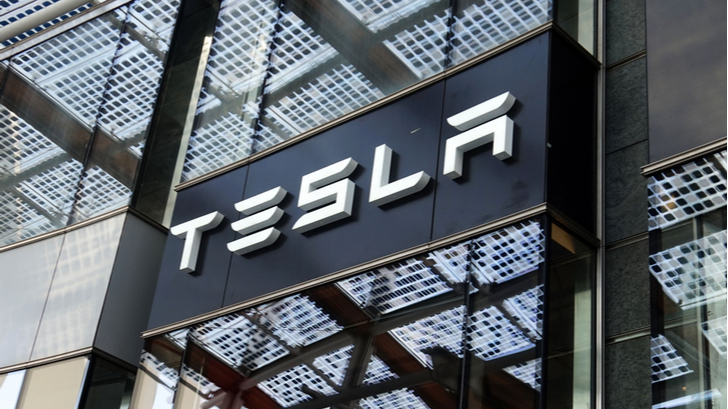 Thanks to his love for reading, Musk had already learned computer language by the time he was 12 years old. He built a sci-fi space game quite similar to Space Invaders. The game's objective was to destroy an invading alien spacecraft and save the Earth from its deadly explosives. Musk earned $500 after a trade publication offered to buy his source code.