A few weeks ago Kylie Jenner announced on Twitter that she had something big brewing, and it is set to launch this month.
Since the announcement, her fans have been eager to know what exactly the world's youngest billionaire is launching. Well, she put them out of their curiosity 2 days ago, confirming that she is set to launch a skincare line named Kylie Skin.
Kylie Cosmetics
Although, this did not take some of her ardent followers by surprise since rumours about her filing for the Kylie Skin trademark surfaced last year October. Now the skincare line is set to launch on the 22nd of May.
Kylie can be referred to as a guru in the world of beauty care with her Kylie Cosmetics products making her as much as $600 million since its launch 3 years ago. It was just a matter of time before she ventured into another beauty-care product.
A lot of the Kardashian/Jenner family members are also following her steps in the beauty brand, Kim Kardashian already has a brand named KKW Beauty, and Kendall is reported to be working on her beauty line as well. The Kylie Cosmetics started out with just lipsticks, and according to Forbes, the company is worth about $900 million.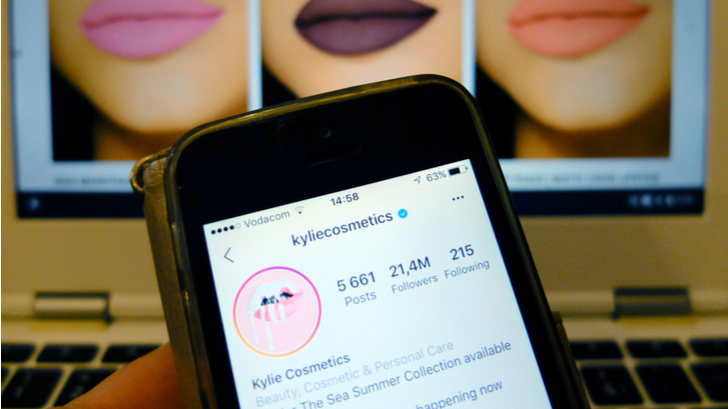 The Announcement
Announcing the launch on Twitter, Kylie said she'd had the idea of working on skin products immediately after Kylie Cosmetics. She also mentioned how excited she is about the launch because she has been working on the project for what seems like a lifetime.
She is also expecting that Kylie Skin would do way better than Kylie Cosmetics because she has gained a lot of experience from building the makeup line. She talked about how challenging building a new team has been.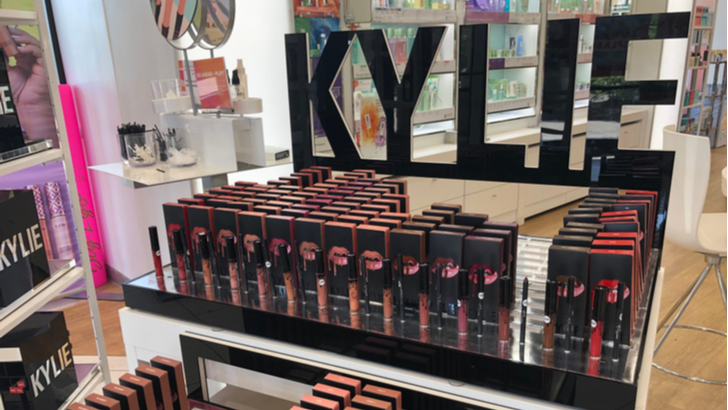 It is already looking like the colour pink is a major part of the products because all videos and pictures used for the campaign had a lot of pink graphics in them. However, Kylie is yet to reveal the exact products that would be sold, but the website is ready, where more information is available.
The World's Youngest Billionaire
Kylie Jenner, 21, is a model and a businesswoman, she has been in the world of business since age 14 when she created a clothing line with her sister, Kendall. She is presently in a relationship with rapper Travis Scott who is also the father of her one-year-old daughter.
Few months after the birth of her daughter, she appeared on the front page of Forbes magazine after she beat Facebook owner Mark Zuckerberg to become the world's youngest billionaire