Is there a better way to spend a hot summer day than sipping on an iced latte in a cozy coffee house? Yes there is!
Now you can enjoy your favorite summer beverage next to your fluffy four-legged friend thanks to Pug Café which is launching the first ever pop-up Dachshund Café in London for all caffeine lovers and their pet dogs. Don't worry, there'll be plenty of treats for your furry little fellow to enjoy as well!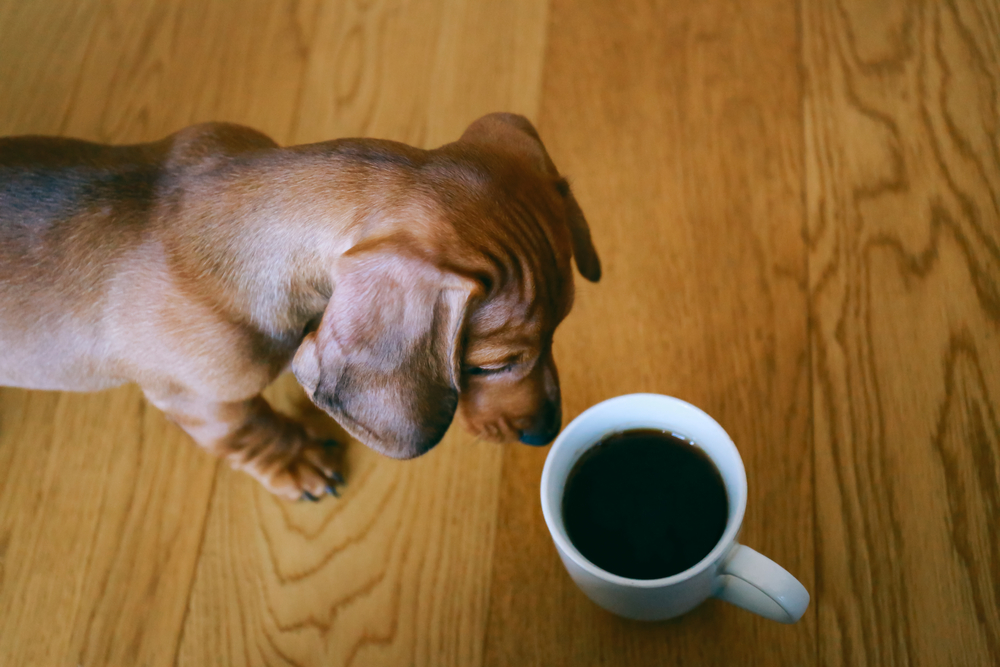 London's First Dachshund Café
Having a coffee or lunch at your favorite café can get even better when your best friend tags along with you – and if your best friend is a four-legged pooch, there is now a dedicated café in London happy to host you and your pet for a frothy pupuccino or a chocolate pupcake. What a time to be alive!
Pug Café, a leader in pop-events for dogs and their owners, is introducing the first ever Dachshund Café at the Happenstance in Paternoster Square, London for you and your pooch to have a good time with other furry fellows and their owners.
The event, which is expected to be held on August 19, is a dachshund-only party, which means that you'll have to leave all your other dog breeds at home and just bring along your sausage dog. What better way for your furry four-legged pup to socialize with more dogs of its kind?
What's On the Menu?
All dachshund owners are in luck because the pop-up café will offer a wide variety of free treats for your furry friend including a special blend of dog-friendly 'pupuccino', a bag of 'pupcorn' if your dog loves snacks as much as you do.
Dessert loving dachshunds will be spoiled rotten with a selection of 'pupcakes' and 'dognuts' – don't worry, all treats are made especially for dogs and won't contain any ingredients that could harm them. So if you're a lover of puns and want to show your sausage dog a good time, you know where to be on August 19. Who knows, maybe you'll make some new dog-loving friends of your own!
The café won't only cater to dogs, but also to their human owners who can grab a drink from a wide selection of coffees, cocktails, smoothies and other refreshments. The dedicated team at Pug Café has hosted a number of pop-up events for dog lovers in other cities of the U.K. including Manchester and Surrey.
And now, upon popular demand, the party is on its way to conquer the city of London with heart-warming scenes of hundreds of sausage dogs having a pugging great time with their new friends and tasty treats.
Founder of Pug Café, Anushka, says that the pop-up experience first began from the city of Surrey last May and the response was overwhelming that she decided to introduce the pop-up café in other parts of the U.K.
So far, all events so far have had a great attendance of no less than hundred dog lovers and their furry pups. Anushka says that the best part of her job is watching cute little dogs running around the café happily and having a great time on a hot sunny day – what better way to spend a summer weekend?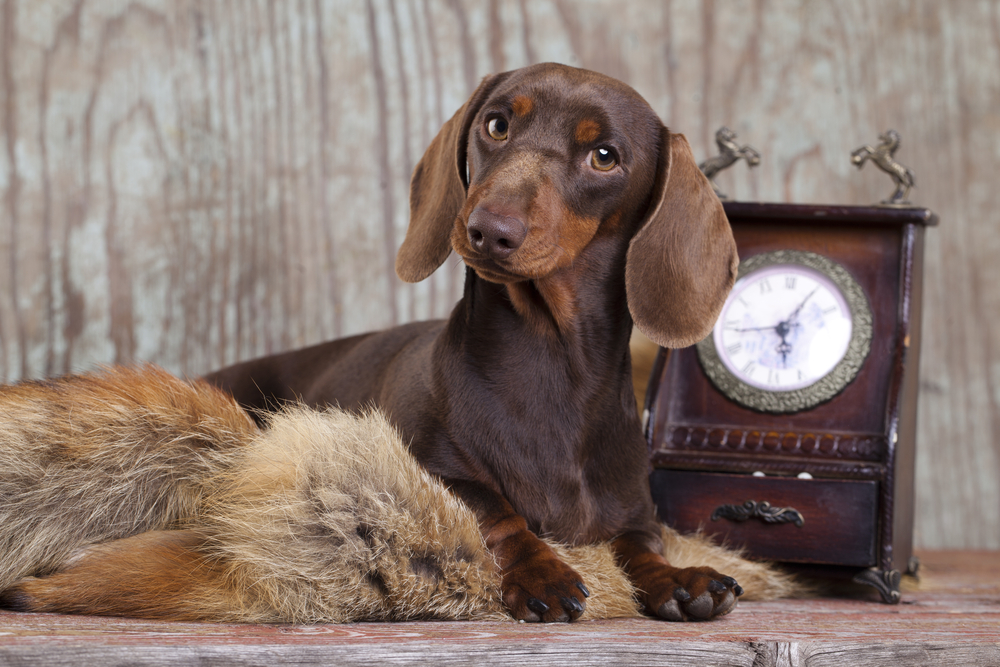 Event Details
The event welcomes both dog owners and non-dog owners, although non-dog owners who wish to attend the event solo must pay £15 for a non-refundable entry ticket which is only valid for 70 minutes – plenty of time to cuddle some cute dogs and take selfies with dozens of new furry friends.
Pooch-parents who plan to bring their dachshunds along to the party will be allowed free entry into the café  which means that your pet gets to eat all the treats their heart desires, and that too, for free! The café will be adequately air conditioned to keep your pups cool on the hot summer day and plenty of water will be provided to keep them hydrated.
Booking for the pop-up café will open on July 28 at 10 a.m. on Pup Café's official website. Since the events are extremely popular, we suggest you get your hands on the tickets as soon as possible before they sell out. For those who'd like to know more can join the event's Facebook group where organizers post daily updates regarding the upcoming event.