After facing an intense year filled with unfulfilled promises, missed deadlines, and faltering trust from investors and fans worldwide, Tesla has finally managed to hike up its production levels, as promised by CEO Elon Musk.
But despite getting a 5% boost in its shares on Monday's pre-market trading, the California-based carmaker hasn't won the approval of its critics who are still skeptical of the company's performance in the future.
One stock analyst firm has lowered the rating of Tesla's stock, predicting that the company won't be able to sustain its new model 3 production levels in the short run. Will Musk prove his critics wrong yet again?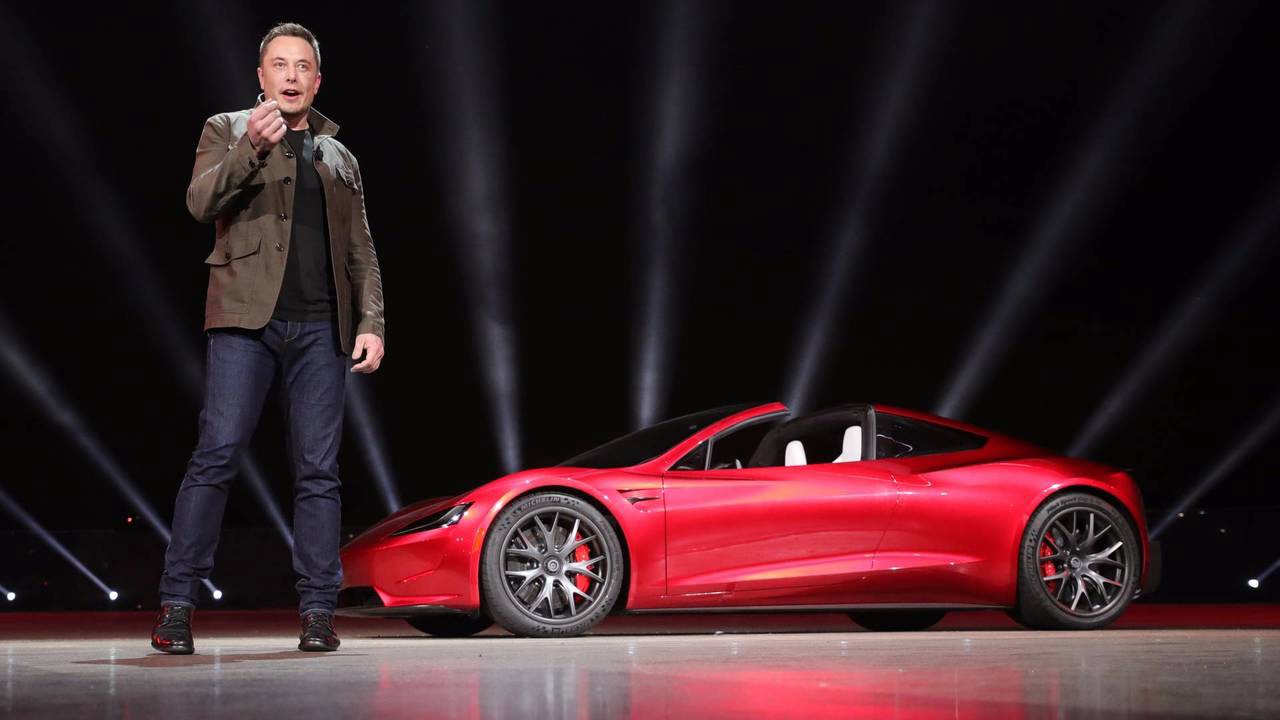 Meeting Production Target
When Elon Musk promised to bump up Model 3's production rate by the end of the second quarter to 5,000 cars per week, many thought that it would be yet another claim made by Tesla's CEO gone unfulfilled.
But, like promised, in the final week of this year's second quarter, the company announced that it had finally achieved an output of 5,031 Model 3s, a number much higher than Tesla's threshold for achieving profitability.
In order to meet its tough production targets, the company had to rely on a makeshift production line set up on a tent outside Gigafactory's parking lot, and the CEO admitted that he often had to get his hands dirty torqueing the bolts himself and sleeping on the factory floor to fulfill his promise.
But critics still aren't happy with the carmaker's performance, and in order to disprove its doubters, Tesla will need to keep up its manufacturing levels throughout the third and fourth quarter.
On July 1, 47-year-old Musk sent out an email to congratulate his staff on meeting the production goal in the final week of the second quarter, a critical feat that could speed up the serial entrepreneur's mission to disrupt the gas-powered auto industry while making the company financially sustainable.
Fund manager for T. Rowe Price, Joe Faith, is optimistic about Tesla's future due to the dramatic production ramp-up which has increased the flow of electric cars to the sales centers, setting the company up for profitability in the third quarter.
Where is the Profit?
In 15 years since its inception, Tesla hasn't been able to earn profit and it has to turn to Wall Street year after year to fund its expensive operations. Experts have expressed their concern over the rates at which Tesla is burning through billions of dollars of investors' money without having a single year of profitability to show to them.
Now that is has achieved desirable production levels for the first time in 15 years, Tesla will have to sustain these rates in the future in order to justify its market capitalization which is currently higher than General Motors Co. After ending its second quarter with a bang, Tesla's shared soared by 6.4 per cent in Monday's pre-market trading, but some analysts' skepticism shrunk their value by 3.2 per cent by 12:25 p.m. the same day.
CFRA Research, an independent investment research firm, cut its rating on Tesla's stock after predicting that the company will not be able to maintain its production levels in the short term, hence reducing its chances of profitability in the third quarter. Joe Spak, an analyst at RBC Capital Markets who is selling Tesla stock at the equivalent of a hold, also agrees that he won't rush into pricing the shares high before seeing the company's quarterly results.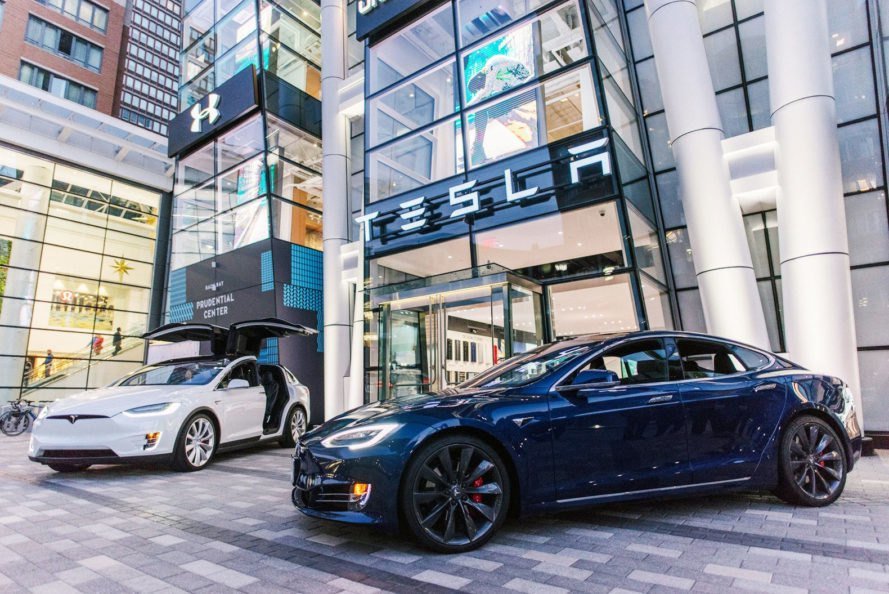 Mistakes and More Promises
While some analysts are skeptical that Tesla's 5,000-cars-per-week production level is unsustainable in the short-running, Musk has already announced his plans to bump up the production even further by the end of August to manufacture 6,000 Model 3 cars per week.
The company has taken several missteps over the past years which created hurdles in its way to profitability. In a haste to get more Model 3 cars off the production line, it ignored the auto industry norm of creating pre-production prototypes to reduce the chances of mechanical flaws before shipping the vehicles to the sale centers.
The electric carmaker also invested heavily in automated machines on the assembly line thinking that robots could do the job much more efficiently than humans. Musk later admitted that using heavy automation didn't bring the desired results and Tesla eventually had to retract some of its technology.