Junior Bridgeman may not be as legendary as other more popular NBA players but he's one of those who managed to become even more successful after his days in the hardcourt.
This is an especially amazing feat considering that a surprising 60% of NBA players reportedly go broke just five years after they retire from the sport, according to a Sports Illustrated study.
Thus, Bridgeman now serves as an inspiration that all pro athletes can benefit from emulating.
Steady Rise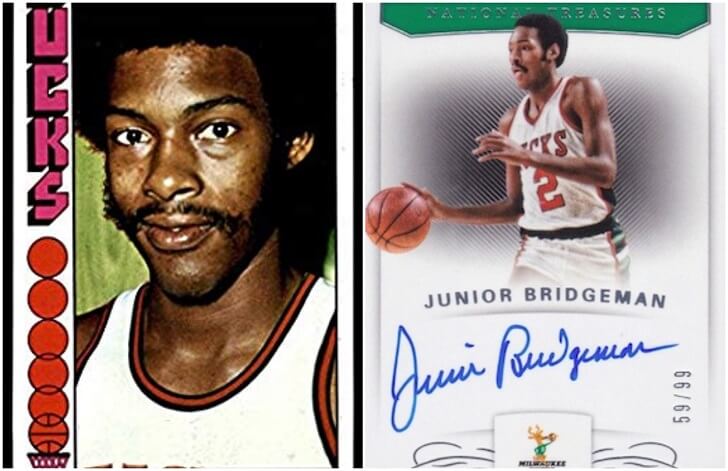 The now-66-year-old entrepreneur began his love affair with basketball as a part of the East Chicago Washington High School Senators basketball team. He played with the likes of Tim Stoddard, who would eventually become a Major League Baseball pitcher, and Pete Trgovich, who would, later on, play for the University of California-Los Angeles (UCLA).
Bridgeman himself went on to play guard and forward at the University of Louisville, where he was a member of the first African-American, intercollegiate Greek-lettered fraternity Alpha Phi Alpha.
He began his 12-year NBA career when he was drafted in 1975. Although he mostly dribbled as a sixth man, Bridgeman managed to nab the Milwaukee franchise record in terms of total games played.
The player got his peak salary ($350,000) while he was with the Los Angeles Clippers in the mid-80s. In comparison, the top names in the NBA at the time like Magic Johnson and Michael Jordan were getting millions in paychecks.
Smart Realization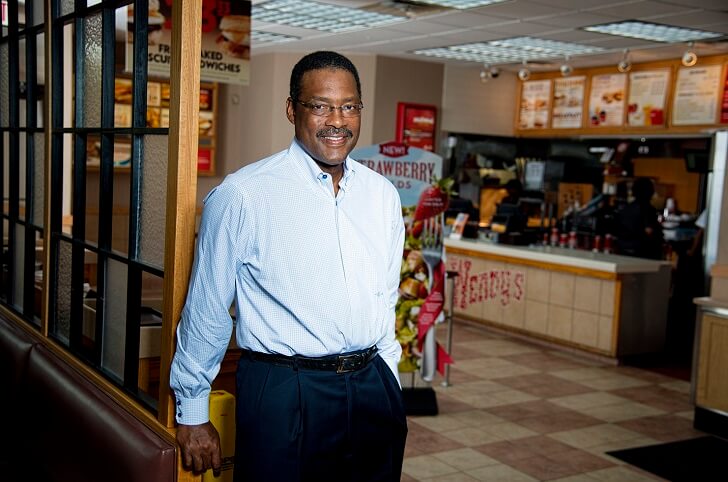 Luckily, Bridgeman realized quickly that his stint in the NBA won't last forever. As the paychecks might stop coming someday, he had to find other sources for a steady income. That's when he turned his sights towards the fast-food industry and impulsively bought a franchisee of Wendy's, which was his favorite joint.
During his offseason downtime, he spent his days reportedly working at a local Wendy's to learn the business inside out while his fellow players hung out.
His hard work paid off and by the time he retired from the sport, he already owned three Wendy's branches.
Soon, he managed to further grow his holdings into more and more stores thanks to his dedication and work ethic. In fact, the businessman was so hands-on in running his restaurants that he also worked behind its counters frequently.
Living the Good Life
Decades later, Bridgeman remains successful and now has an estimated fortune of $600 million.
What more, he gets to give more than 11,000 people jobs thanks to his hundreds of fast-food restaurant branches. Meanwhile, all of his three children with wife Doris (pictured above) are also in the family business.