A business's success is hinged on a lot of factors. It can't be denied though that employee performance and satisfaction play a huge part in how things will fare for an entrepreneur in the long run.
Thus, it's important to keep workers happy with how things are in the workplace. And it looks like thousands of them agree on one thing in particular: what makes a bad boss.
Scoring Bosses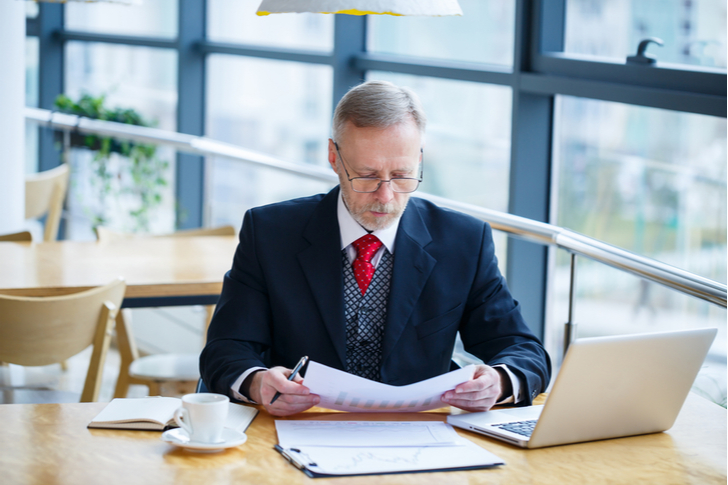 According to the consensus of 28,000 European workers, the most common type of a bad boss is one who simply doesn't know how to do their own job.
This was among the results of a study asking the participants to give their managers a score judging them on seven leadership categories such as the ability to give feedback, encourage teamwork, recognize good work, be respectful, and get the job done among others.
Overall, the kind of bosses who got the lowest scores were those who couldn't get the job done.
Meanwhile, researchers attribute this insufficient competence to a concept called the 'Peter Principle', which is the tendency of managers to get promoted to a position a bit too high compared to their actual abilities.
Dealing with a Bad Boss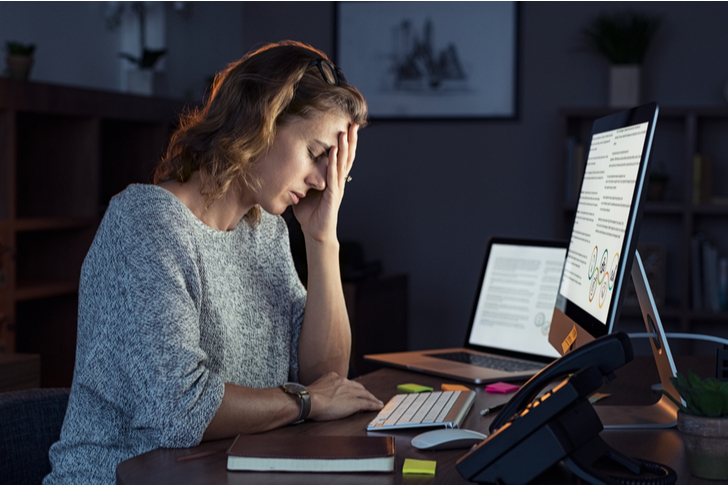 Not surprisingly, seeing this concept in action in a workplace can lead to some negative effects, especially on employees' productivity.
With a less-than capable leader, workers might be left scrambling when their boss fails to do certain tasks and help them perform theirs better as well.
Fortunately, career experts believe there are things employees can do to address the situation. According to Blair Decembrele, a worker can be proactive and start a conversation with their manager.
She suggests focusing the talk on how both the employee and the manager can improve their performance to benefit the company.
On the other side, having a bad boss can be a chance for improvement for workers. For example, having a manager who isn't much of a leader can drive an employee to set their own deadlines to keep the projects they're working on right on schedule.
Another Concern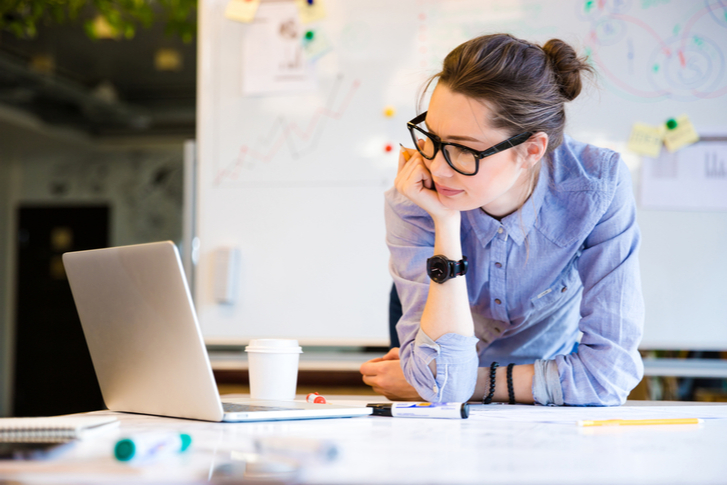 Aside from general incompetence, employees also described a bad boss to be someone who doesn't pay much attention to the development of their employees.
This attitude can drive people to leave a company because they might feel like they aren't learning or growing at their current job.
In fact, a LinkedIn report says that a staggering 94% of workers would stay with their employer longer if it is particularly invested in helping them learn.
Meanwhile, experts also encourage workers to be active in finding opportunities within and outside the company to improve their skill set.