Fox and Comcast, two of the largest media companies in the U.S. have been at bidding war to acquire a major overseas competitor, but they finally settled the battle in London once and for all in a dramatic takeover auction last weekend where the winner paid $40.1 billion to acquire Britain' biggest broadcaster, Sky.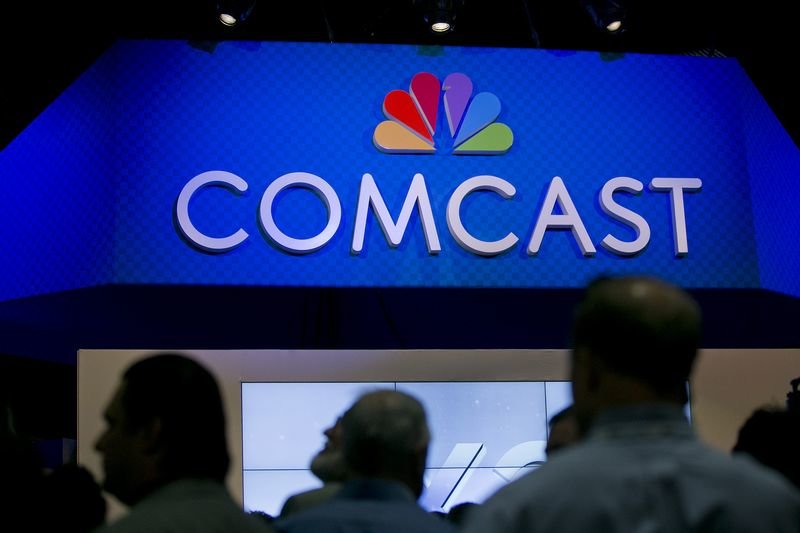 Comcast Wins Bidding Battle
In Saturday's dramatic takeover auction, the American cable giant, Comcast went head-to-head with multinational mass media corporation, 21st Century Fox, for rights to claim European pay-TV broadcaster Sky's assets. Comcast successfully outbid its competitor, which was backed by Disney, with a £17.28 winning bid which increased Sky's value to £30.6 billion.
The bid was significantly higher than the Comcast's initial offer of £14.75 and Sky's share prices just a day before the auction.
But share prices quickly caught up on Monday as stock shot up by 8.6 per cent in London, trading for £17.22 per share by noon.
But while Sky's shares have skyrocketed, investors at Comcast aren't happy with the company's decision. The cable giant's shares dropped 7 per cent in New York on Monday as many speculated that Comcast has overpaid for the deal. Its competitor, Fox, had only offered half of Comcast's winning bid initially in December 2016 – but the media company eventually raised its offer after Comcast stepped into the action.
A Big Mistake?
Following the announcement that Comcast had won the bidding battle, industry analysts were quick to criticize the deal and call the acquisition a big mistake that could put the company's satellite video business in trouble.
Media analyst Rich Greenfield from BTIG wrote a note to his clients over the weekend that Comcast's decision will upset its investors because it will be very difficult for the company to get back its investment in terms of an increase in earnings from Sky.
MoffettNathanson Research's Craig Moffett added to Greenfield's argument by saying that Comcast's winning bid was shockingly excessive for a company that doesn't have a very promising future. He reminded his clients that Sky's satellite TV and satellite video distribution is becoming increasingly obsolete in the age of streaming platforms like Netflix and Hulu. It's highly improbable that Sky will experience any growth in future with its current business model.
Fox's Next Step
While Comcast has set a dead until October for shareholders to accept its bidding offer, Fox is now trying to figure out what to do with the 39 per cent of Sky it has already acquired. Sky had already struck a deal with Fox to sell its remaining assets in July, but it later backed off from the deal after receiving a better offer from Comcast.
Fox said in a statement that Sky is a remarkable company and it is proud to have played a role in building its value to the point which was reflected in Comcast's offer at the auction on Saturday. The American mass media had already agreed to sell all of the Sky's assets to its backer, Disney, it will be interesting to see what the company does with the 39 per cent of the assets that it has already acquired.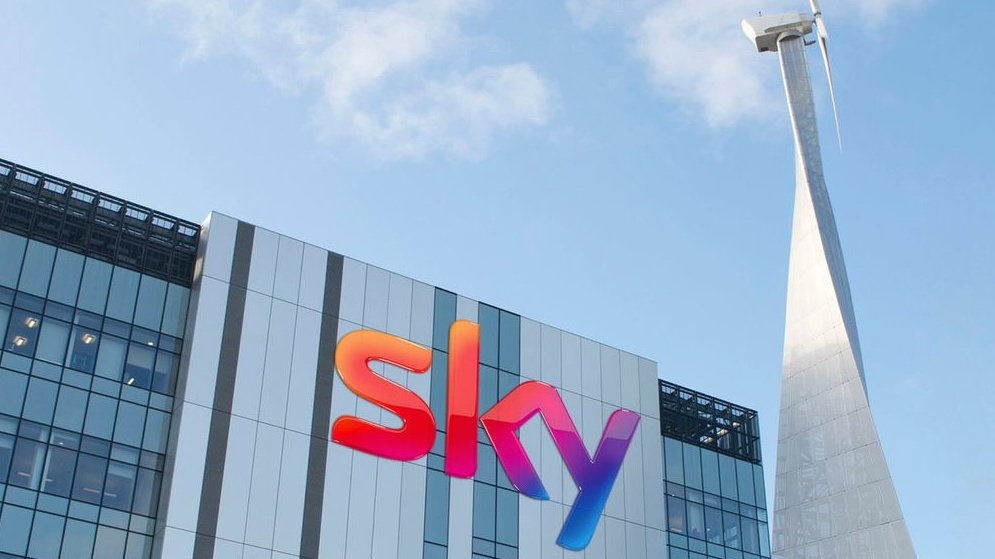 Plans for Expansion
The independent directors on Sky's committee are urging its shareholders to accept Comcast's bid. Sky currently boasts over 23 million international subscribers, making the company an attractive asset to Fox and Comcast who have been looking into ways to expand their operations to Europe and parts of Asia.
The company's original shows and premium sports content is Comcast's biggest hope for bolstering its defense against Netflix and Amazon's consistent onslaught.
Brian Roberts, the CEO of Comcast called the acquisition a landmark decision for the company's future in the media and satellite industry.
He said that Sky would drastically increase their potential to expand to international markets and increase their customer base in a meaningful way. He encouraged Sky shareholders to accept his offer so that the acquisition procedure can be completed by the end of October 2018.