It's hard not to see a member of the Kardashian-Jenner clan anywhere online. From drama to controversy – name it, they are present or sometimes they even cause it. However, you got to hand it over to Kylie Jenner, who was already crowned the youngest self-made billionaire when she was just 21, thanks to her eponymous cosmetics business. You have to admit, the mom of one has money moves that are enviable and downright inspiring.
Launching Her Eponymous Line
Four years ago, the reality star decided to dip her toes into an already competitive cosmetics market by launching her own line. What made her different than other celebrities who also released makeup brands is how massive her company had grown in the past years.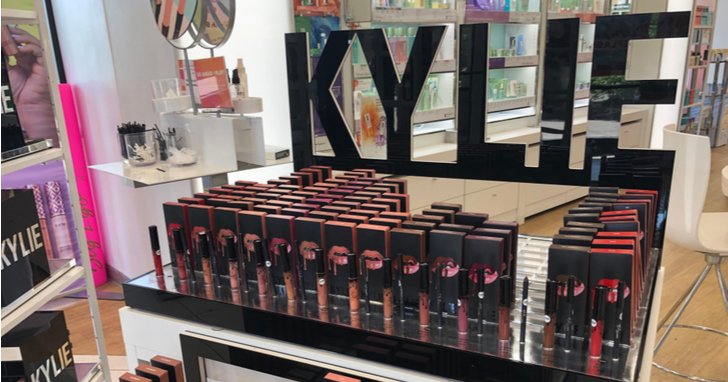 She also managed to leverage over her being a social media superstar by marketing her products herself thereby hitting two birds with one stone – fewer expenses for advertising material and tapping onto her millions of followers that are potential consumers as well.
But how powerful is her influence online? The makeup maven once tweeted that she no longer uses Snapchat, which resulted in a decrease in the app's share value.
Youngest Self-Made Billionaire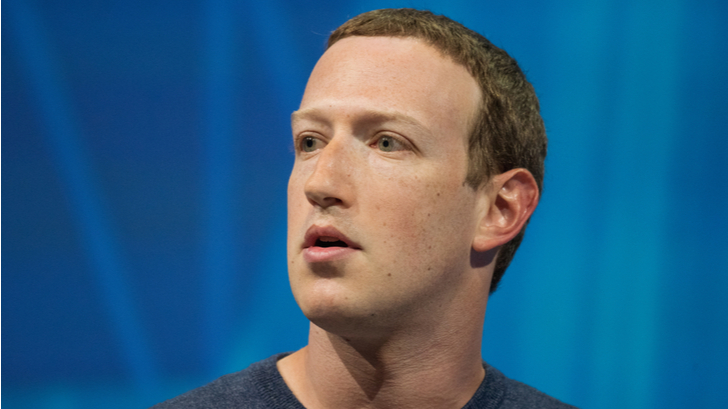 When she was announced by Forbes as the youngest self-made billionaire, which meant she unseated Facebook founder Mark Zuckerberg who got the title at 23, many people had qualms.
Naysayers pointed out that she couldn't have just started a business out of her own pocket, after all, her parents Kris and Bruce (now Caitlyn) Jenner are rich stars who have more than enough to sustain her passion project. Plus, her older sisters Kim, Kourtney, Kendall, and Khloe were all already well-established by the time she launched her company, so they could have provided her capital.
Selling 51-Percent Stake
But recently, she became an official billionaire after selling a 51-percent stake of Kylie Cosmetics to giant makeup company Coty, which owns CoverGirl, Hugo Boss, and Max Factor. It paid a whopping $600 million IN CASH for the majority of the famous brand, which means the reality star still holds 49 percent, which equals $588 million as of today.
According to the deal, Kylie will still pretty much be involved in product creation. She will also remain as the face of the brand. Coty plans to launch cosmetics from the brand in other countries. Its president, Peter Harf, referred to the celebrity as a modern-day icon. The star, meanwhile, said the deal will help her business become an international powerhouse.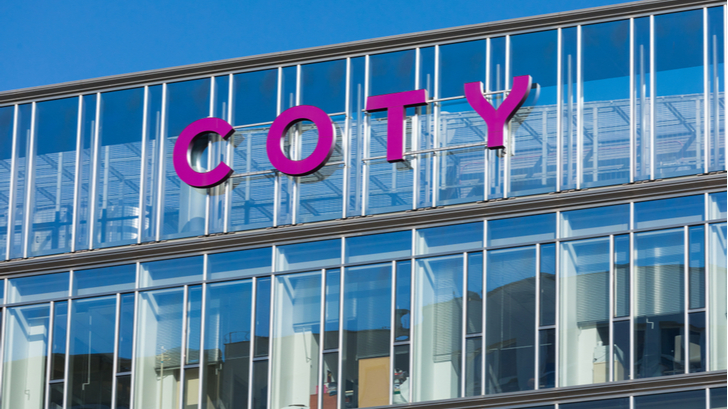 Coty also shared that Kylie will be in charge of communication campaigns, which means it plans to take advantage of her popularity. However, a partnership with a prominent personality has risks, Citi Research analyst Wendy Nicholson said. If the celebrity's prominence will fade, then it could affect the business.
In its defense, the beauty giant said Kylie isn't a fad – in fact, she greatly steered her company to success. To support the claim, the star has been steadily growing her followers. Last year, Kylie Cosmetics raked in $180 million in revenue, a 40-percent increase from 2017's.