Much has been said about the people behind some of the most popular sites today, including Facebook founder Mark Zuckerberg and his charitable vows and Twitter founder Jack Dorsey and his controversial diet.
But, how well do you know Zhang Yiming? Raise your hand if you have no idea who this man is. Well, you have him to thank for TikTok, a video app that allows users to make and share short clips.
Success of ByteDance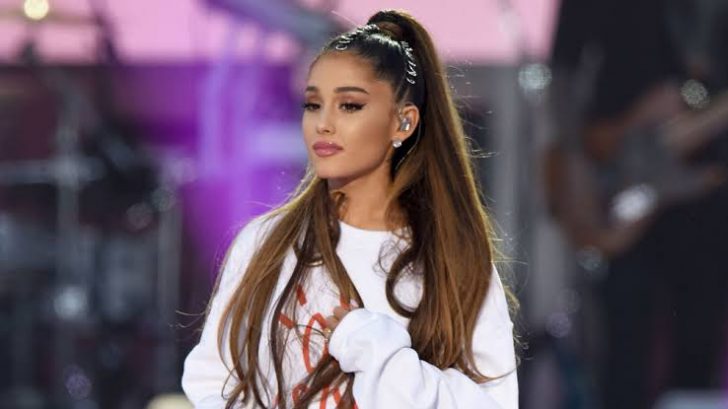 It was just launched two years ago but it is now one of the most popular apps today. In fact, even big stars such as pop star Ariana Grande, comedian Will Smith, and rapper Cardi B are on the platform.
Just like Vine and YouTube, there have been many people who became famous after showcasing their talents on TikTok. As expected, the creators of the app are also enjoying success, one of which is software engineer Zhang, who earned a whopping $16.2 billion in 2018.
Who Is Zhang Yiming?
It's hard to believe it but Zhang remains private despite his ballooning net worth. He was born in Fujian in 1983 to civil servant parents, who gave their child a name that came from a famous proverb.
He studied microelectronics at Nankai University and later shifted to software engineering. By 2005, he finished schooling. Coincidentally, he met a woman in college, who he tied the knot with.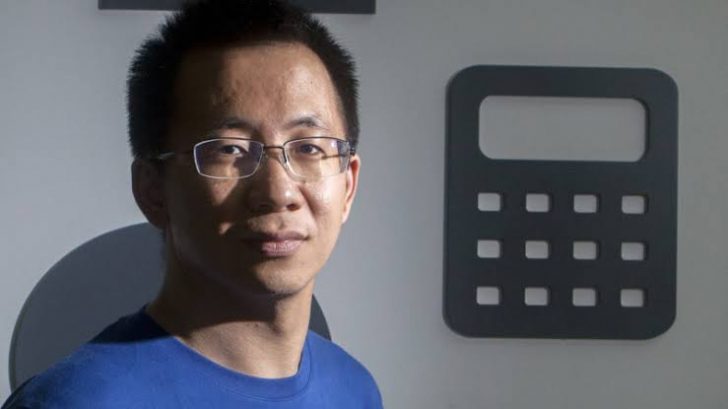 Zhang's first job was in Kuxun, a travel booking company where he was one of the first staff members. Clearly, he was bound for greatness because he handled 40 to 50 people by the second year of his employment.
This rigorous task became useful for him because the skills in sales that he gained rendered useful in the development of ByteDance. Apart from this, he also worked at Bill Gates-founded Microsoft before putting up ByteDance.
ByteDance
By 2012, the man founded ByteDance, the parent company that created TikTok and which has an estimated valuation of $75 billion. Its first creation was Toutiao, an app that aggregates news. Apparently, Zhang wanted to create a platform that offers news that's not similar to Baidu.
It has created various apps as well, including FlipChat and Duoshan. But inarguably the most successful Zhang and ByteDance had made is TikTok, which was first known as Douyin and has over 1 billion downloads. It is not just popular among the younger generation, but is also big on older people, too.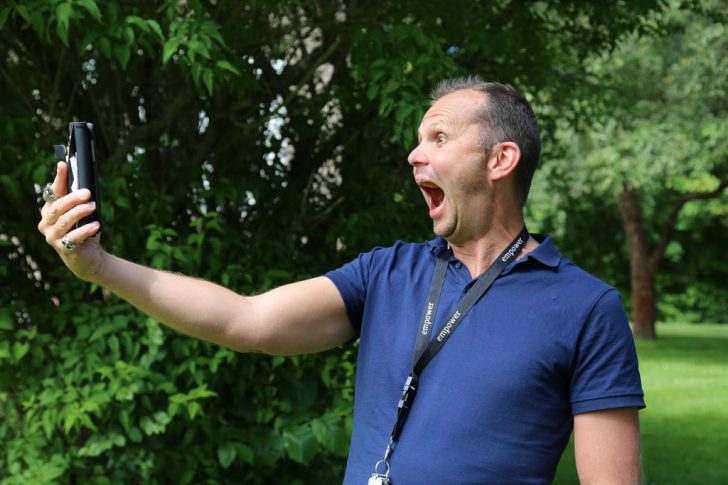 Even the Chinese software engineer admits he creates his own videos for the platform after learning that it's not just for the youth. In fact, he even requires his employees to upload their clips on TikTok and tell them that they should reach a certain number of likes, or else they might have to do push-ups.
Indeed, the man's eye is not just on the prize, but he wanted more – he wanted the app to become more popular in other countries.
Penalty
However, TikTok stumbled earlier this year when it was ordered to pay $5.7 million to Federal Trade Commission after it was found to have collected information details of kids below 13 without their parents' authorization.