There's no stopping Netflix, is there? The streaming platform is bringing everyone on board for more amazing content including Eddie Murphy, Adam Sandler, Will Smith, Gal Gadot, Ryan Reynolds, and their latest addition, D&D.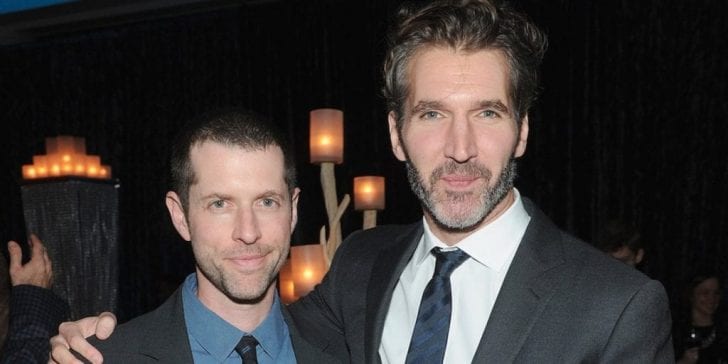 Lost you for a second there? If you happen to have no idea who D&D are, then you must have just landed from a decade-long trip to the moon.
D.B. Weiss and David Benioff, better known as D&D, were the creators of arguably the best show ever. Dragons, Dothraki screamers, faceless assassins, the Night King – get it yet?
Winter Came and Left for Good
Now that the winter Game of Thrones fans had been waiting for since 2011 finally came and went, D&D have been searching for a new home. Without a doubt, their time on HBO might just be the height of their success as showrunners, but who knows what the future holds?
Almost three months ago, Deadline reported that the two were being sought after by at least six studios for their exploits. Any deal they'd agree to would have them writing, producing, and directing movies and series for the specified amount of time, and it just seems that Netflix has beaten everyone else to getting their signatures.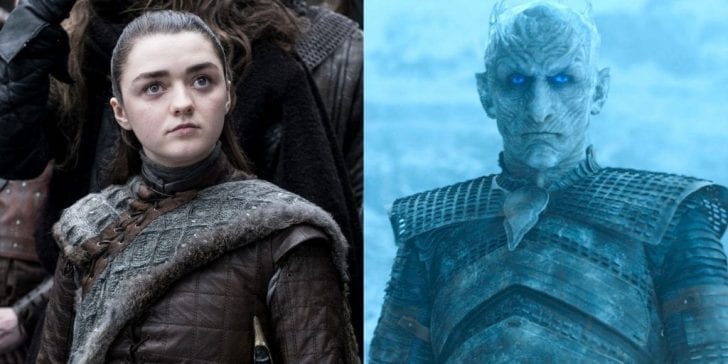 Although details surrounding the exact amount the Netflix deal is worth are scanty, Deadline claims that it most certainly is a nine-figure contract, similar to what Ryan Murphy and Shonda Rhimes received after agreeing to work with the network.
Moments before GoT season eight wrapped up, D&D started meeting potential partners for the next step of their career. Among the interested parties were Apple, Amazon, Comcast, Disney, WarnerMedia/HBO, and obviously, Netflix.
By late July, the two had limited their choices to either Amazon, Disney, or Netflix. Having spent 10 insanely successful years at HBO, they must have been looking for another challenge, so the network wasn't top on their list.
Thanks to Gretchen Rush, the duo's attorney, a deal with Netflix was brokered, with the network itself confirming as much.
Master Storytellers
Describing D&D as "master storytellers", Chief Content Officer at Netflix Ted Sarandos admitted that they were thrilled to have them on board.
He went on to recognize that the two have been a global sensation, before saying that they were all looking forward to what the duo would bring to Netflix. If you've been a Game of Thrones fan, you do know that they'll most certainly deliver, don't you?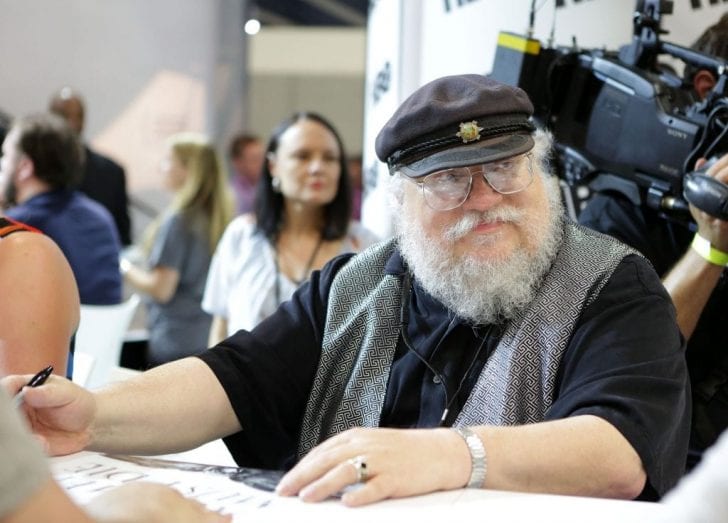 Concerning the deal, D&D definitely had a mouthful. They started by thanking everyone at HBO for giving them a home for as long as they did and admitting that it was indeed a beautiful run.
Next came an explanation on how the settled on Netflix, saying that in their meetings with Sarandos, Scott Stuber, Peter Friedlander, and Cindy Holland (Netflix executives), they discovered that they have a lot in common.
They shared the same love for shots in old school movies, they all love similar books, their storytelling possibilities are a match made in heaven, what more could they want?
As the content creators put it, they were actually the ones honored that Netflix would want to work with them. What do they have in store for us?