In today's competitive business landscape, maximizing profits while minimizing costs is a cornerstone of success. One of the most effective ways to enhance a company's bottom line is by implementing strategies to reduce business costs. Businesses can create a more financially resilient and sustainable future by optimising operations and resource allocation.
Embrace Technology and Automation
Technology has revolutionized businesses' operations, offering many tools and solutions to streamline processes and reduce costs. Automation, for instance, can significantly reduce labour expenses and human error. Automated systems can efficiently handle data entry, inventory management, and customer service, freeing employees to focus on more strategic and value-added tasks.
Cloud-based solutions and digital communication platforms can also reduce physical infrastructure and travel expenses. Virtual meetings, cloud storage, and collaboration tools allow teams to work seamlessly from different locations, lowering office space and utilities costs.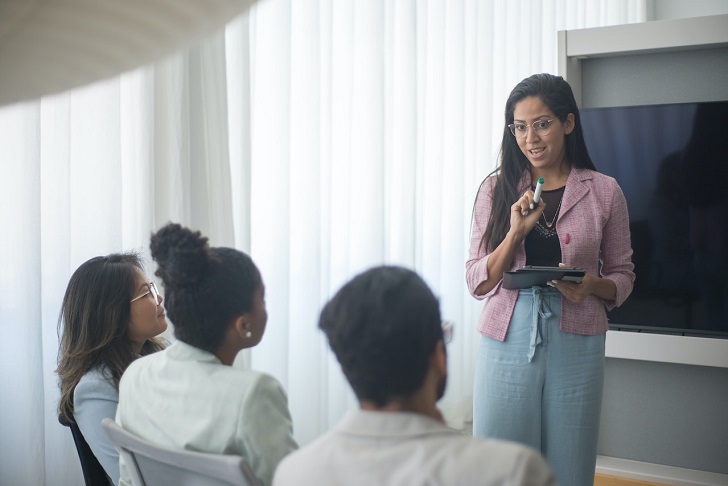 Optimize Supply Chain Management
A well-structured and efficient supply chain is crucial for cost reduction. Analyze your supply chain to identify areas where inefficiencies exist. Consolidate suppliers, negotiate better terms, and explore bulk purchasing to benefit from economies of scale. Establish strong relationships with key suppliers to receive volume discounts or favourable credit terms.
Implementing just-in-time inventory management can help minimize carrying costs associated with excess stock. While reducing stock levels, it's important to strike a balance to ensure uninterrupted production or service delivery.
Energy Efficiency and Sustainability
Sustainable practices align with growing environmental concerns and offer substantial cost-saving opportunities. Evaluate energy consumption patterns within your business operations. Energy-efficient lighting, equipment, and appliances can significantly reduce utility bills. Implementing renewable energy sources, such as solar panels, can generate cost savings over the long term.
Moreover, embracing sustainability can enhance your brand reputation and attract environmentally conscious customers, potentially driving sales growth.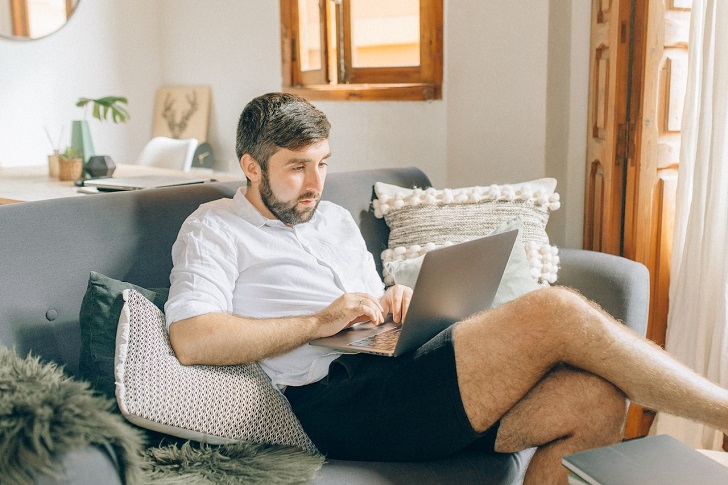 Remote Work and Flexibility
The COVID-19 pandemic showcased the viability of remote work arrangements for various industries. Allowing employees to work remotely, partially or entirely, can reduce overhead costs related to office space, utilities, and amenities. Hiring individuals from different geographic areas can also expand your talent pool.
However, successful remote work relies on effective communication and collaboration tools to maintain productivity and team cohesion. Investing in reliable technology solutions is crucial to ensure that remote teams can operate smoothly.
Employee Training and Development
Investing in employee skills and knowledge can improve productivity and innovation, indirectly reducing costs. Well-trained employees are more likely to identify and implement process improvements, resulting in streamlined operations and higher efficiency.
Regular training sessions can also help reduce turnover rates, saving costs associated with recruitment, onboarding, and lost productivity due to inexperienced staff. By fostering a culture of continuous learning, businesses can enhance their overall competitiveness while curbing long-term expenses.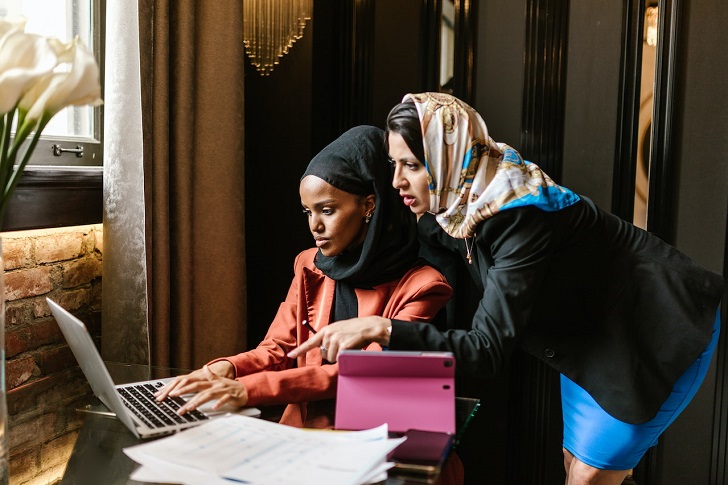 Outsourcing Non-Core Functions
Outsourcing non-core functions, such as accounting, IT support, and customer service, can be cost-effective. External experts can often handle these tasks more efficiently and at a lower cost than hiring and maintaining in-house staff. Outsourcing lets your internal team focus on core business activities, directly contributing to revenue generation.