In football, the Saudi Pro League has made quite a splash recently. With more than $1 billion spent on transfer fees and a star-studded roster that includes the likes of Neymar, Sadio Mane, Karim Benzema, and Cristiano Ronaldo, this league is on a mission to become one of the top 10 soccer leagues globally.
In this article, we explore how the Saudi Pro League plans to achieve its lofty ambitions and what steps it takes to make its mark in the football world.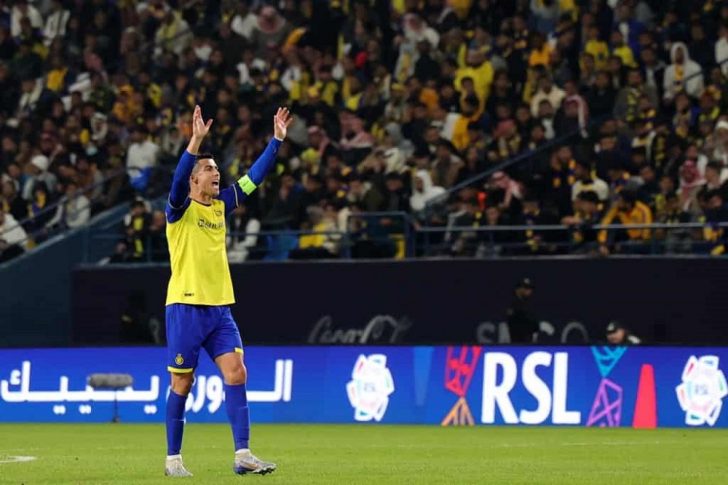 A Long-Term Vision
Carlo Nohra, the league's Chief Operating Officer, emphasizes that their strategy is not a sprint but a marathon. While acquiring top-tier players has garnered attention, it's only the first step.
According to Nohra, "While that helps us grow on the pitch, the idea is to grow off the pitch and to commercialize as well, so the strategy takes in every element that we need to focus on to get the Saudi Pro League to where it aspires to be among the top 10 leagues in the world."
Diversifying the Saudi Economy
The Saudi Pro League's massive investments in soccer are part of a broader effort to reduce the country's reliance on oil. By investing in commercial infrastructure and becoming a tourism, leisure, and entertainment powerhouse, Saudi Arabia aims to transform its economy.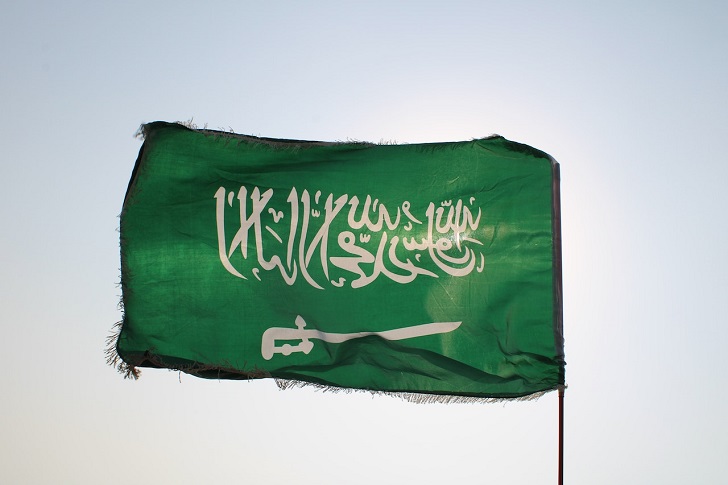 This strategy also enhances the nation's global reputation, although it faces criticism for potentially distracting from human rights concerns. Crown Prince Mohammed bin Salman, in a recent interview, acknowledged accusations of "sportswashing" but expressed his indifference to the criticism as long as these sporting investments contribute positively to Saudi GDP growth.
Driving Growth through Player Acquisition
Nohra explains that the league's primary objectives are to enhance on-field performance, fill stadiums, and boost product commercialization. "We had a long, hard look at ourselves, we've discovered that we need to improve the governance of the league, we need to improve the product itself and the commercialization of that product, better understanding of our fans," he said.
Addressing the challenges posed by player acquisitions and club capabilities has been a priority. The league has reorganized itself to compete at the global level effectively.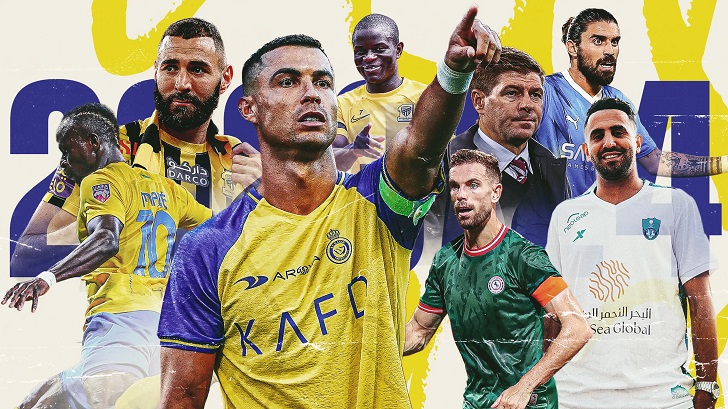 Expanding Global Broadcast Presence
In addition to tapping into domestic revenues from in-person match attendance, the Saudi Pro League has set its sights on expanding its global broadcasting footprint.
Nohra points out, "Since the introduction of Cristiano Ronaldo into the league in January, we've seen global distribution expand to unprecedented levels for Saudi soccer, and through the acquisitions this summer, we've had renewals across the board with now the needle moving on the commercialization of those rights across the world."
This commitment to expanding its broadcast presence reflects the league's desire to cater to fans worldwide, offering them an exciting brand of Saudi football.