Jesse Laflamme, CEO of Pete and Gerry's Organic Eggs, has an interesting background for an egg farmer. During his studies, he pursued a major in political science and minored in economics. How else would you like your chicken farmer?
The story of how he ended up in this industry started in 2000 when he had just finished earning his degree. At the time, his family's third-generation farm was about to go bankrupt and Jesse didn't want to let that happen. Their New Hampshire farm, Monroe, was very difficult to maintain as the parents were struggling to sell the eggs. Jesse makes the joke that he became very well equipped to run the farm with his major.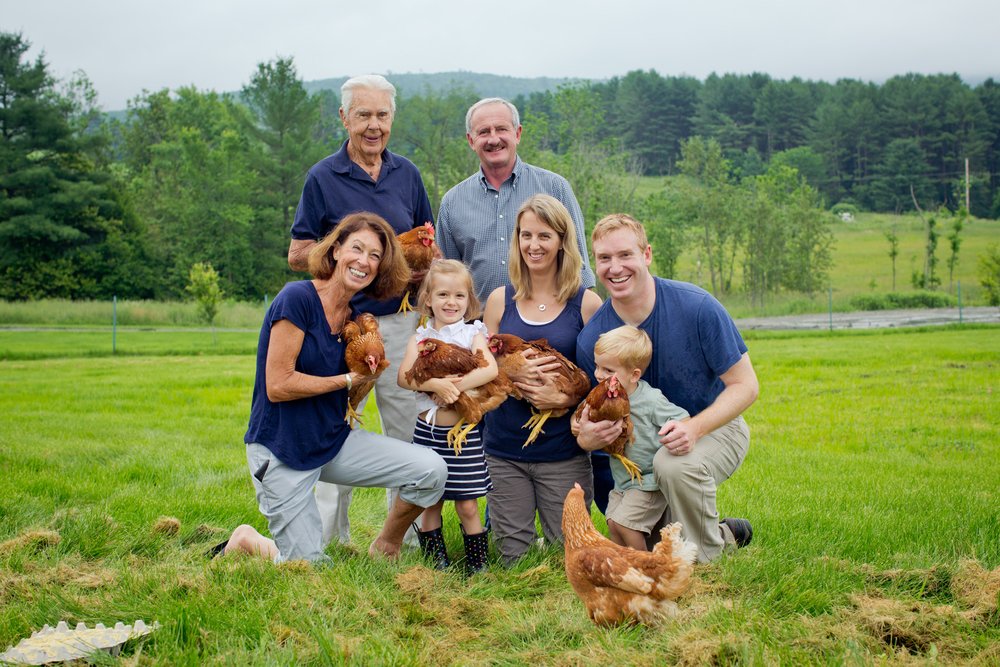 Although, his minor may have certainly come in handy. He acknowledges his drive as the most important determinant of his success running this business, regardless of the lack of education in the area.
During his leadership, he turned their hundreds of thousands worth of revenue into an annual $177 in 2017. Pete and Gerry's Organic Eggs has become the number 2 brand in the country, among all types of eggs sold.
There is nothing conventional about this story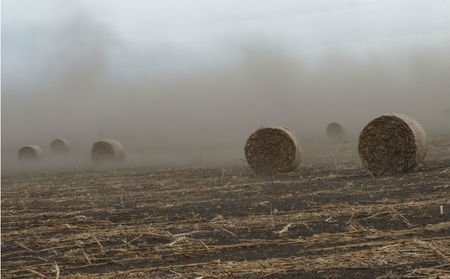 The Monroe farm has existed as early as the 1870s, when Jesse's grandfather Les Ward, and great-uncle Rodney Stanton, started an agricultural business together. They had suffered the consequences of WWII however, as a bomb had fallen into the farm, destroying everything they had previously built.
They did manage to get back on their feet upon return, owning about 5000 hens after their return to the United States. Pete & Gerry came from the second generation owners, as the business was passed down to Carol and Gerry, Jesse's parents, who worked with Rodney's son Pete. Their capacity grew by a factor of 4, as they now owned 20,000 hens, but were experiencing huge financial difficulties.
The main reason for their operational difficulty laid behind the inability to adopt a more high tech farm. The industry was experiencing major growth, however, Pete and Gerry did not have the financial means to shift to a factory style farm. As a result, they were unable to supply large amounts and compete with businesses in supplying large supermarkets and chains.
Jesse was away for the last 4 years of his parents' struggles and was rather oblivious to such difficulties experienced. He remembers himself as a naive person, not having a clue about what their parents were going through and never made him worry about it once.
From a bankruptcy end to millions of dollars
Upon earning his degree and finishing college, Jesse took on the business and made it his goal to earn the money his parents had put towards his tuition.
But he achieved a lot more than just that. He committed to this seven days a week, woke up as early as four in the morning to make sure the hens were fed, contacted prospective buyers and even helped construct fences in the barn.
He was more than okay with it all though, as he saw himself as an entrepreneur and expected to be dealing with such difficulties. His philosophy was that if he didn't have at least some level of expertise, and didn't do things himself, no one else would do it. A classic example of leading by example.
He claimed he was particularly motivating to know that his family could go out of business any day, and have so many people rely on him made him strive for greatness even harder. It is an interesting revelation that he dealt with aspects like accounting and finance solely by relying on his previous class' textbooks and notes. This story certainly motivates to take better notes next time we attend a lecture.
Sustainable farming might've been discovered here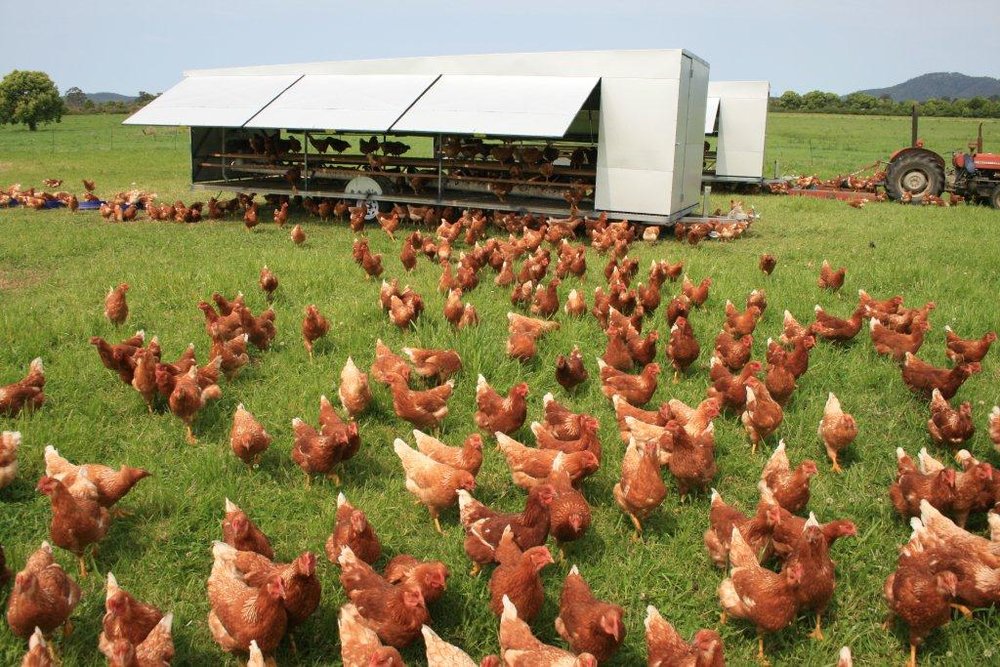 Jesse's disciplined self and dedication were not the only things behind the success of the farm. He had convinced the family to move on to be 100% organic, and that made for their eggs' unique selling point.
It was an unconventional approach to farming, as there were no other exiting companies who embraced the same farming style. They had to undergo changes in line with their strategy development, such as new barns, bootstrapping nests, and a feeder system. This use of technology and change of leading methods saved the company from bankruptcy and increased profitability considerably.
Jesse may not have believed in his business abilities, but his ideas were certainly brilliant. He designed the approach of partnering with other family farms, instead of building new ones from scratch, and that helped the community instead of just Pete & Gerry. They were extremely successful in their approach, as they've managed to team up with 125 farms among 14 different states.
Jesse claimed he has felt like giving up a hundred times when he felt like the work was overwhelming and they were out of luck. What kept him going is the conviction that an extremely great opportunity is just around the corner, even when they're at their lowest.