With more than 3,000 athletes, the 2018 Winter Olympic is currently being held in South Korea and everyone is definitely feeling it. Norway is leading so far with 37 medals in total so far, followed by Germany, Canada, United States and The Netherlands.
It began on the 9th of February and it will end on the 25th. This specific Winter Olympics is actually considered to be historical and controversial as well, and the reason is that because of how North Korea actually united with South Korea for the events, and Kim Jong Un's sister even made an appearance for a three-day visit, which is history making itself because this is considered to be the very first time that any member of the Kim dynasty went to South Korea for an event. However, this is not the only remarkable part of the Olympics, continue reading to find out more.

5G Tech Exclusive Services
For two weeks, the entire sports world's attention is in PyeongChang because of the Winter Olympics, now it is somewhat a rare thing to happen because it is a rural county that is located in the eastern part of the country.
However, this opportunity is not just ideal for their tourism, it is also the best time and place to advertise, which is exactly what networks did. Intel signed a partnership deal with the IOC or the International Olympic Committee to be the Olympic's tech partner for the 2018 Winter Olympics and the 2024 Summer Olympics that will happen in Paris, France.
Intel has definitely outdone itself by not just introducing the 5G network but also virtual reality to the Olympic Games. This is the very first time that a 5G network is covering multiple venues for the Olympics. Although there have been lots of trials all over the world, this is the very first time that a real-life deployment took place, and this is despite the fact that no device is available to use it as of now.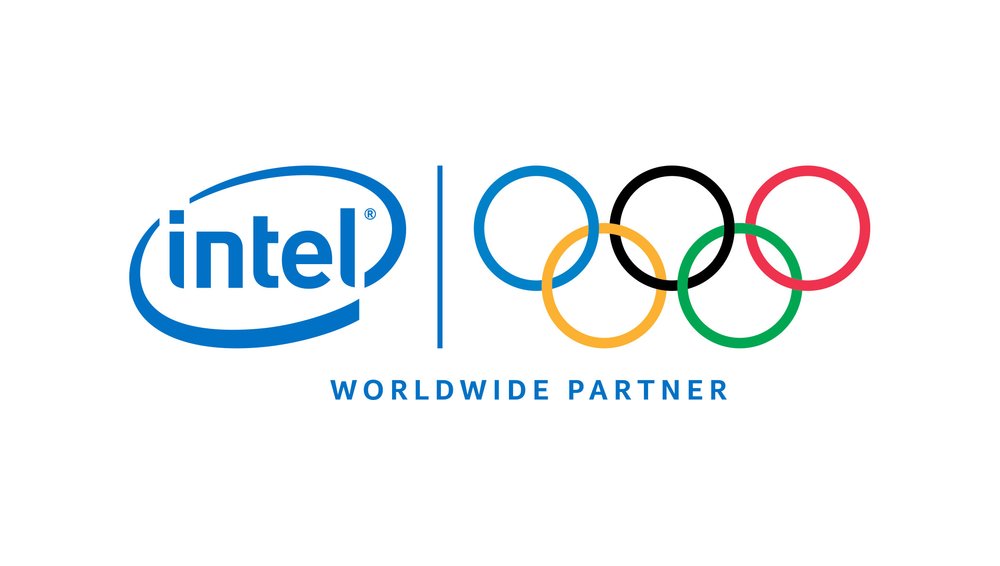 According to Intel's spokesperson Steve Shakespeare, this is something truly remarkable since it is very special to introduce this kind of advanced technology to worldwide events such as the Olympics.
Since no mobile device could carry 5G yet, what they have been doing is doing a live coverage using virtual reality that is connected to a 5G network. Camera pods contain 12 4K video cameras and it is actually how they are managing to view sports such as speed skirt, alpine skiing, and bobsleigh.
This is the type of advanced technology is literally changing the world of sports in the simplest way possible. The cameras that were used, are said to have around 1TB of data and it is good enough speed to cover the entire venue. WiFi could, of course, do the same thing, but this would the make it easy for real-time control because of the latency being lower compared to WiFi.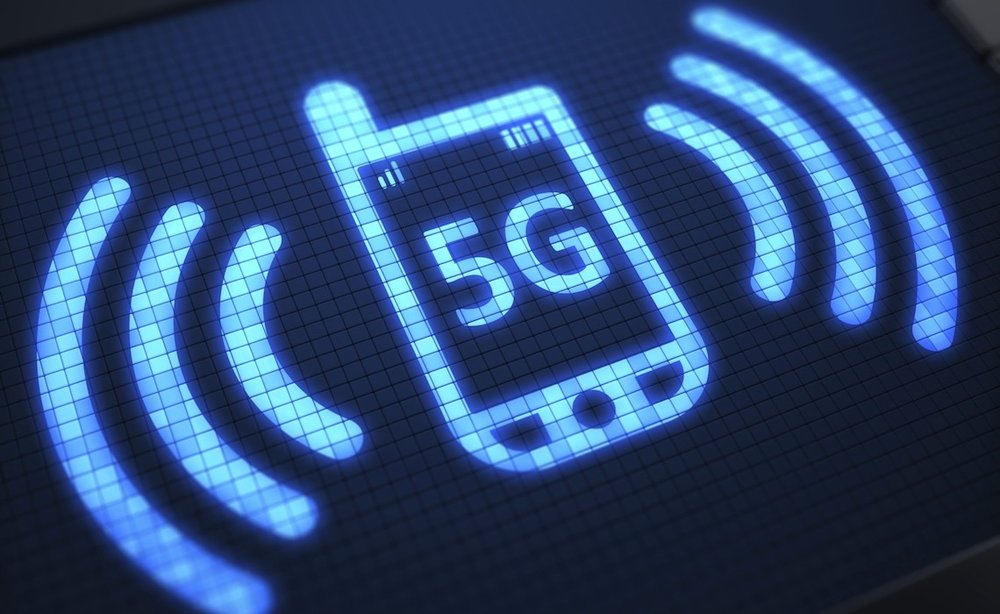 South Korea is the home of one of the leading tech companies today, which is Samsung. Which is why according to IT experts, this country actually has a 98 percent availability rate of 4G, which makes is the highest, so developing 5G is not surprising and they might soon have it on their smartphones.

Advanced Sports Medicine
The 5G network is not exactly the only one that is impressive with the 2018 Winter Olympics because team USA is making sure that they are not falling behind when it comes to advanced tech.
This particular one is actually very helpful to athletes especially when they get injuries. Just like one of the most decorated skiers in American Olympic history, Lindsay Vonn suffered such tragic injuries just like concussions, broken bones and even torn ligaments throughout her Olympic skiing career.
However, she has managed to make it through her last Olympic game, which is this 2018 Winter Olympics, all thanks to the advanced medical procedures that are provided by the United States Ski and Snowboard Association's Center for Excellence.
All the other athletes from Team USA, has actually been under the care of Dr. Bill Moreau, who is the Vice President of the United States Olympic Committee, and according to him, they are using different procedures as well as the most advanced types of equipment, just like the strobe glasses, which are used to require an athlete's brain after injury, to be able to help their athletes to recover.