Before starting a funeral services business, you might want to acquire the knowledge needed to be a funeral director. Since you will have to provide your clients with all the information required before they take their pick, you need to know everything about providing funeral services. Let's start with the basics and look at the biggest part of any funeral service: the funeral box. Most people think that caskets and coffins are similar, and if you're unfamiliar with the business, you might have thought so, too.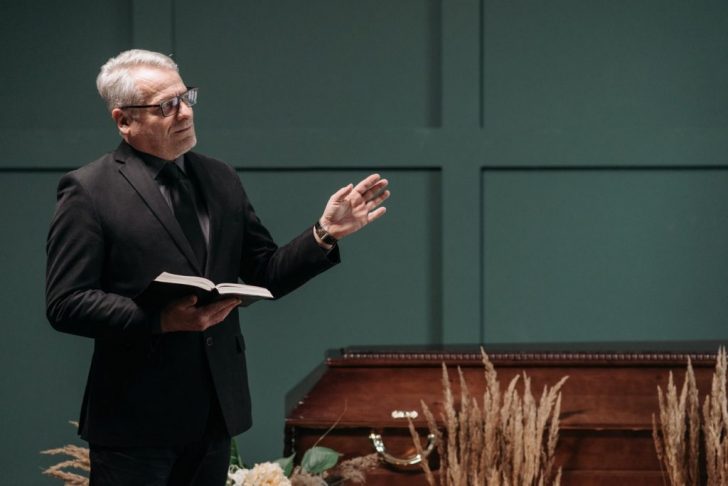 Because you'll have to pass on the information to your clients, here's what you need to know about the two types of funeral boxes:
What Is A Casket?
While caskets and coffins are essentially the same in terms of role, it's their shape that makes them different. With only four corners and a rectangular shape, a casket holds an upper part wider than the lower. Based on the type of funeral, caskets can be half or fully open. They are upheld as a sign of luxury and can even be decorated from the inside with velvet or linen. They come in more designs and variety and are even more stylish than coffins.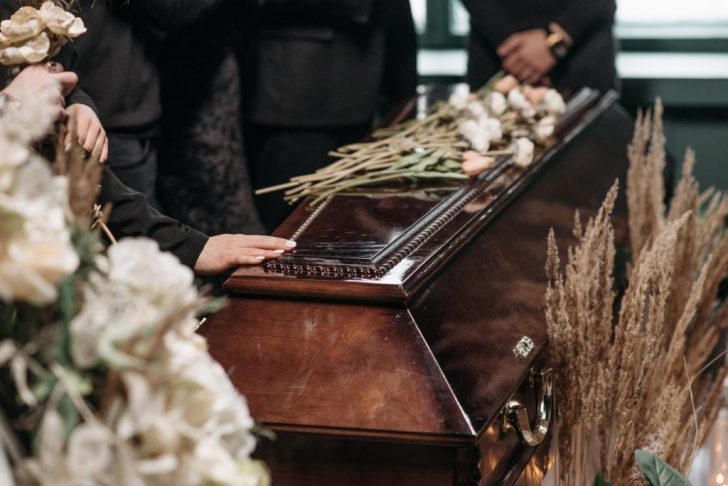 What Is A Coffin?
As stated before, the shape is what separates coffins and caskets. Coffins are somewhat formed in the shape of the human body. They start narrow around the head area, get wider towards the shoulder, and then narrow again around the feet. Coffins don't come with a velvet or linen lining inside them and are generally smaller than caskets as well. The simple purpose of the coffin is to give shape and act as a vessel. One major difference between the two types of funeral boxes is the type of wood they are made of. Coffins are made from custom wood, solid wood, composite board, and enviro board, feature six edges, and also offer a variety of color shades.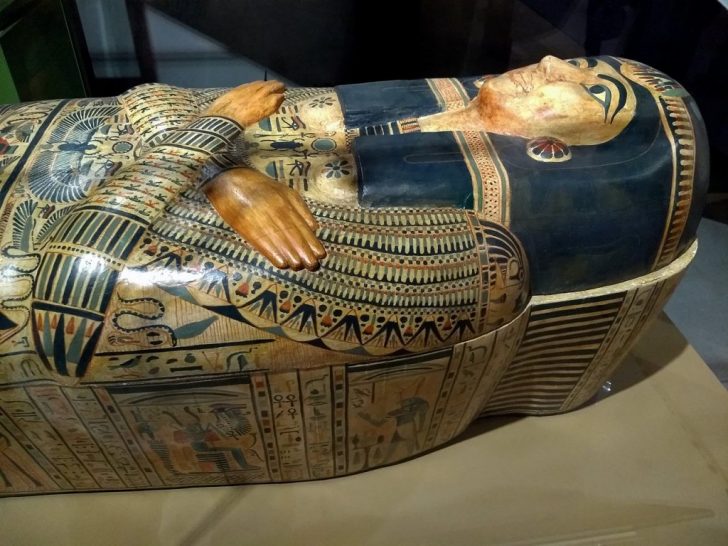 Wrapping It Up
Selecting a funeral box is dependent upon factors including budget, type of funeral, design, etc. From the description, most clients will likely lean towards caskets. Since they are more expensive, the client needs to be duly informed of the fact. However, if their budget does not allow for one, be sure to highlight the vintage and classic appeal of coffins.