Starting a new business requires capital, and securing funding is often a crucial step in the early stages of a startup. Entrepreneurs have several options when it comes to funding their ventures, each with its own set of advantages and disadvantages. This article will explore the pros and cons of startup funding.
Pros of Startup Funding
Access to Capital: The most obvious advantage of securing funding is the access to capital it provides. Startups often require significant financial resources to cover expenses such as product development, marketing, and hiring talented individuals. Funding can provide the necessary capital to fuel growth and expansion.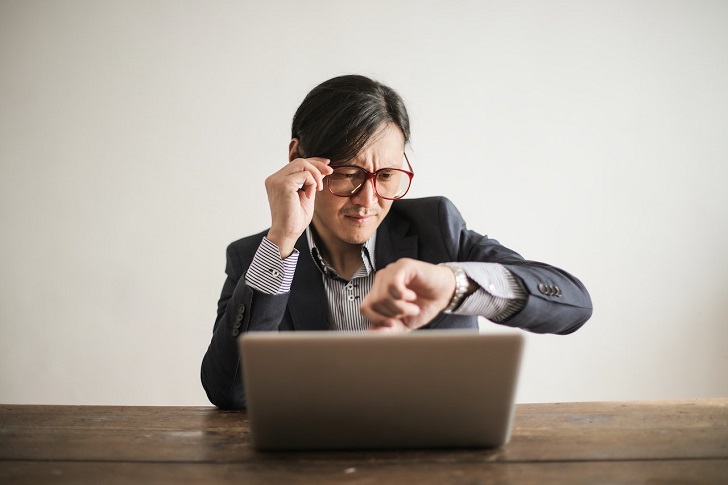 Scalability
With adequate funding, startups have the potential for rapid scalability. They can invest in research and development, marketing campaigns, and infrastructure, allowing them to quickly reach a wider customer base and increase their market share. Funding can catalyze growth and help startups capitalize on market opportunities.
Expertise and Network
Some forms of startup funding, such as venture capital (VC) or angel investment, bring financial resources, valuable expertise, and networks. Investors often have a wealth of experience in the industry and can provide guidance and mentorship to entrepreneurs. They may also have access to a network of potential partners, clients, or customers, which can benefit startups.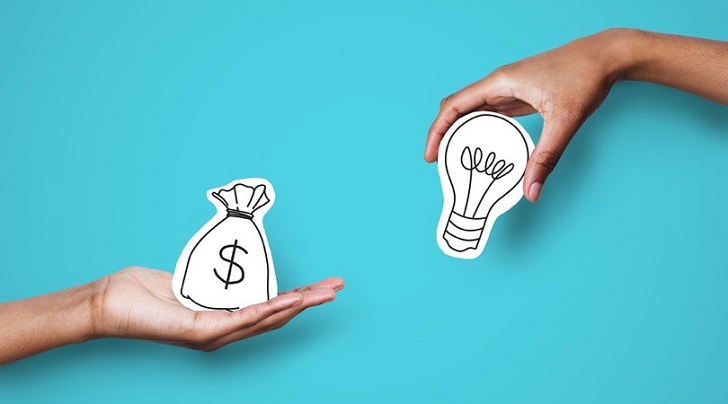 Validation and Credibility
Securing funding from reputable investors or institutions can provide validation and credibility to a startup. It signals to other potential investors, customers, and partners that the business has been thoroughly vetted and deemed promising. This credibility can help attract further investment and establish trust with stakeholders.
Flexibility in Business Operations
With funding in place, startups have more flexibility to execute their business strategies. They can focus on product development, marketing, or expanding into new markets without being solely constrained by limited financial resources. Funding allows entrepreneurs to allocate resources strategically and adapt to market dynamics more effectively.
Cons of Startup Funding
Loss of Control: One of the main downsides of accepting external funding is the potential loss of control over the business. Investors often require a stake in the company, which can dilute ownership and decision-making power. Entrepreneurs may need to compromise on certain aspects of their vision or direction to align with the interests of investors.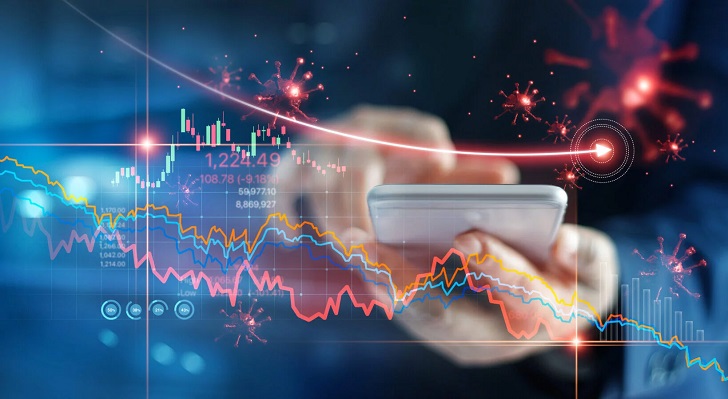 Equity Dilution
When raising funds through equity financing, entrepreneurs often have to give up a percentage of ownership in their company. This dilution can affect their control over strategic decisions and the ultimate financial benefits they can derive from the business's success. Entrepreneurs must consider the trade-offs between funding and ownership carefully.
Investor Expectations and Pressure
Investors expect a return on their investment, which can pressure entrepreneurs to meet certain financial milestones or growth targets. The pressure to deliver results within a specific timeframe can sometimes clash with the startup's long-term vision or the need for experimentation and innovation. Entrepreneurs must manage the expectations and demands of investors effectively.
Time and Effort
Securing funding is a time-consuming and resource-intensive process. Entrepreneurs often need to dedicate significant effort toward creating compelling pitches, conducting due diligence, and negotiating terms with investors. This can divert attention and resources away from other critical aspects of the business, such as product development or customer acquisition.
Dependency on External Capital
By relying heavily on external funding, startups become dependent on securing subsequent financing rounds to sustain their operations and growth. If future funding rounds are unsuccessful or market conditions change, the business may face challenges in continuing its operations. Overreliance on external capital can be a risk factor for startups.