More than being a social media superstar, a mom of four, an aspiring lawyer, and a reality star, Kim Kardashian is also widely known for being a successful entrepreneur. Yup, others would besmirch at the thought that she is a businesswoman on top of everything but she knows how to leverage her popularity.
Money-making seems to be on her blood – like the rest of the influential clan – but little did people know that her husband Kanye West also helps her in decisions about her business.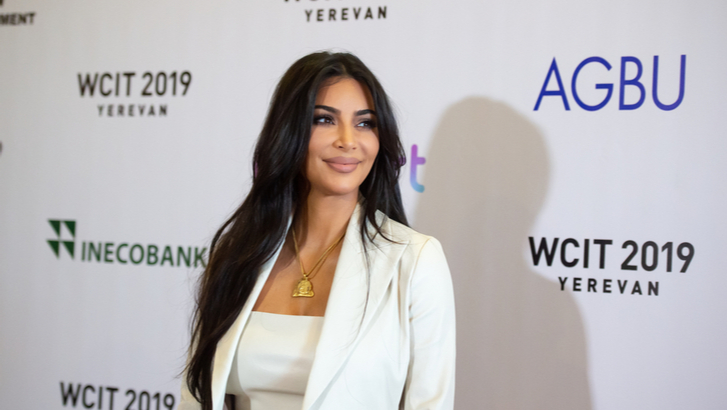 The Keeping Up With The Kardashians star has been known for her voluptuous body that is usually further accentuated by her tight-fitting and sometimes revealing clothes that leave too little to the imagination.
If you would imagine donning some of her outfits, you would immediately get the feeling that it's impossible to keep body parts protected from the prying eyes in those pieces. So naturally, why not make money out of this?
Kanye West's Help
Essentially, Kim launched her shapewear line called Skims in September last year, a collection that is said to be diverse and inclusive. She recently revealed that her better half, the highest-paid hip-hop artist, was instrumental in the release of her brand. She refers to him as her ghost creative director, who took care of the logo, models, and photographers.
Kanye also initiated a meeting that discussed the packaging of the products, which lasted for two hours, Kim proudly shared during the New York Times interview. She also explained that although they have different ventures, they get involved in some crucial decisions.
Turning Down an Offer
Take for instance that one time when the KKW Beauty mogul turned her back on a million-dollar deal with a fast-fashion company that asked her to promote on Instagram simply because it used to offer eerily the same Yeezy products.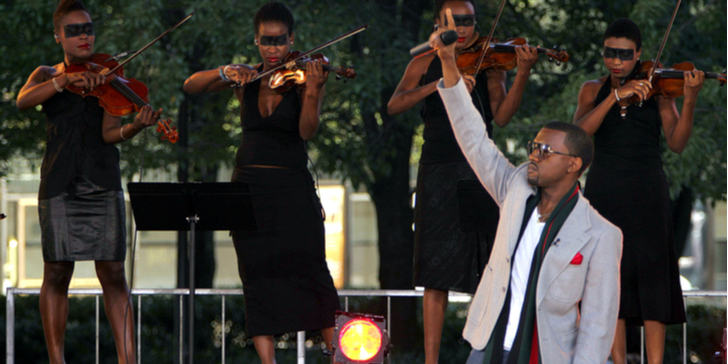 A gesture to say thank you, Kanye gave his loving wife a $1-million check for Mother's Day for not signing the deal. After which, the Heartless artist reportedly asked her to be a part of the Yeezy brand.
Backlash
Kanye's initiative during the redevelopment of Skims came after the brand had to be overhauled after receiving widespread backlash because of its name.
It was first called Kimono Solutionwear, thereby prompting people to describe it as culturally inappropriate because it alluded to the Japanese traditional wear — it is also coincidentally a play on Kim's name.
This drew even more criticisms and which became the reason the entrepreneur withdrew and redesigned the brand name.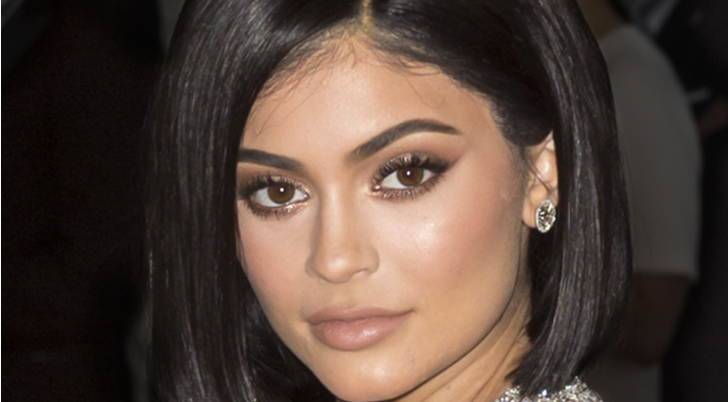 Despite the loud issue, the stocks of the collection literally sold out within a few minutes after it was officially dropped. It did help that Kim herself promoted the brand in her social media accounts, which further created a hype prior to the release.
Now, even her sisters are helping her rake in more sales by promoting the line in their respective profiles on Instagram.
This technique is also used by her younger sister, Kylie Jenner, who advertises her eponymous cosmetics brand and still able to sell tons of products.