For companies who need internal logistics in their business operations, having a fleet of service vehicles is an integral investment. This can be an expensive affair for your business, so it's important to focus on getting the best possible value you can find.
If you're still pondering over how you can do that, here are a few tips that could help you save money and hopefully keep you from a headache.
Find Dealerships with a Fleet Department
There is a notable difference between your standard sales department and one that specializes and focuses on fleet vehicles.
The sales representatives in the latter are better equipped in handling this kind of transaction and can provide competitive pricing upfront. Since they usually move inventory in volumes, they tend to be more open to working with smaller margins and also, in some cases, manage finances independently.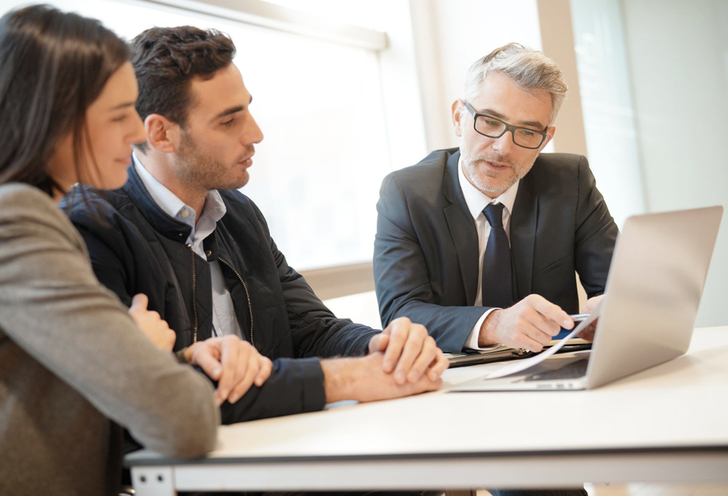 Focus on What Vehicle Suits Your Purpose
In your pursuit of low prices, you might end up settling for a vehicle that doesn't fit your needs to a T. This may cause you to spend more than what you bargained for—literally. Make sure that you're choosing the right vehicle by going through these considerations:
CAPACITY
Consider the intended capacity, space requirements, and what will be transported so that you can determine if you need a van, a pick-up, or a box truck and what size it should be.
HOW THE PAYLOAD WILL BE ORGANIZED
Plan the arrangements ahead so you could envision what type of vehicle you need. Also, you should decide if it requires ladders, racks, special shelving, and toolboxes.
MAXIMUM NUMBER OF PASSENGERS
Consider the maximum number of people who would be boarding the vehicle at one time. This way, you can decide what cab you need—a crew cab, an extended cab, or just the regular one.
IS IT FOR PULLING TRAILERS?
If the vehicle you're looking for is intended to pull trailers, keep in mind its size and weight.
CHOOSE BETWEEN TWO-WHEEL AND FOUR-WHEEL DRIVES
Opting for the four-wheel-drive is more expensive. If your vehicle is expected to be frequently driven off-road, then the added cost is justified.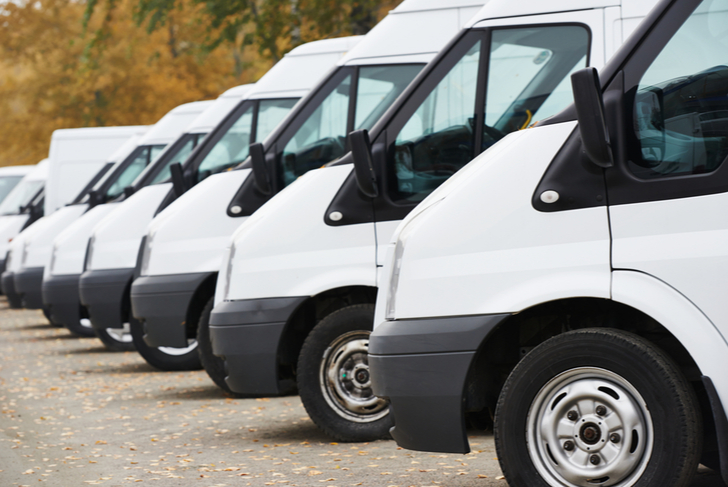 Ask for Quotes from Various Dealerships
After knowing your requirements, contact various dealerships through email or via phone and invite them to send a quote. You can also inquire from those outside your area if required.
Deal prices are usually presented as Manufacturer's Suggested Retail Price (MSRP). Even if you get a $4K discount on the MSRP, chances are you're still paying too much. The ideal starting point for negotiations should be the dealer invoice.
Finalize the Purchase Price Before Dealing With Trade-ins
This will be more sensible for you financially. If you noticed, retail incentives and fleet discounts can differ. Some retail programs do offer better savings but under conditions. If you're confused about which option is better, you can ask your fleet representative to run some numbers with the two sets.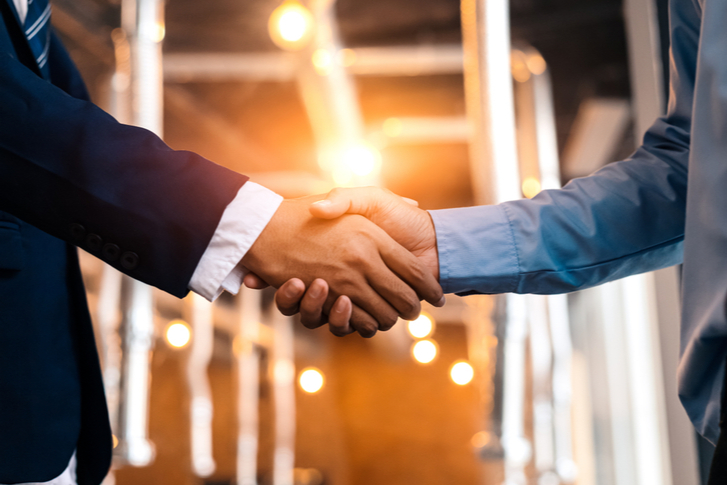 Ask Your Dealer to Waive The Dealer Fee
Dealer Fees can usually go from $100 to $600 per vehicle. Ask your dealer if the fee has been added to the price of your vehicle and negotiate accordingly.