One of the most recognized companies in the U.S has improved its parental leave to the highest quality among its competitors. The new policies have improved both for biological parents and for adoptive parents as announced in January and will go into power starting March 1st, 2018.
This is huge news for Americans, as its maternity leave policies are regarded as the worst, given it is one of the three countries in the world who regards this time period as unpaid leave. It is more so of an important news considering Walmart employs over 1.5 million people, making it America's biggest employer. As a matter of comparison, the overall employee number of Walmart surpasses the population of a dozen U.S. states. The policy is restricted to full-time employees, although that is quite a large number of people still.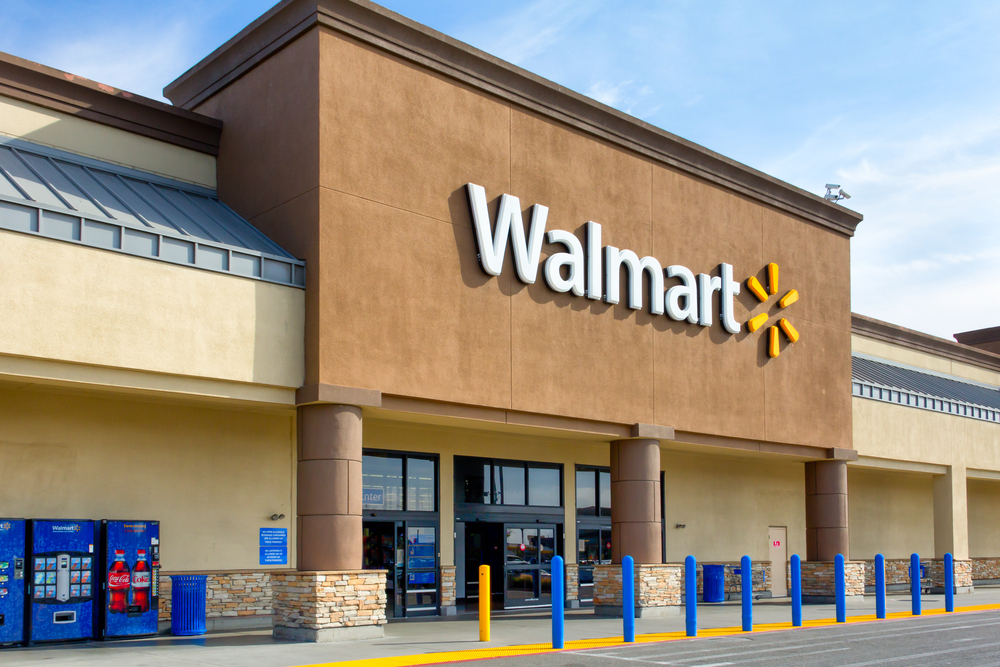 The policy provides for 10 paid weeks of leave for moms who have given birth, and 6 weeks for new parents in general. The policy will extend not only to salary employees but to those working on an hourly basis as well. To emphasize how great this is for Walmart employees, its policies are compared to one of their biggest competitors – Yum! Brands.
They are the operator of other brands such as KFC, Pizza Hut, Taco Bell etc., where non birth parents (and fathers) are given no parental leave whatsoever, whereas birth mothers are given about 6 weeks. The story gets worse when comparing it with the fast food giant's policies – McDonald's – whose new parent managers get only one week off. As for hourly workers, they would have to rush and take a shift right after their kid is born.
Critics view this establishment as a successful first step into changing the policies regarding parental leave in the U.S since currently only 14% are allowed some kinds of leave. With Walmart taking this first step, it will exert pressure on other companies, whose employees will gain informal complaining rights while praising Walmart's employee benefits.
These predictions have been super accurate, as shortly after the January announcement, another huge chain – Starbucks Coffee – has claimed their parental leave benefit will be improved and expanded.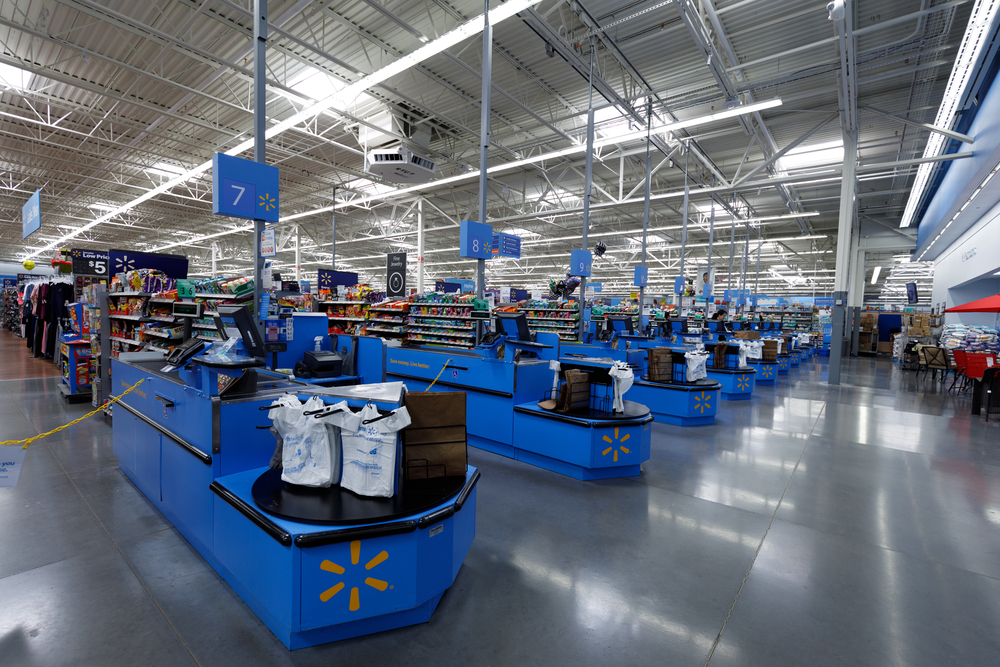 While the competition is widely talked about, and comparisons between Walmart and other companies are constantly drawn, the SVP of Global Compensation to Walmart, Jackie Telfair, said this change in policy was not in regards to competition at all. Instead, their perception of it lies in the investment aspect, as they would like to do so for their associates and get gratification and loyalty in return.
As a company, Walmart did a great job in recognizing what was important to their employees. By fulfilling such a major need, they will be receiving greater performance, productivity and work engagement. This business decision was made on the basis of research, which has proved that paid leave increases the probability new mothers come back to work after their leave, and work longer hours once they are back almost as for making up.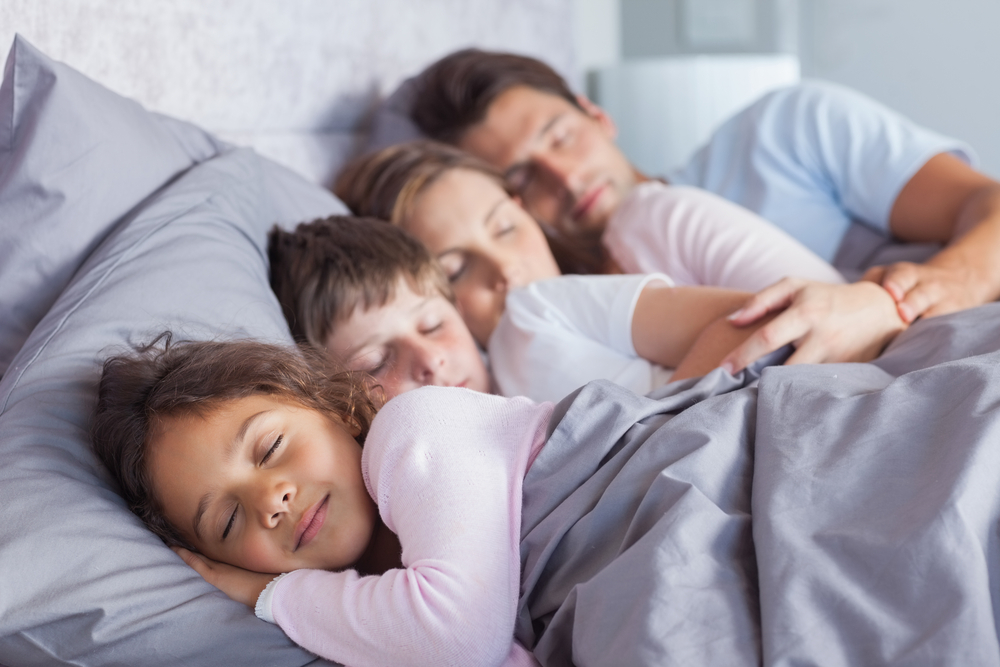 Walmart is becoming a leader in paid pay leave policies in America
The truly fascinating aspect of this news is the kind of people who will be envious of the policy. It will not simply be the lower level employees such as those at fast food chains, but also more prestigious positions such as employees of Princeton University. They are only given two weeks of paid leave, and similarly, at Wellesley College, they are given about 4. Even more remarkable companies such as Ford and General Motors will only give two weeks off to new fathers and 6-8 to new mothers. Whereas at Cargill, Boeing, and CVS, any new parent receives two, three and six weeks respectively.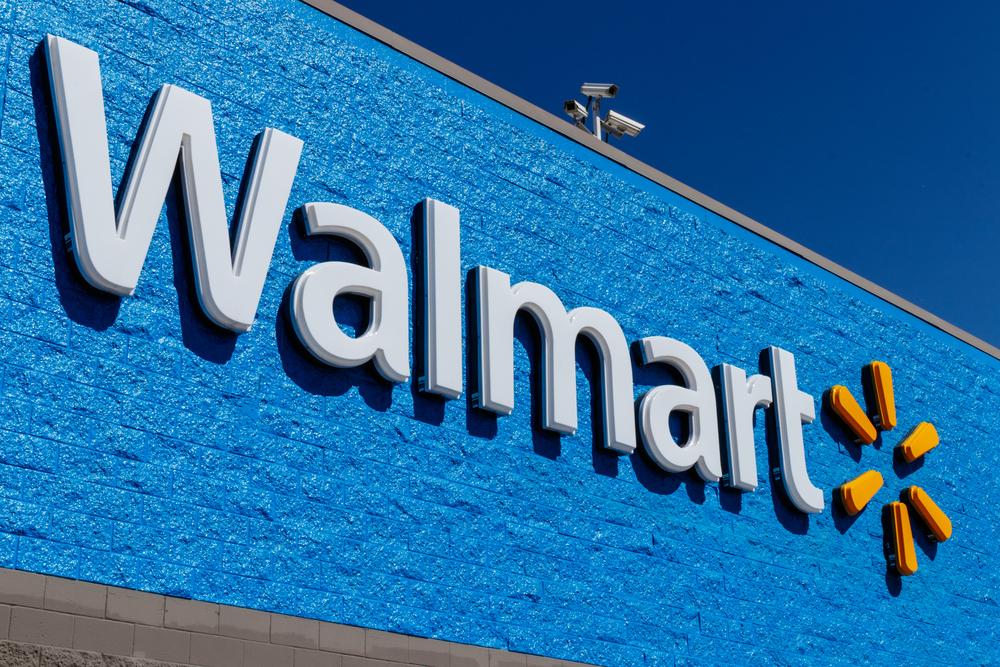 Both salary based and hourly based employees will reap the benefits of the policy, unlike other companies in America.
This step is rather significant to boost Walmart organizational culture, as not long ago it was sued by 1.5 million female employees on the basis of gender discrimination. But the reason that they give pertains to corporate tax cuts instead, an excuse a lot of other companies have used in the part. Another important factor is in consideration to the limited labor force, leaving companies fighting over who offers the best job and work environment.
While a lot of companies avoid providing for paid leave because they believe it will cost them a fortune, studies have shown quite the opposite. Among numerous states in the U.S., a study conducted in California has claimed that 87% of the participating employers have accepted that providing with paid leave costs them nothing at all, and the other 9% admitted it, in fact, helps them save money. That being said, Walmart will be saving about $1-2 billion per year due to the newly adopted policy.