KFC is one of the most popular fast food chains all over the world, just like McDonald's, Wendy's and Burger King, it has thousands of branches worldwide. They are known for having 'finger lickin good' chicken.
However, it seems like hundreds of KFC fans all over the United Kingdom are being deprived because there have been reports of unavailability of chickens in the country.
It was reported that the KFC branches in the U.K. will be facing some problems regarding their delivery of chickens because of the shortage, and this was said to be months ago. The chicken supply crisis simply got worse since it turns out that more than half of the KFC outlets in the country had to close down, continue reading to find out more.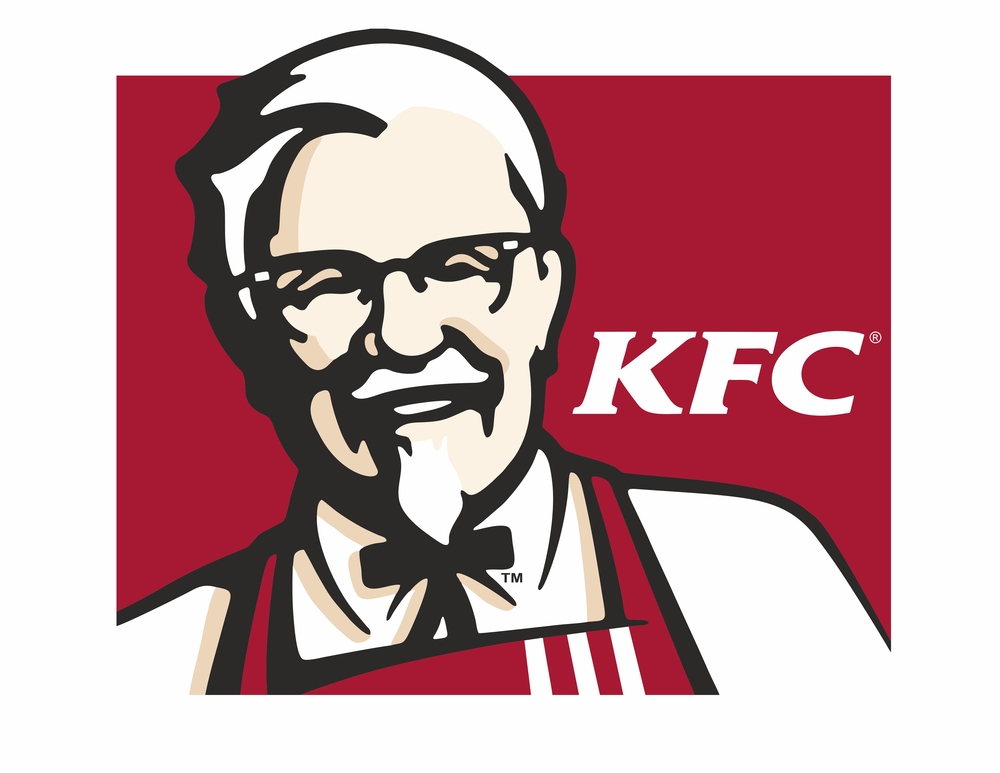 A written notice is posted outside a KFC branch in the U.K.
KFC Chicken Shortage
According to the KFC management in the U.K. almost 500 of their outlets had to close down while there are some who are still opened but with a reduced menu.
However, they didn't say when operations would get back to how it used to be. The people of Great Britain are too far from being pleased and some of them are even complaining to the police.
The officers from the east London police department are urging the public to stop going to their office and waste their time because they simply cannot do anything about it.
One of the main causes was said to be because KFC has switched their food deliveries to DHL from the food delivery specialist, Bidvest Logistics last October.
The national office of the GMB, Mick Rix, mentioned that he talked to KFC about this possible problem that they may have regarding the supply since this exact same thing happened to Burger King when they also switched from Bidvest Logistics to DHL a couple of years back.
He also said that the crisis KFC is facing right now is something that involves dropping a supply system that was actually run by Bidvest on not just one but six warehouses and it was all distributed to Rugby which is run by DHL.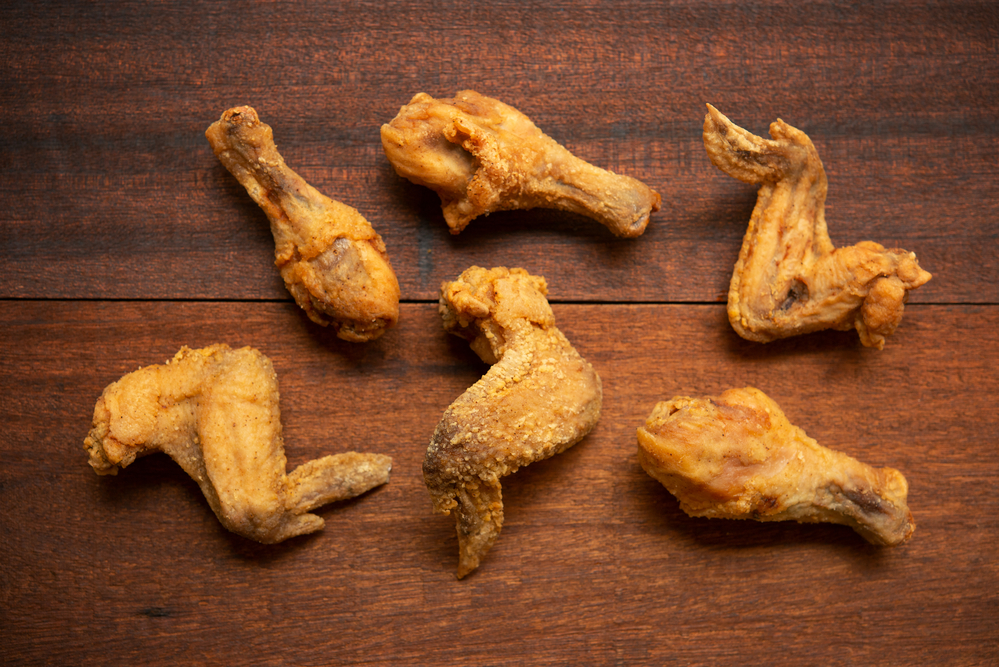 Rix added that the executives of KFC know exactly that something like this was bound to happen especially with the problems they faced with DHL three weeks ago, although they have reached out to DHL, they weren't exactly given some decent answers from it.
The national officer even said that he tried to urge the KFC management to simply go back to Bidvest, even if they have to make a 255 staff redundancy. He said that they never actually had a problem with redundancy with Bidvest since some staff would come back and that might be the only way to resolve the problem.
KFC Franchises in The United Kingdom Falls
Rix also mentioned how DHL wouldn't exactly be able to provide the service that they are accountable for, this sort of problem could actually take weeks and months to solve. However, the dedicated people that are in Bidvest along with the new vehicles and some other new staff, they will be able to run everything smoothly in a couple of weeks and may get back to operation.
The chicken shortage has outraged customers in the U.K., and disbelief has spread over social media about this problem
A KFC spokesperson, on the other hand, said in a statement that they absolutely feel their beloved and dedicated staff who have unfortunately lost their jobs at Bidvest. However, this has opened 300 more jobs to people when they have decided to sign a contract with DHL to open a new distribution center.
Experts have already taken this incident to an account. Just like what the editor of Logistics Manager, Malory Davies said about how KFC could be able to pull it off and solve it immediately or else hundreds of franchises would get angry since they're losing a lot of sales.
Davies even mentioned how this could actually be a good case study for business students since it is so big. Their warehouse could easily provide a lot of outlets, but the problem is with the contract and that is where the challenge comes in.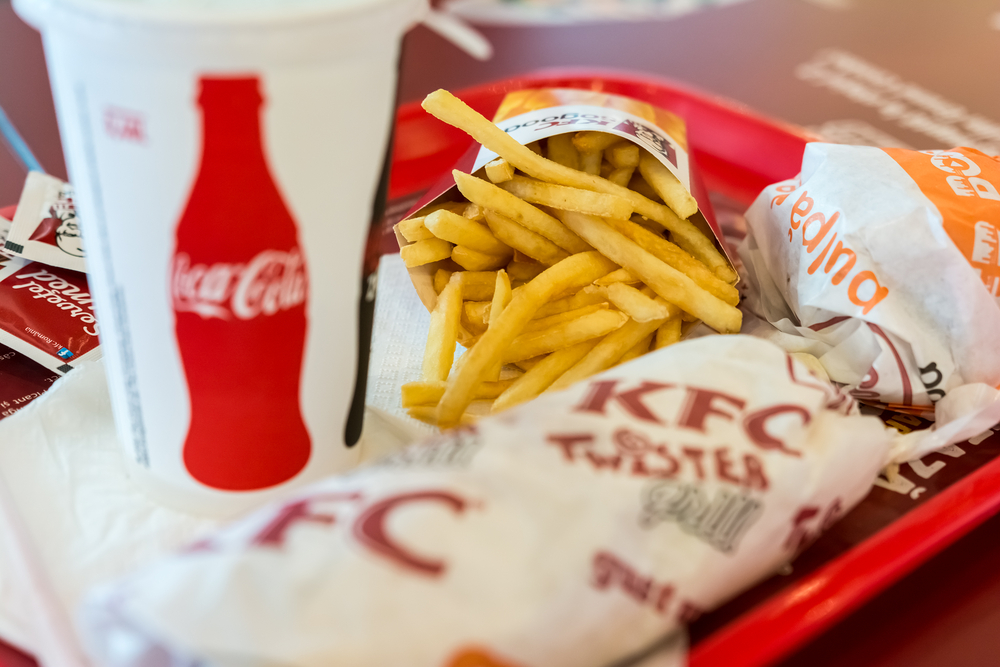 It is against KFC's policy for franchise owners to order chicken elsewhere
Another expert, Chris Green, who is a technology analyst said in a statement with The Guardian that the problem that DHL may have encountered that led to this chicken shortage incident is that they may have failed to match up the data of KFC's ordering system to theirs.
Because of this, KFC hurt itself as a brand since a franchisee cannot simply go to the supermarket and order a wholesale chicken. It is on their contract that they cannot order chicken from elsewhere.