For so many years now, normal people who get minimum wages or less believes that there is only one thing that could make their lives way better, and that is money. Billions of people in this world believe that money makes the world go round, it is the key to success and a lifetime of happiness.
To them, everything is possible when you have a lot of money. They often envy those billionaires that they see on the news, they way to know their secrets to success. A lot of people work so hard just to earn as much money as they can to be able to get whatever they want and there is absolutely nothing wrong with that, but is that what happiness is all about?
When you ask these billionaires what makes them happy, most of them wouldn't say what people expect them to say. Check out what some of these billionaires has to say when they're asked what their key to happiness are.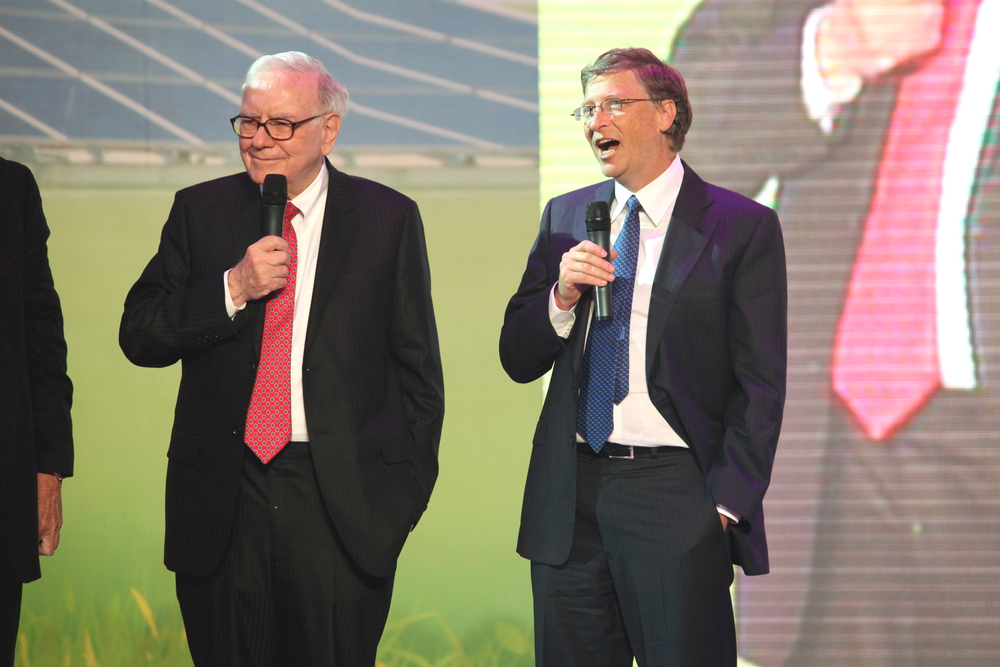 Warren Buffett with longtime friend, Bill Gates
Measure of Happiness
At such a young age of 11, the Berkshire Hathaway CEO, Warren Buffet had already bought his very first stock so that just means that at such a very young age, he knows exactly where he wants to be and worked hard to be where he is right now.
He is in Forbes magazine's top 10 list of the richest people in the world with a net worth of $91.1 billion. However, what surprised the public is when Buffett said that money definitely does not make him happy. In an interview with CNBC, the business mogul simply said that money is not the key to happiness.
Being a billionaire does not guarantee a person to be happy. He even believed in the quote that explains how money could buy a lot of things but not everything can be bought by money, and they are most likely to be the most important ones.
Buffet explained how people always seem to believe that having more money will make them way happier than they are now. A person who is not happy having $100,000 in his bank account at the moment because he wants a million, will not be happy once he reaches that million because then he would continue wanting more and more. He said that if you think that doubling your net worth will make you happier, then you're wrong.
valueinvestorsportal / Youtube
According to psychologists, people often think that they are happy but they're not. This is because they might be mistaking happiness with pleasure. Pleasure is known to be a momentary feeling, if you buy this expensive gadget now, then you'll feel this pleasure since you're in that moment.
A year after that moment, there will be a newer and better gadget, and you would want that more than what you already have. Happiness can mean a lot of things with people, but then it all comes down to what a person really feels.
Buffet explained how money can actually bring people pleasure, just like how it did to him. However, happiness is something that he didn't find on how much money he has, he found it when he became grateful for what he got and appreciated everything that he has that no amount of money could purchase.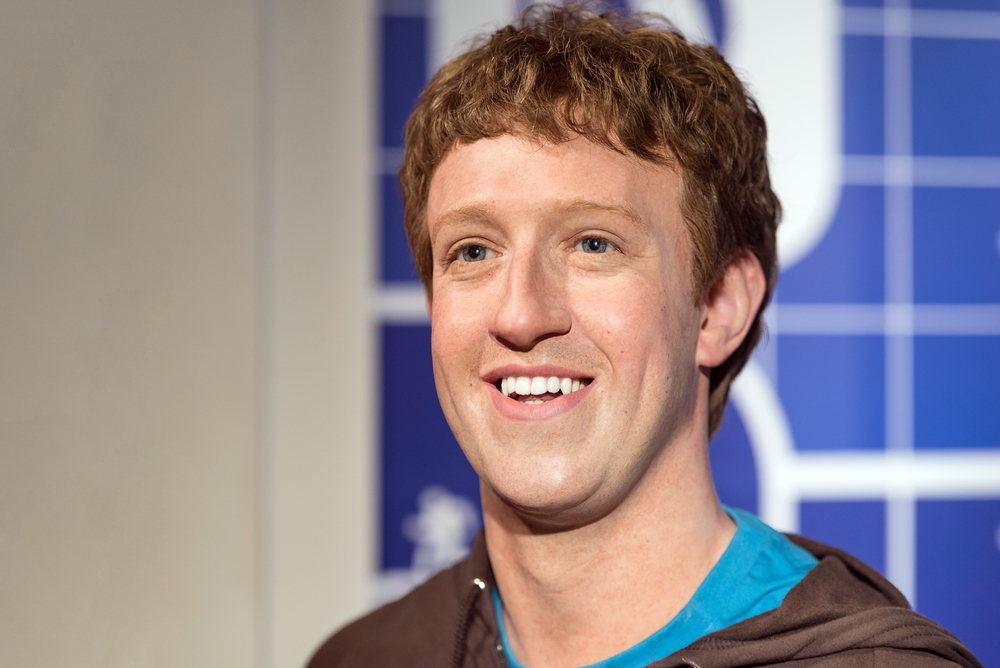 Facebook CEO Mark Zuckerberg is one of the few billionaires in the world who is known to be frugal
Life Beyond Numbers
This is also similar to what Bill Gates believed in he was asked about what one of the richest men in the world could possibly have to be happy, he even tweeted about it last year saying that the people he loves and cares about are the ones that bring him happiness. If he knows that he makes them happy then he will have a peaceful heart and that is something no one can buy.
Also, the fact that he is able to help others and make a difference in the world, is something that makes his heart proud. His wealth is, of course, a huge factor when it comes to doing charitable works with the Bill & Melinda Gates Foundation, but without the purpose of changing the world for the better, he wouldn't be happy at all.
8/ Like @WarrenBuffett I measure my happiness by whether people close to me are happy and love me, & by the difference I make for others.

— Bill Gates (@BillGates) May 15, 2017
Facebook founder Mark Zuckerberg on the other hand, is famous for one thing, and that is for being a billionaire with a frugal lifestyle. In an interview, Zuckerberg said that material things are not bad, but living simply and having a normal life is what makes him happy. Fancy cars, luxurious clothing, and other things do not last forever, and he chooses to invest in things that would make a difference. Just like Gates, the Facebook founder believes that happiness is when you find joy in changing people's lives for the better.