While previously a favorite, diesel fuel now is becoming largely abandoned by people across countries. This is due to the many fears of penalties and bans, or even environmental reasons such as pollution. The decline is rather steep, as experts have claimed that diesel's market share will be dropping to one car in seven, in comparison to one car in two by as early as 2025.
The lack of interest is showed during car showrooms as well, as experienced last in a Jaguar one in Welwyn Garden City. While this is one of the busiest showrooms usually, this time no cars had showed up given the unpredictable snow.
Chief Executive of Cambria Automobiles, Mark Lavery, made a comment regarding one of the Jaguars in the showroom, and how customers don't want to bring them out in the snow and get ruined by all the salt.
Lavery's mother, now 74, has been driving a diesel for the past 15 years, but has recently changed her car for one of petrol. This one is even more polluting, and brings a higher emission of carbon dioxide in the atmosphere.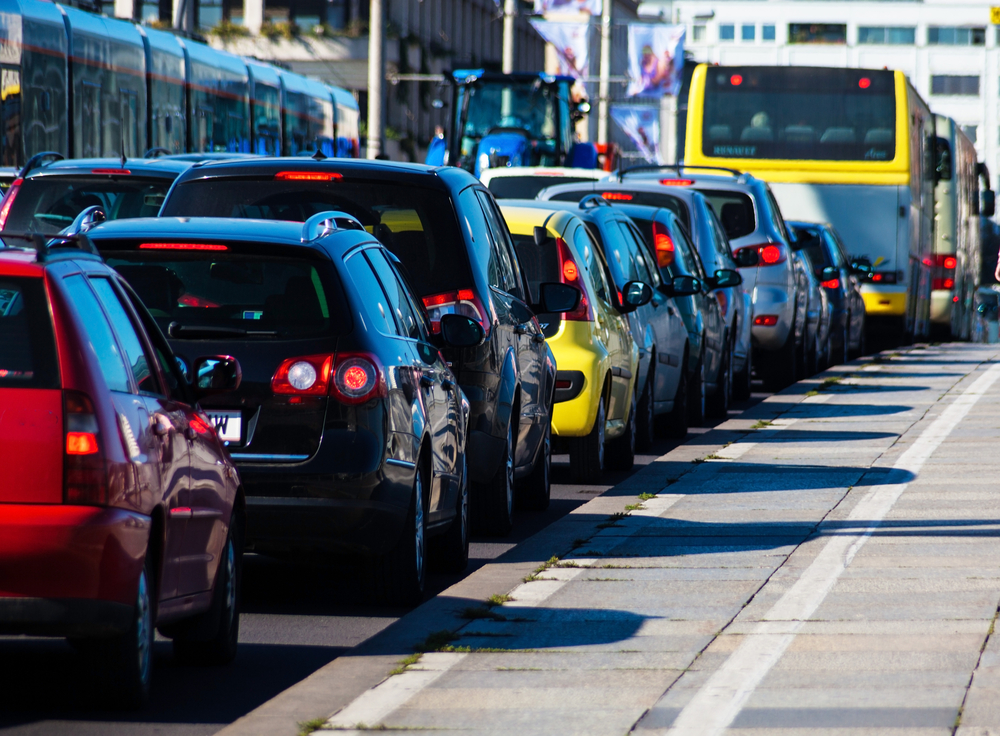 The CO2 emissions by diesel-fueled cars are drastically polluting our environment, and a lot of countries are abandoning them.
But the decline of diesel is backed up by statistics, as concluded by UK officials, the NOx emissions coming from diesel that have polluted the air of the urban areas contribute in up to 50,000 premature deaths in just a year.
The problem had previously been addressed by the industry and by governments, but this last statistic is shocking and has required stricter means of controlling the pollution it causes.
Countries across Europe are turning their backs on diesel, as German judges have decided that its country's cities may ban the use of diesels on their streets, despite being the largest car market in Europe. Following the lead, Rome's leaders have also decided on an outright ban by 2024, and Paris is expected to achieve the same by 2025.
The sanctions in the U.K. are consistently becoming stricter. It has been decided that by April 2019 the congestion charge to be paid for being allowed to drive in the city center will be doubled since an ultra-low emission zone requires only the newest of diesel cars – Euro 6.
But there is a request by the people for the sanctions to be even stricter, as boroughs such as Camden and Islington now charge a bit higher for diesel drivers. Such so-called 'toxin taxes' placed on the owners of older vehicles are being adopted by other cities such as Leeds and Manchester, leaving the other vehicle drivers at peace.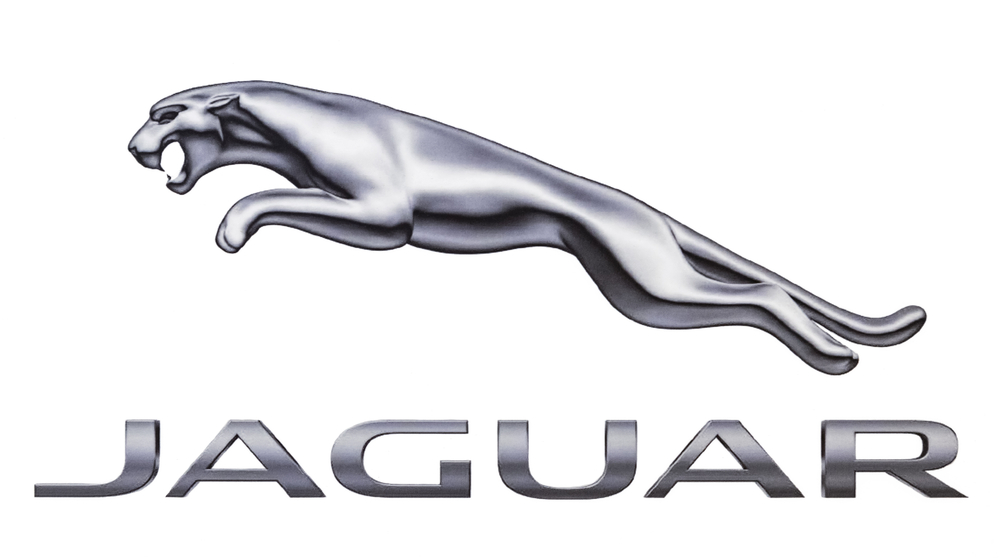 Different companies all over the world are fortunately getting the message too, as Porsche has stopped producing two diesel models, Fiat Chrysler will completely end the production of diesel cars by 2022, and Toyota has claimed to refrain from the launch of any new diesel cars.
The same gestures have not been experienced in the UK however, as manufacturers such as Jaguar Land Rover's diesel based sales make up for about 90% of its general sales in the year of 2017. That is expected given their enormous multi-billion pound investment into a new engine plant – that of Euro 6 model – in Wolverhampton.
Similarly, Ford's plant in its Dagenham diesel plant has been reported to have spent roughly 400 million pounds. During 2017, the sale of cars in the U.K. declined for the first time in five years, but especially the diesel sales which suddenly decreased by 17.1%.
It was brought to attention by the Society of Motor Manufacturers and Traders that this is largely due to some small tax reforms. In a comparison between the months of November and December of 2016 to those of 2017, a decline of about 30% was experienced by the U.K. market.
Significant attention was given to carbon emission testing to car companies worldwide right after the scandal with the German major brand Volkswagen. The company was found to intentionally manipulate the tests, but other companies' cars were concluded to release a lot more carbon outside the lab than inside.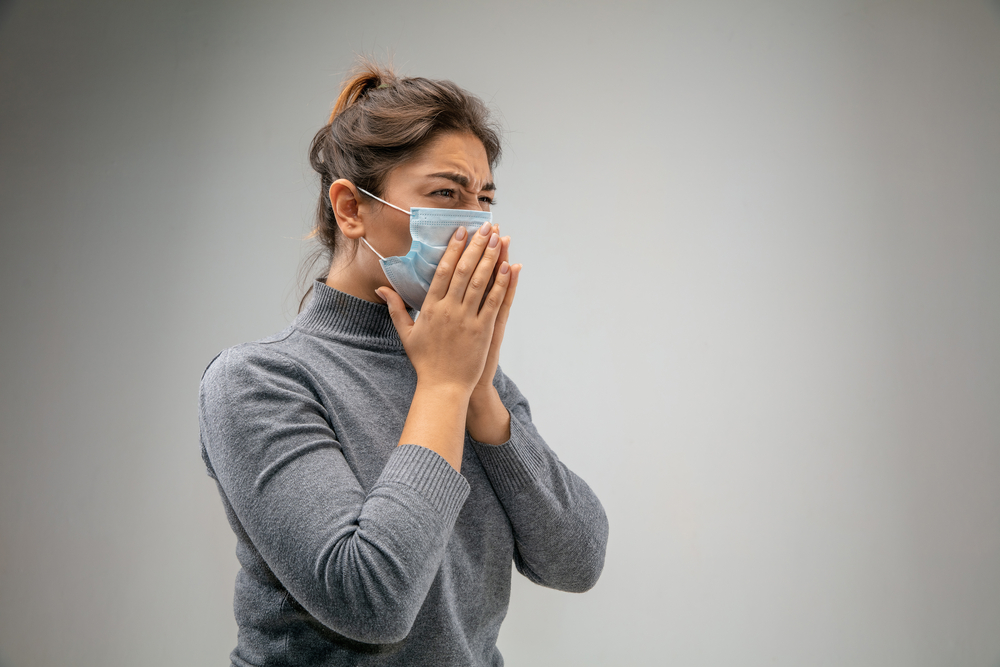 The serious implications from air pollution are being given attention by Greenpeace
NGOs such as Greenpeace are doing their bests in bringing awareness by providing with such data. As for example, the Euro 6 model which is up for sale emits significantly more NOx than other industry equivalents.
This has also caused resales to suffer in addition to the sale of brand new cars. Diesel car average prices have fallen by 5% throughout 2017, whereas the one of petrol has increased by 10%.
But buyers must be cautious with their purchases, as such things as clean types of diesel do exist. The SMMT has, in fact,t warned Britain about its ban of diesels, as it would fundamentally increase the carbon emissions of the country due to petrol. Petrols are way  less efficient, and consumers must make educated decisions.