If Rihanna turned out to be like most of her childhood peers, no one would really care. The odds were really stacked up against her, and growing up she had to survive a lot of discrimination, physical, and mental abuse that include the use of drugs.
She had to overcome all of these challenges and yet she made her talent pave the way for her. She attended various musical shows and auditions, and it was at one of these events that she caught the attention of Roc CEO Jay Z at just the age of 16. This became the beginning of her success story…
Her Biggest Achievements
More than a decade later, she has now made her mark on the entertainment industry breaking numerous records along the way. She is the proud winner of 8 Grammys, has released 7 studio albums and is currently working on the Eight One.
Other records that she has broken include being the first female ever to have a number one hit song on the Billboard chart four times in a calendar year.
She is also the voice behind a lot of blockbuster movies, and just recently she was announced as the lead voice behind the anticipated animated movie "Home".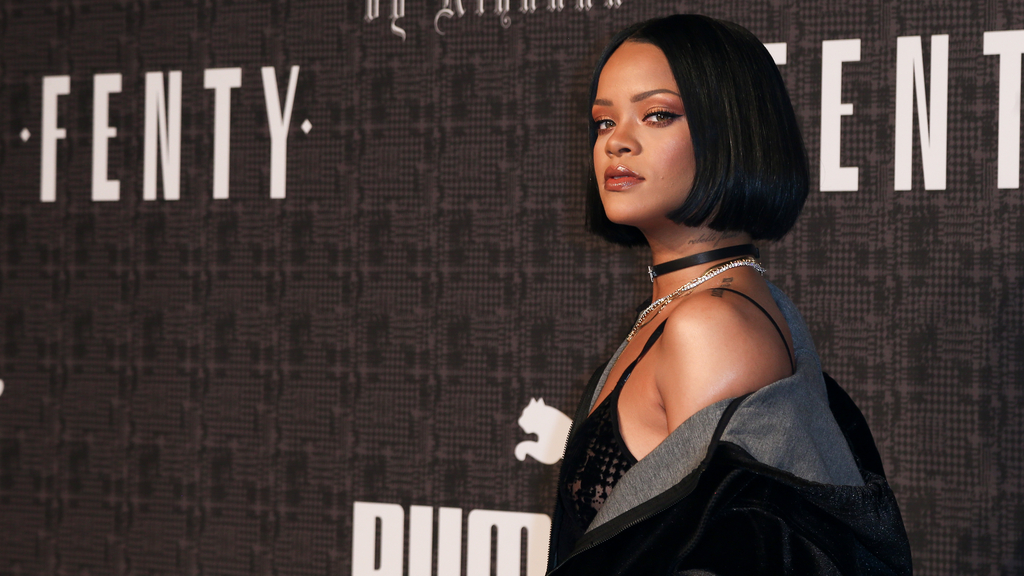 Family Issues
Born and raised in Barbados, her father named Ronald worked at a cloth warehouse, and her mother was an accountant. She also has a younger brother.
Rihanna's father, an alcohol addict and a frequent drug user, made both Rihanna and her little brother experience a lot of domestic abuse since very young. She suffered a lot from stress-related illnesses due to this, and it only stopped when her mom finally decided to end her marriage with her father.
She once recalled that she had to mature way faster than her peers because, after the divorce, her mother had to work full time to take care of the family needs. With this, she was always alone with her little brother who she had to look after, and she somehow became his second mom.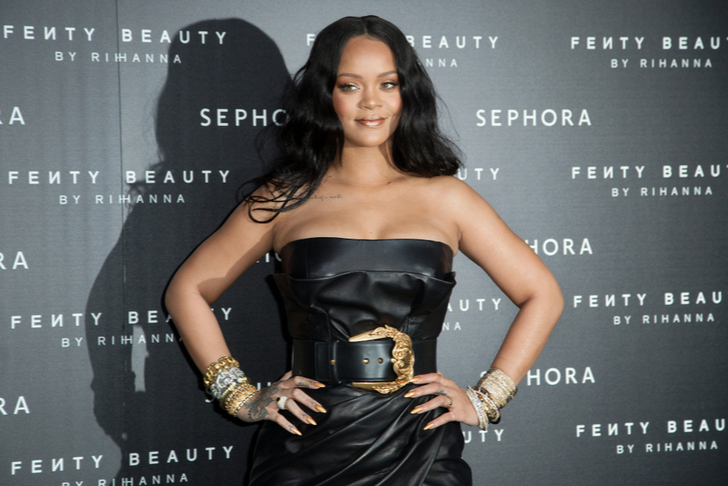 Facing Discrimination
Rihanna also got into fights with children from her school who made fun of her for being a Barbadian Irish and for the color of her skin. The discrimination she suffered made her keep things and feelings to herself most of the time, thus becoming somewhat shy.
She also had to grow a tough skin, and as a matter of fact, she joined the army to show the children how tough she really was. She once recalled that she regarded herself as a tomboy.
In one of her current interviews, she claimed that the thick skin she developed back in her teenage years has really been helpful in surviving stardom.