It's the year 2020, and people who work with the technical stuff,  associated with a medical department or attached to a business niche, are making more bucks than any other field, according to the latest ranking report by Indeed.
The Tech Guys!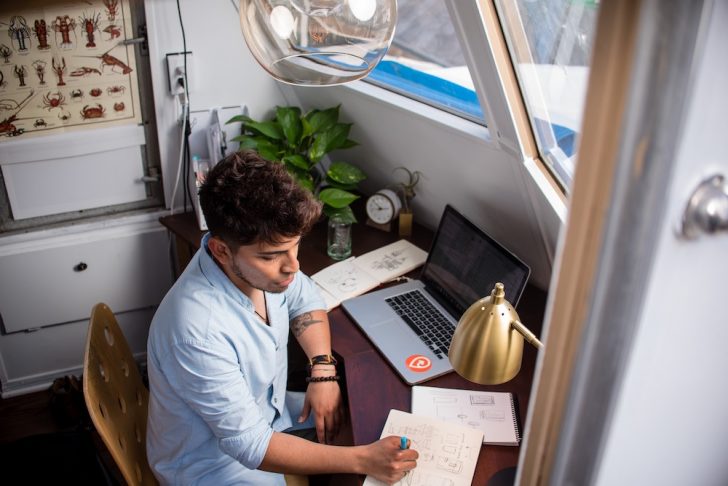 The career side made a database and compiled a list of 25 best jobs of the year. The file was based on 3 kinds of assessments; the average pay, the job growth in three years, and the number of new job openings for a particular field.
After carefully analyzing the data sources and making assessments, the job that took the number one spot on the list was software architect that pays $119,715 a year with 1400 job openings for a million listings on indeed. The workers in this role perform their duties as designers and developers to serve the clients and businesses.
While software engineers create., compile, and execute the software. The design making of the app or the software is a highly demanding work that impacts the software engineer is working on. Hence the money involved is very high. The people who want to acquire this profession must have a bachelor's or master's degree in computer science or software engineering.
Full-stack Developers!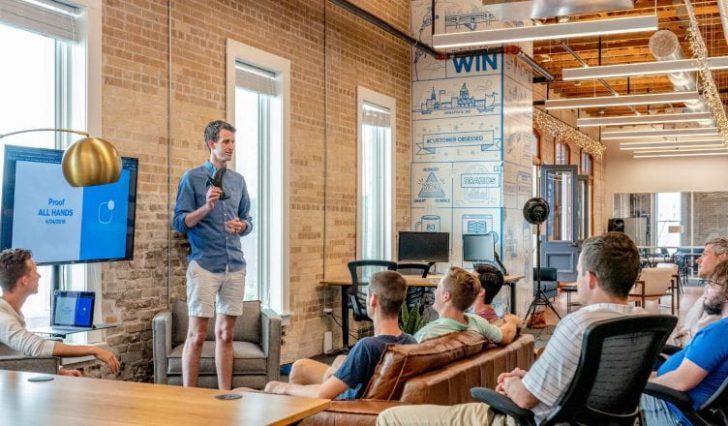 The job that grabbed the number 2 spot is another technology-related role. Full stack-developers with all of their hard work make an average sim of $94,164 per year. These developers need a broader set of skills to manage both the front and the back end of the application of the software that they are developing.
The recent report has shown that the majority of the cash is in techno related roles. The report also puts a spotlight on the market trends overall, the job hiring speed, and the emergence of new job roles.
The second highest position that pays the most falls in the health care niche. Doctors and physicians make an average 1/3 of what tech-related guys make. As far as jobs outside of the technology are concerned, real estate agents with all of their smart selling skills grabbed the third slot with a 157% growth rate.
The other best-paying jobs are dentist, development operations engineer, electrical engineer, Java developer, data scientist, IT security specialist, sales director, product owner, data engineer, Finance manager, veterinarian, scientist, superintendent, civil engineer, attorney, controller, Cloud Engineer, HR business partner, internal medicine physician, primary care physician, architect and IT engineer.