Are you job-hunting right now? If the answer to that is yes, this could be the perfect time to refine your resume. A resume is the most crucial piece of document you need while searching for jobs.
COVID-19 has resulted in thousands of people facing unemployment. You could waste time sulking about it or use it to brush up your skills and boost your profile. Your resume will tell potential employers all about you and your professional experience.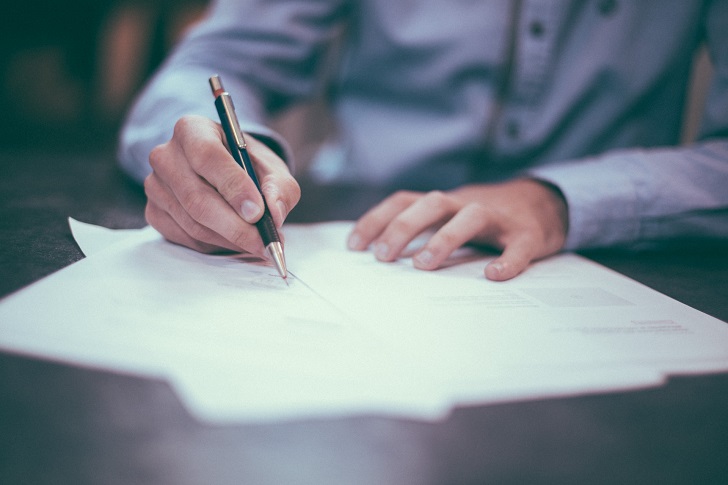 On that note, here we're offering some tips that will help you polish your resume and hopefully land the job you want:
Make it VERY easy to read
Ensure that your resume doesn't have different font sizes and that it is easy to read. Most employers give each resume only a brief look before deciding to accept or reject it. That's why having a clearly defined resume is of utmost importance.
Include industry keywords
It is also recommended that you include some keywords from your job profile into your resume. Doing so can be helpful if your potential employer uses an electronic filtering system. However, don't stuff it with keywords; it will hamper the readability.
Sequence your work experience correctly
Most of us start arranging our work experience in chronological order on the resume. But going in the opposite direction can prove to be more beneficial. Start with your most recent work experience and work your way backward. You can also include a section mentioning your critical skills at the beginning of the page. With education as well, follow the reverse order and start with the most recent one.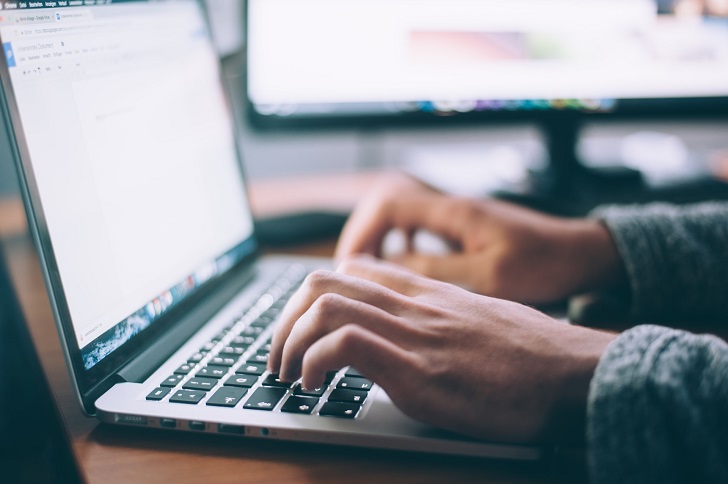 You may have accomplished a lot, but employers might not have the time or will to look through several pages of your resume. Try to keep it short and sweet. If you have included all the pertinent highlights of your career and experience, you are likely to get an interview call. During the interview, you can talk about all that you have achieved that's relevant to the role.
We can't stress this enough. You might have put in extensive efforts and created a splendid resume, but if you end up having spelling mistakes and basic grammar errors, it will give a poor impression to the employer. This could make or break the deal. It's always recommended to proofread the content before sending it ahead.
Customize your resume for each role
Ideally, you should create a draft resume having all your contact details, professional experience, and educational qualifications. Every time you apply for a role, tweak these details based on the job description and personal experience. That way, you will have an employer's full attention.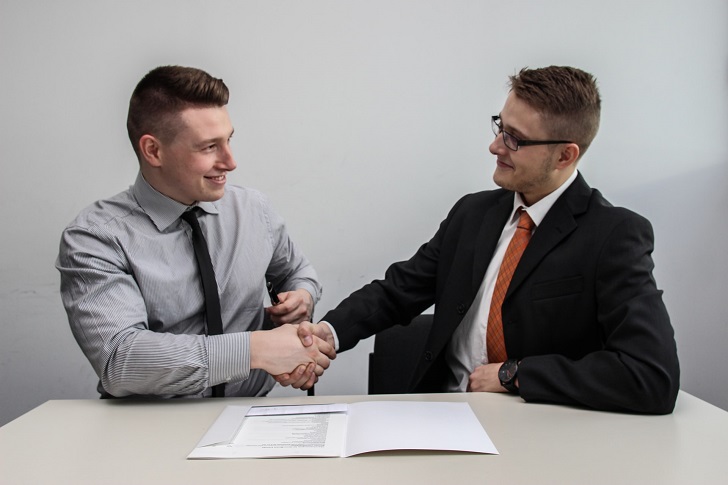 Read – Mistakes to Avoid when Creating a Resume
Wrapping it up
Your resume is the initial impression an employer gets of you. Make sure it is what you want it to be. We hope our tips help. Good luck!