If two companies, both major players in the industry approached you for a long-term deal, one offering $500 million, and the other one $250 million, you'd choose the one offering more money, right?
Such was the dilemma filmmaker JJ Abrams was facing, with both Apple and WarnerMedia competing for his signature. The former was the company offering half a billion dollars, but Abrams chose to sign with the latter.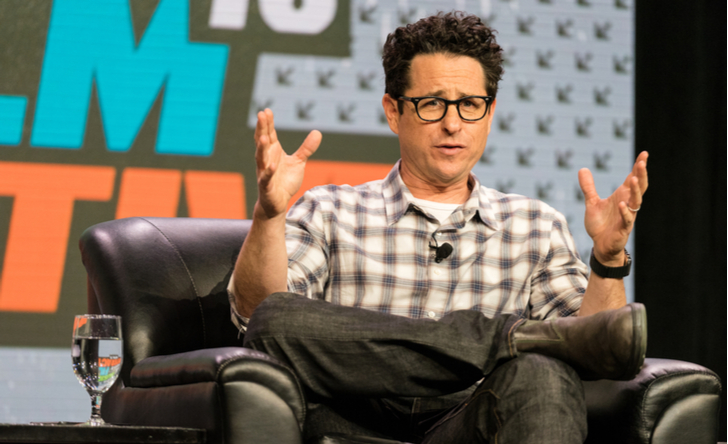 Not the Only Factor at Play
Knowing the director and producer, money couldn't have been the only factor at play here. If it were, he should have gone with those offering him more, don't you think? How about we break it down and see.
With Abrams agreeing to WarnerMedia's terms, the production company effectively became his new home for the next half a decade, and there's no doubt that he'll deliver. What's more, the contract has him working on both television shows and blockbuster films, this being the first time all of his work has been under one corporate umbrella.
Did you know that Abrams also has his own production company? It goes by the name Bad Robot, and his co-CEO is his wife, Katie McGrath. According to Abrams new deal, Bad Robot gets to partner with WarnerMedia on various exclusive projects, so it's a win-win situation for the filmmaker.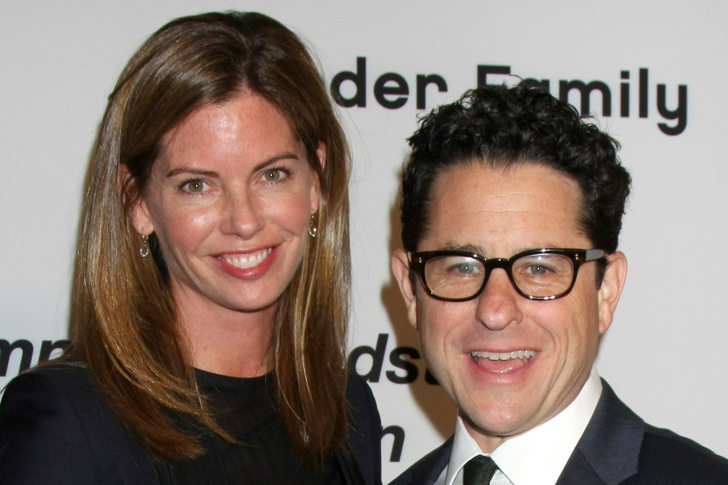 About the $250 million, it seems that we shouldn't read too much into the figure. In truth, it's just the starting point for Abrams, with the man and his production company looking to make billions by the time their deal with WarnerMedia runs out.
How so? Well, the contract allows JJ Abrams, and by extension Bad Robot to retain the back-end points coming from profits from all the work they do for the production company.
With the producer looking to make the most out of his time with WarnerMedia, he will undoubtedly create insanely successful content, then rake up billions from the profits.
How Back-End Points Work
To put it into more context, think about Robert Downey Jr. For the MCU's Avengers: Endgame, he was entitled to a salary of $20 million. Luckily for the actor, he has around 8% in back-end points for the movie, and since it made approximately $700 million in profit, he was paid an additional $55 million. That's a $75 million paycheck for a single movie!
The same case will happen to JJ Abrams, but now on a much bigger scale. Five years is quite a long time for a man with his talents, and he has already flexed his filmmaking muscle with franchises such as Star Wars and Mission: Impossible. As at now, his movies have collectively made $6,050,898,077, and that's not including television shows.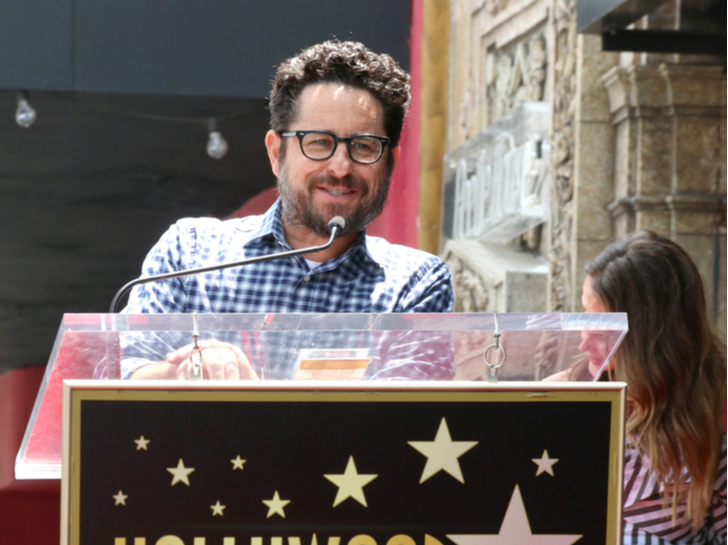 And btw, this back-end points issue was one of the main reasons why Abrams chose to go with WarnerMedia. The Hollywood Reporter reports that the $500 million Apple was offering the man was a one-off payment, with the renowned filmmaker not standing to make any more.
However, what must have totally made Abrams go with Warner was the fact that they would allow him to continue working with other production companies. Had he signed with Apple, he would have his hands tied for the coming five years.