It is always good news when powerful individuals with a lot of societal influence collaborate for a great cause. The Duke and Duchess of Sussex are well known for their contribution in the society to a lot of issues especially mental health, which they have campaigned for with all possible means in the past few years. Well, they are about to take it further.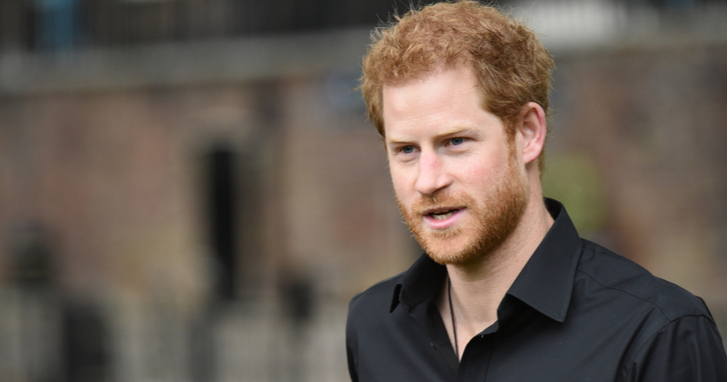 Sequel to the mental health campaign, just recently, the royal couple made a huge announcement about a partnership that involves Prince Harry, which will help elevate the campaign of mental health through a television series set to be aired on Apple TV. More interestingly, the partner for this exciting campaign is no other than Oprah Winfrey.
The Big Announcement
The partnership announcement also went into details on how both parties have been developing the series for months now, and they cannot wait to start sharing it with the world.
The series will make it possible for the viewers to engage and share their honest opinions on the challenges posed by all kinds of mental health issues.
They will also be able to share their personal experiences when it comes to mental wellbeing, and how to survive the situations to become better people and live their best lives.
Prince Harry's Statement
Prince Harry also had his say on this new project. He believes that mental health is a serious issue and it is the core to great leadership, a well-to-do community and an individual with life goals and visions.
He also explained how it is the responsibility of everybody to know what mental wellness is all about, and get the concept right.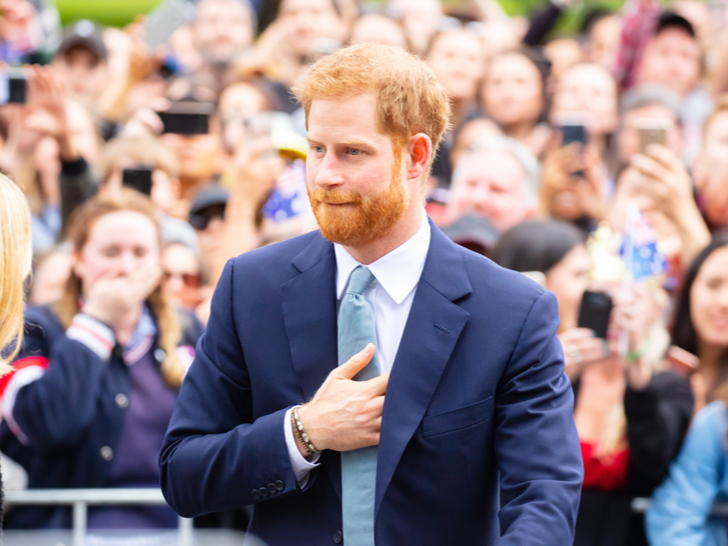 He promised that the series will bring a lot of insights into the issue of mental health, as well as facts, and science to create general awareness.
He said what they aim to achieve with this project is for people to get enlightened and understand all that has to do with mental health, as well as being able to show empathy to others going through this challenge. He finally concluded by saying he is proud to be working alongside Oprah on the series.
When Will the Series Begin?
The series was said to be announced first by Apple a month ago, as part of its Apple TV show time.
However, the launch time for the series is still far away, with the series kicking off officially next year.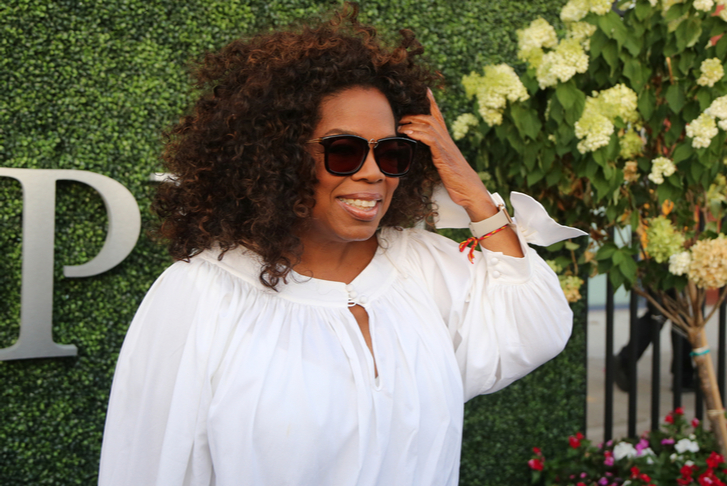 According to royal reporters, Oprah and the prince took a number of role in the series, and this includes co-creators and executive producers.
Although it starts airing in 2020, the anticipation is already kicking in.