Knowing that Elon Musk is the CEO of electric car company Tesla, people would think that he gets huge salaries for the role. However, you might be surprised to know that he works for free.
His unusual compensation structure was set up two years ago. The 48-year-old technology entrepreneur has no base salary, but he has 12 stock option grants that he can access if the company meets financial performance milestones. If they can't hit a milestone, he gets nothing. If they hit everything, Musk, who is also the CEO of aerospace company SpaceX, could hypothetically have Tesla stocks worth around $6 billion.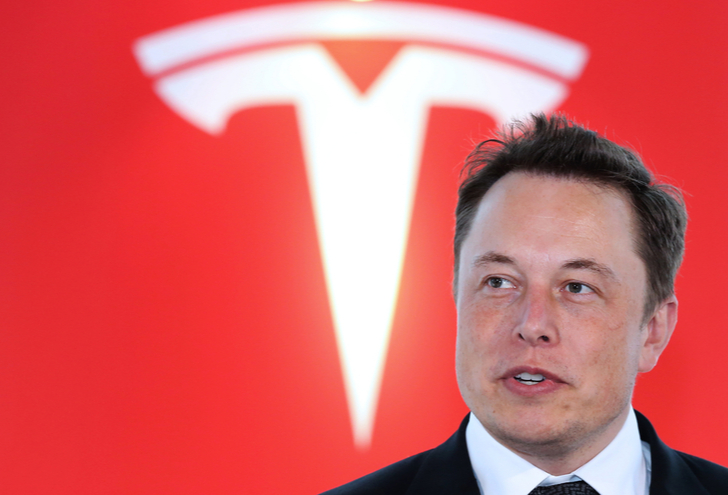 First on the list is to maintain a market cap average of at least $100 billion for six months. If they can make it happen, Musk will be able to get one of his 12 stock option grants. He can then purchase 1.69 million Tesla shares at $350.02 each. Tesla's market stock price as of April 28 is almost $800 a share. This value changed after the release of their 1st quarterly report for 2020 on April 29. 
Tesla reported a profit of $16 million, with revenues worth $5.99 billion. The shares also went up more than 9% a few hours after they showed the report. Earnings per share (EPS) was at $1.24 per share. These were favorable results until Musk posted on his Twitter account on May 1 that he thinks that Tesla shares are too high. Alas, the stocks plunged that day.
After his tweet that morning, Tesla stocks plunged as much as 13% at noon and closed down at 10.3% with the market stock price at $701.32. According to a report by the BBC, the tweet took down Tesla's value by $14 billion and decreased his stake by $3 billion.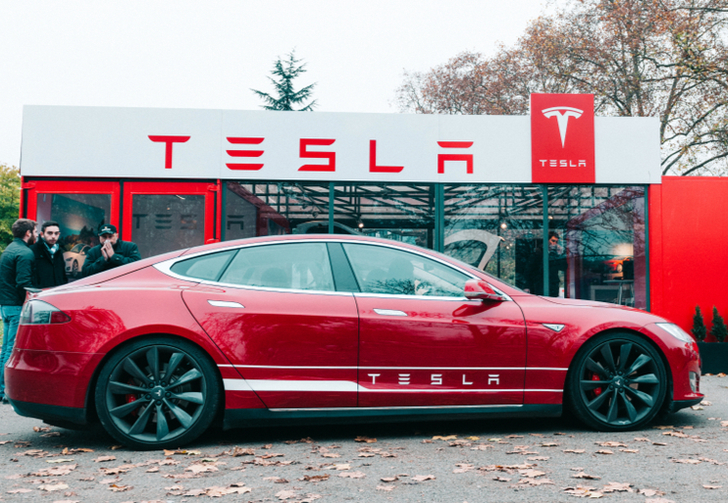 Before the fiasco, investors were watching out for the California-based car company's quarterly report for signs of recovery in China after the coronavirus-related shutdowns. Tesla recently resumed its production in its Shanghai plant.
They already announced a furlough on all non-essential workers and suspension of production at their American plants to prevent the potential spread of the coronavirus. This shutdown led to a decrease in demand for new cars in the U.S.
They started temporarily closing down their production plant in Fremont, California, on March 24. Their furloughed employees were supposed to go back to work on May 4, but they recently announced that it would be postponed for another week at the least.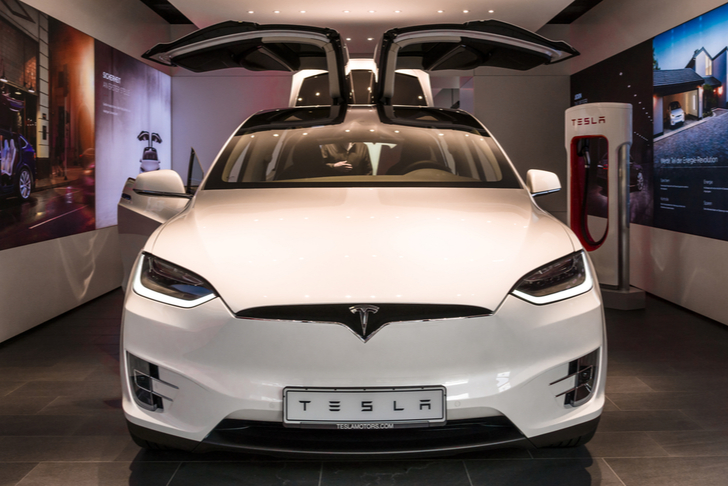 Musk, who currently has a net worth of $36.6 billion, launched a Twitter storm in recent days. Aside from his stock-related tweet, he also questioned the stay-at-home orders in California, saying that it violates the constitutional rights of Americans.
He also said that he would sell almost every physical possession of his except Gene Wilder's old house, which he bought in 2013. He also claimed that Grimes, his Canadian singer girlfriend who's pregnant with their first child, is mad at him.