Ever since Adele revealed pictures of her jaw-dropping weight transformation, people couldn't stop talking about her. While some were only praises for the singer-songwriter, others had quite a few nasty remarks to throw at her. But it's as they say, when you're a celebrity, you've got to take these things with a pinch of salt!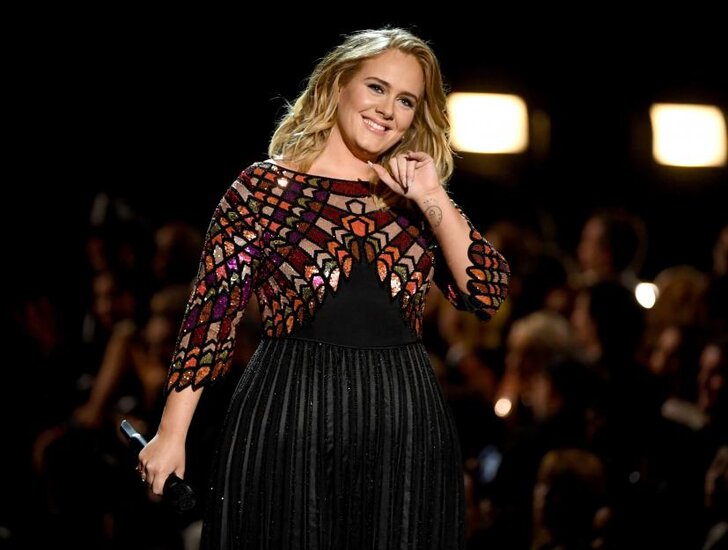 Though Adele braved harsh criticism from fans back then, today when she feels super comfortable and confident in her new skin, she recollects how bad and brutal public conversations made her feel. Recently, during a candid interview for Vogue, the star poured it all out. She took the opportunity to address certain things that she used to struggle with before her transformation. Read on for more deets.
Adele's concerns…
When talking to the interviewer, Adele shed light on extremely personal and sensitive topics like the objectification of her body throughout her career. She also opened up about going through a divorce, battling with anxiety, the downsides of fame, her relationship with exercise, and making her new album. 
She mentioned that her physical appearance has always been a topic of discussion. Throughout her time in the industry, she has been judged and objectified; so much so, that when the public became downright offensive in their remarks, she felt it was nothing new. 
Further down the line, she added that her transformation might have been a shock for a lot of women, because visually, she represented a lot of them. But she could honestly not understand why they were so hurt.
Just because her body changed didn't mean her heart and emotions changed too. There were a bunch of nasty and brutal comments made, especially by women, that really broke her heart and left her disappointed.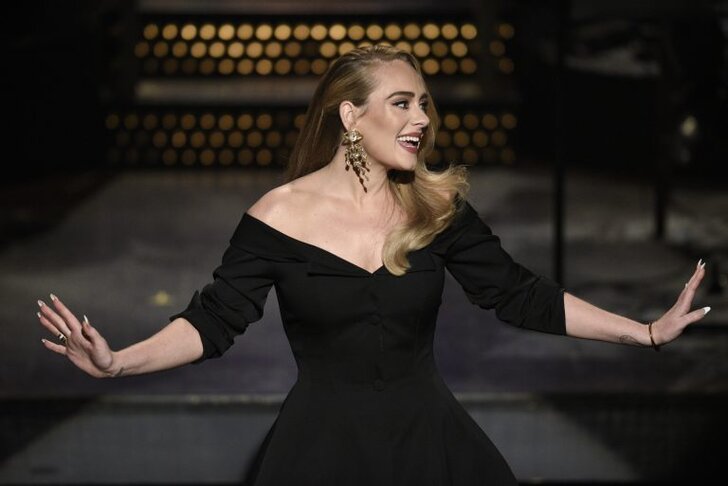 The reason behind her weight loss
Adele clarified that in the year 2019, she was dealing with a lot of stress and had major anxiety issues due to her personal life. Now while she was going through that mental stiffness, exercise and working out became her only escape and helped her stay sane and focused. She said exercise made her happy; it was her personal time that helped her fix her mental health. The singer revealed she was into weight, functional, and circuit training and put in a lot of effort to get into the desired shape. In fact, there were days when she used to work out twice, considering how bad her anxiety was. 
The main motive behind working out was getting stronger both mentally and physically. She recalls it was never about losing weight. All she wanted was to feel more comfortable in her skin. Along with that, she took the help of a lot of self-care tools, like sound baths and meditation, that helped her get through the difficult phase. Writing songs made her feel better too; it was no less than therapy. So she never wanted to portray another body image to her fans. She still is the same warm person she has always been.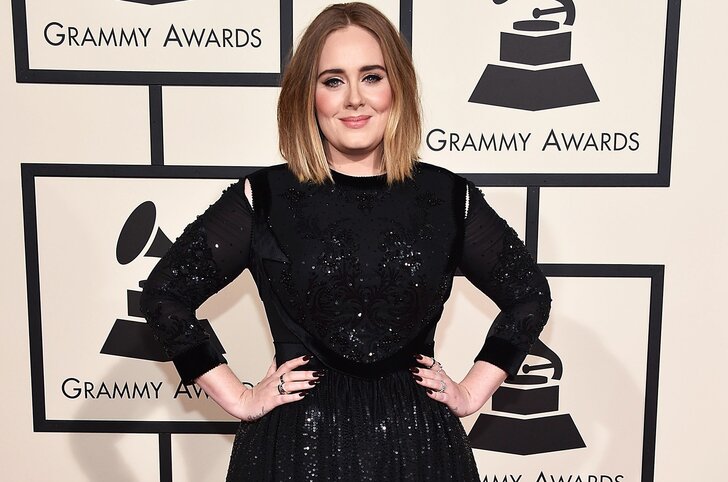 Her new album!
When speaking about her new album, Adele told Vogue that writing songs for it has been an extremely fragile process since the album is going to be extremely personal to her. She has penned lyrics mentioning her son and also given answers to difficult queries about her divorce. In fact, one of the tracks features snippets of her having conversations with her son Angelo that her therapist recommended her to record.