Angelina Jolie, the multifaceted actress, director, and former United Nations goodwill ambassador, has taken the fashion world by announcing her latest venture – Atelier Jolie.
This purpose-driven brand aims to redefine fashion while championing sustainability and offering opportunities to underrepresented groups. In this article, we delve into the exciting world of Atelier Jolie, exploring its unique approach to fashion, commitment to sustainability, and the potential impact it could have on the fashion industry.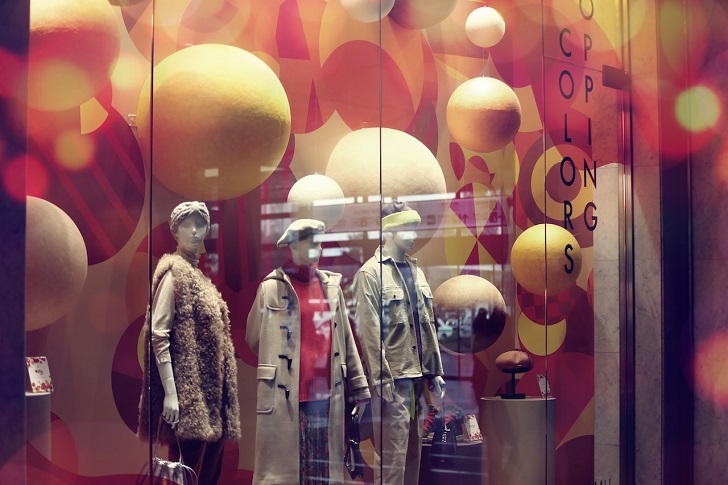 A Visionary Collective for Creatives
On a sunny morning, Angelina Jolie shared her vision on Instagram, declaring, "I'm starting something new today – a collective where everyone can create." Atelier Jolie is not just another fashion label; it's a sanctuary for creative minds.
Jolie envisions it as a platform for collaboration, bringing together a diverse family of skilled tailors, pattern makers, and artisans from across the globe. Her inspiration? She deeply appreciates the talented individuals she's encountered throughout her career.
A Sustainable Shift
In a world where fast fashion dominates, Atelier Jolie is poised to make a significant impact. The brand places sustainability at its core by utilizing deadstock materials – fabrics that would otherwise go to waste.
By repurposing high-quality vintage and deadstock materials, Atelier Jolie breathes new life into forgotten textiles, reducing the fashion industry's staggering textile waste annually to over 100 million tons dumped in landfills.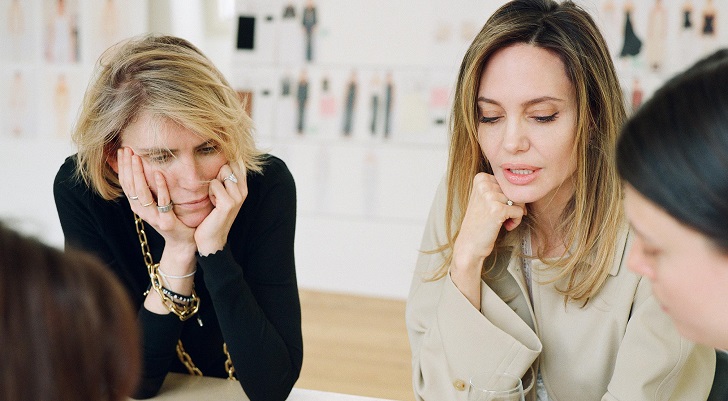 Fashion with a Purpose
However, what truly sets Atelier Jolie apart is its mission to empower marginalized communities, particularly refugees and other overlooked groups. Jolie envisions these individuals holding positions of dignity based on their skills.
Given her extensive experience as a UN goodwill ambassador and special envoy, Jolie's dedication to this cause is both admirable and logical. With over two decades spent working with the UN Refugee Agency and conducting more than 60 field missions, she's acutely aware of refugees' challenges.
The timing is significant, as the recent end of Title 42 in the United States could lead to a surge in asylum seekers, making Atelier Jolie's involvement in this area particularly pertinent.
Jolie's Signature Style
Angelina Jolie's style is renowned for its monochrome, minimalist elegance. She prefers designs that focus on her, not her attire, with accessories as the only exception. Her fashion choices, including what she wears to the airport or her shoe selection, have garnered millions of clicks and online articles.
Recently, she's championed the value of re-wearing and recycling old clothing, even sharing her wardrobe with her daughters, Shiloh and Zahara, who wore pieces from her fashion archive to the premiere of her Marvel film, Eternals.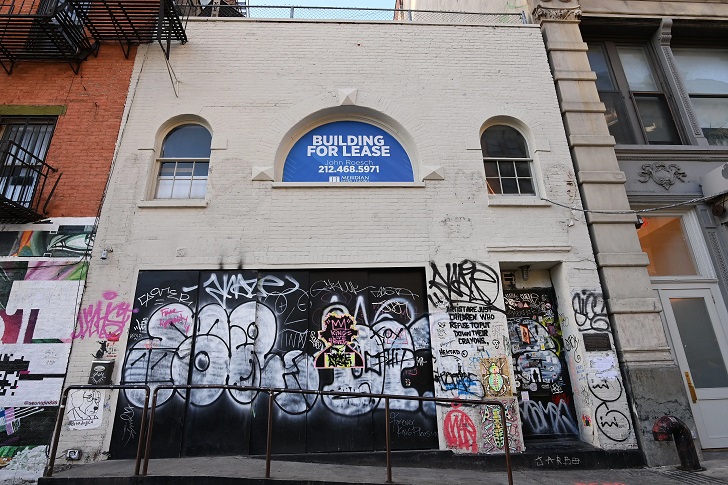 Creating Heirloom Garments
Atelier Jolie promotes sustainable fashion and encourages individuals to take an active role in revitalizing their wardrobes. The brand's website promises that customers will be able to repair or upcycle pieces from their closets, giving new life to clothing that might otherwise be discarded.
This approach promotes quality heirloom garments with personal significance, fostering a deeper connection between individuals and their clothing.
A Beacon of Change
The possibilities are vast as Atelier Jolie takes its first steps into the fashion world. It's a brand with a heart, a vision, and a mission to make fashion more inclusive, sustainable, and meaningful. Keep an eye on the brand's Instagram account, @atelierjolieofficial, for updates and insights into the exciting journey ahead.
In a world where the fashion industry is often criticized for its environmental impact and lack of inclusivity, Angelina Jolie's Atelier Jolie emerges as a beacon of hope, offering a new path forward that combines style with purpose, creativity with sustainability, and fashion with a heart.