Anthony Mackie is a talented actor who has significantly impacted the Marvel Cinematic Universe (MCU). He has captured the hearts of fans with his portrayal of Sam Wilson/Falcon and his recent role as the new Captain America in The Falcon and the Winter Soldier. Continue reading to learn more about Anthony Mackie's MCU journey and his iconic roles' impact.
Mackie's Original Plan
Anthony Mackie has always been vocal about his desire to play T'Challa/Black Panther. He even went as far as to pursue the role actively but ultimately was not cast for the part.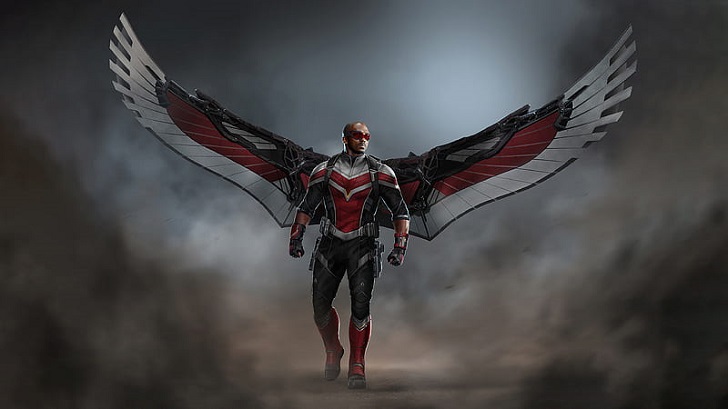 However, this didn't stop Mackie from pursuing his passion for acting and proving his worth in the MCU. Despite this setback, he continued to work hard and was dedicated to wanting to be part of the superhero franchise.
Cast as Falcon
It wasn't long until Mackie's hard work paid off when he was cast as Sam Wilson/Falcon in Captain America: The Winter Soldier. Falcon's character development and relationship with Captain America grew and blossomed throughout the MCU. Mackie's portrayal of the character brought a new depth and charm to the franchise, becoming a fan favorite as he worked to earn his show.
Chadwick Boseman's Black Panther
While Mackie may not have gotten the Black Panther role that he so dearly wanted, it is undeniable that Chadwick Boseman's portrayal of the character had a major impact on the MCU and pop culture.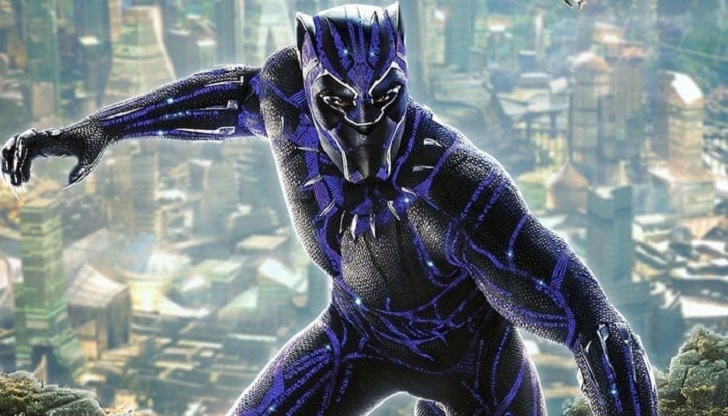 Boseman was able to bring the honorable and charismatic T'Challa to life, becoming an inspiration to fans around the world. He symbolized hope, breaking barriers and paving the way for more diversity and representation in Hollywood.
Mackie as Captain America
In The Falcon and the Winter Soldier, we see Sam Wilson finally taking on the role of Captain America, fulfilling a journey that has been years in the making. With this historic shift, Mackie can represent a new era of superheroes, continuing Boseman's legacy of representation and breaking down barriers.
The series finale saw Mackie deliver an inspiring speech about what it means to be Captain America, moving fans and making an important statement about the importance of diversity and inclusion in the MCU.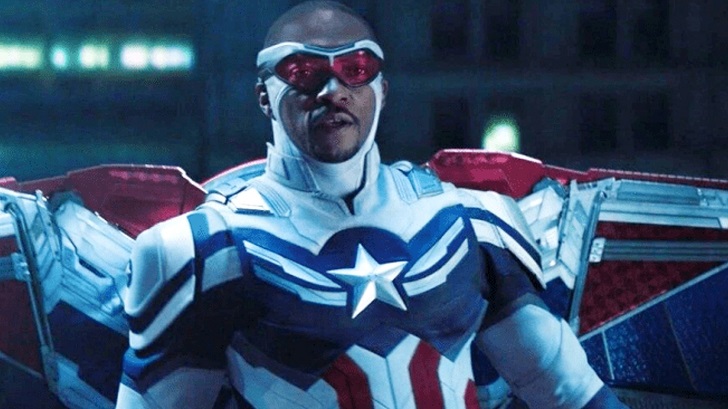 Conclusion
Anthony Mackie's journey in the MCU has been nothing short of inspiring. Despite not getting the role he originally wanted, he continued to work hard and earn his spot in the franchise, developing a beloved character in Falcon and ultimately becoming the new Captain America.
While Chadwick Boseman's portrayal of T'Challa may have greatly impacted the franchise, Mackie's roles have also significantly impacted fans and the world. His journey has symbolized how hard work, dedication, and representation can make all the difference in Hollywood and beyond.