The modern technology is totally taking over the world, one great proof of that is how much the tech industry is dominating the market. Almost every person in this world has a smartphone and most them simply cannot go a day without one.
There is one particular company who has been benefiting from all of this and that is the Apple Inc. There may be a lot of tech companies out there but Apple has managed to set the bar so high when they released their smartphones and tablets.
People from all over the world go crazy when they announce that they will be launching a new gadget. Apple Inc. has managed to produce, a computer, smartphone, music players, cable tv, and smartwatches.
Their line of gadgets had been phenomenon that people get addicted to it in such a unique way. Experts believe that one of the main reasons why Apple has managed to capture the hearts of the public is because they have their own operating system. This alone makes them stand out since almost every other smart gadget out there runs on Android.
Also, Apple has also proven to be trendsetters in the tech industry and because a lot of people cannot simply get over their products, Apple Inc. is on its way to becoming the very first tech company in the world to hit a trillion market value, continue reading to find out more
CNET / Youtube
Apple Inc.'s Journey To A Trillion
During the 90s, the very first company that became valuable was Cisco Systems Inc. which is why they are expected to be the very first ones to be worth a trillion. However, the rise of tech companies like Microsoft, Apple, Samsung, and more, have made it pretty impossible for them to catch up and right now they are only worth more than $200 billion.
Apple Inc., on the other hand, is about to make it into the finish line with their current $910 billion value, experts believe that this year, they will definitely be able to be the very first company in the entire United States that will be on the trillion dollar mark.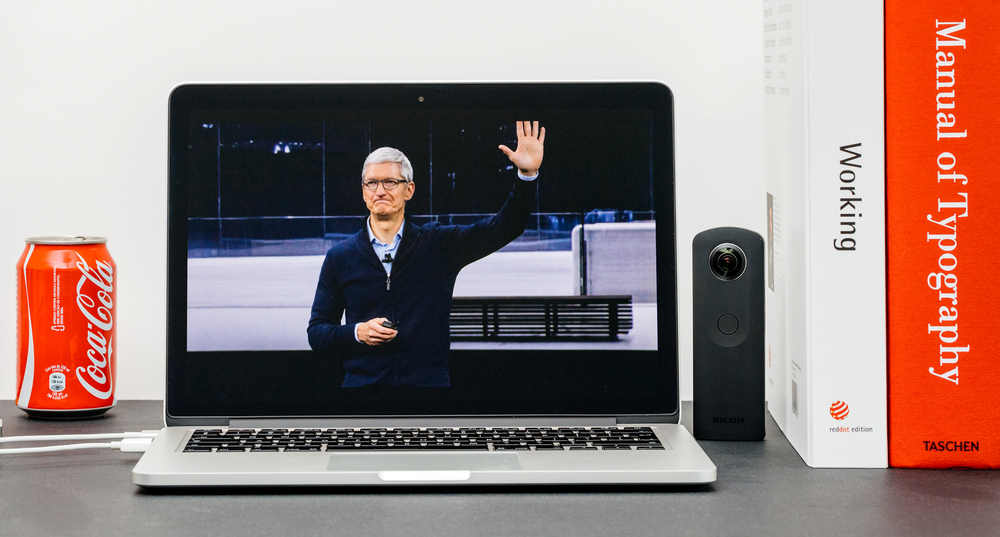 If the stocks go up by 10 percent to their advantage, then they will most likely to hit the trillion as their market value before the year ends. However, even if they do make it into the finish line first and win the race, they wouldn't be by themselves because Amazon and Alphabet (which is Google) will also be there following it with their $700 and $800 billion.
Then again, why are they so sure that Apple will win this race if its competitors are not far behind anyway? According to David Ives, who is a well-known tech analyst from Wall Street said that even if it is a close fight, it is somewhat a sure-win for Apple because of their newly released products.
Over 350 million people all over the world are using iPhones and with the most advanced iPhone yet, the iPhone, which is their top of the line, more and more people will be upgrading their iPhones this year.
Before the year ends, people will most likely be upgrading and this alone could push their sales up to the top. They also have other products like the Apple Watch, their own computers, and all other techs will help boost their sales.
That is what Alphabet and Amazon are lacking, the power of Apple's gadgets are connected to social media, and since the world revolves around social media nowadays, the money will continue to come in on their advantage.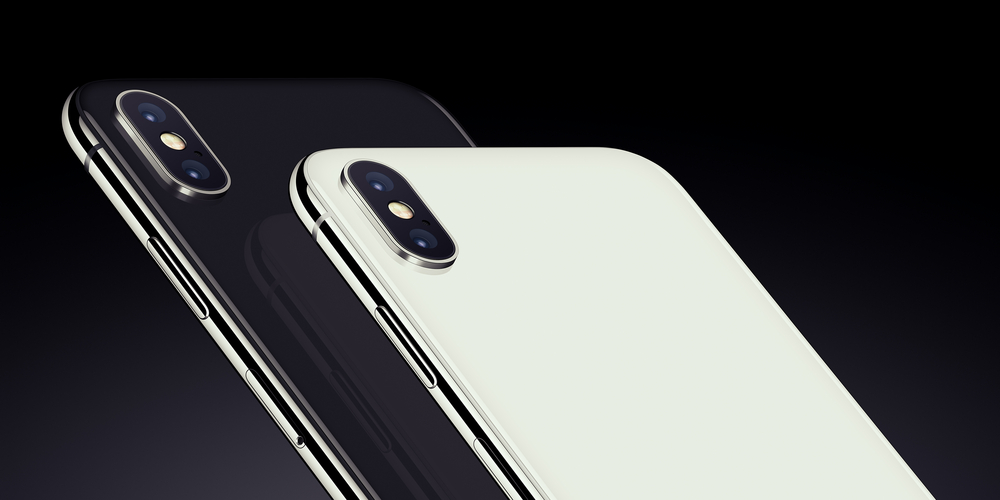 Factors That Could Help Apple On The Trillion Dollar Race
Aside from the fact that their products will surely dominate the tech market this year, there are still other factors that are helping them get to the top. One of them is the fact that Warren Buffett is now an investor old Apple, he even mentioned how Apple is now considered to be the second biggest holding of his company, Berkshire Hathaway.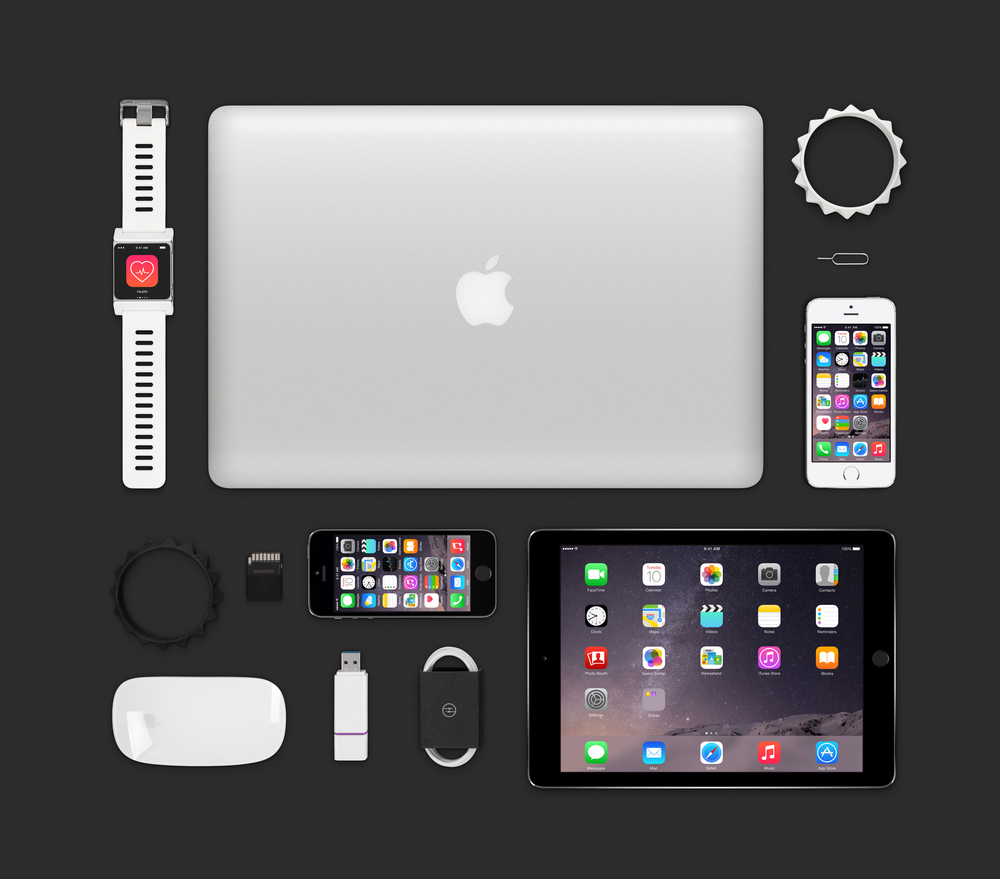 This alone encourages other people to buy shares from Apple, especially after they announced the share-repurchase program that has an authorized value of $210 billion, which will all be finalized by the beginning next year. There may be a lot of companies that are following behind Apple Inc. into the race but tech experts and analysts say that they simply don't stand a chance to get ahead.