It's always impressive to see a movie succeed both critically and commercially. '1917', a war movie starring Dean Charles Chapman, George MacKay, and Benedict Cumberbatch among others is one of those remarkable ones who enjoy this status. In fact, the film did so well during its first wide-release weekend that even beat out a Star Wars film.
Overtaking Star Wars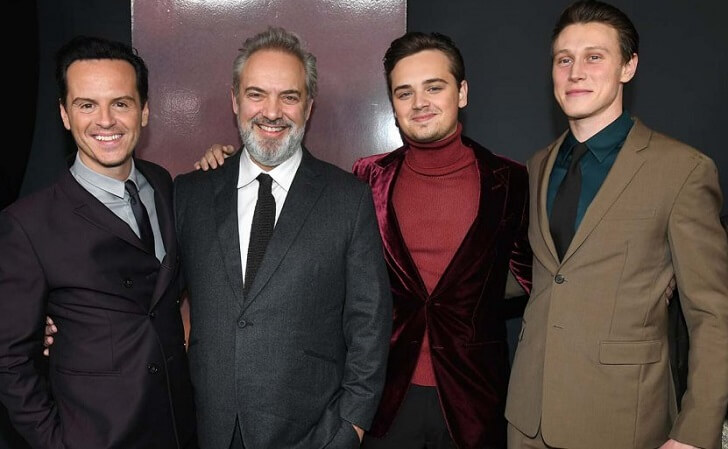 According to Variety, the Sam Mendes-directed movie earned a whopping $36.5 million at the box office on its first weekend in over 3,400 theaters. The World War I-set drama dethroned 'Star Wars: The Rise of Skywalker' from its top spot on the charts, which it has reportedly held since premiering in December of 2019.
The former has currently earned a total of $143.5 million in both domestic and international gross. However, this figure remains no match when compared against the Star Wars sequel film's eye-popping total box office gross of $1.029 billion worldwide.
As Reuters put it, '1917' offers the kind of movie-watching experience that people can only get from seeing it on the big screen. And both studio executives and movie theater owners know this, too. The film was mostly seen by older men who also gave it an A- CinemaScore.
On a Roll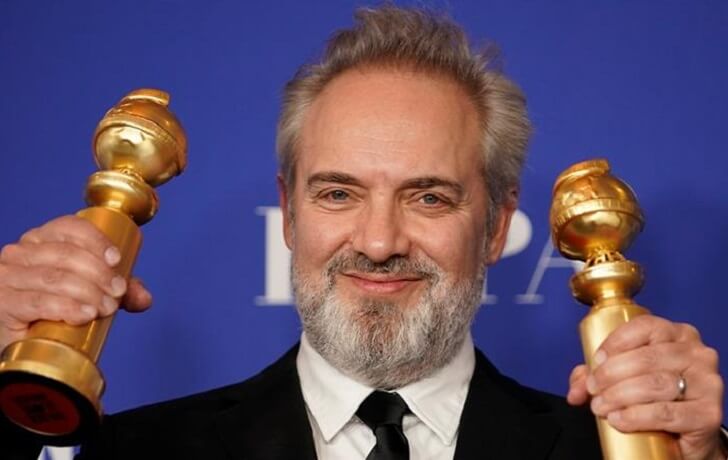 The film is also making waves in another important realm as it continues to be a favorite during awards season. In what is described by Reuters as a 'surprise' victory, the film bagged two prestigious recognitions from the Golden Globes.
Besting other acclaimed bets like 'Marriage Story' and 'The Irishman', it took home the statue for Best Motion Picture – Drama. What more, its director also won the best director prize that night.
And now, '1917' is leading the Oscar race being nominated for 10 categories including Best Picture, Best Director, Best Original Screenplay, and Best Original Music Score among others.
Some of the other films vying for the Best Picture trophy are 'Marriage Story', Martin Scorsese's 'The Irishman', 'Little Women', and 'Joker'. The 92nd Academy Awards will be held in February of 2020.
Other Releases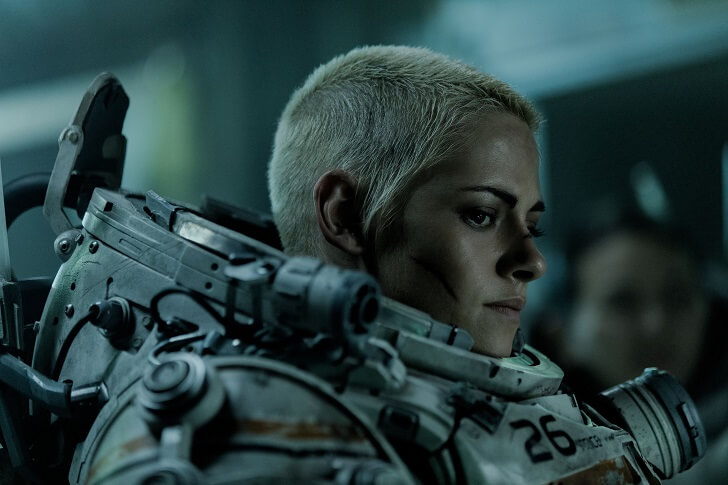 Meanwhile, the war film joins the likes of the legal drama 'Just Mercy' and the comedy 'Like a Boss' at the top spots of the current box office charts.
The latter, which stars comedian Tiffany Haddish and 'Bridesmaids' actress Rose Byrne reportedly pulled in $10 million from over 3,000 theater locations. Unfortunately, Kristen Stewart's latest film 'Underwater' doesn't seem to be doing too well with its $6.9 million debut, especially considering its huge budget.