Tom Hanks is one of the few celebrities that everybody seems to love and it's not really hard to see why.
The 63-year-old actor has been impressing people with something other than his acting chops for decades now: a charming personality. And now, his achievements are being honored and rewarded in the best way possible.
Marking Three Decades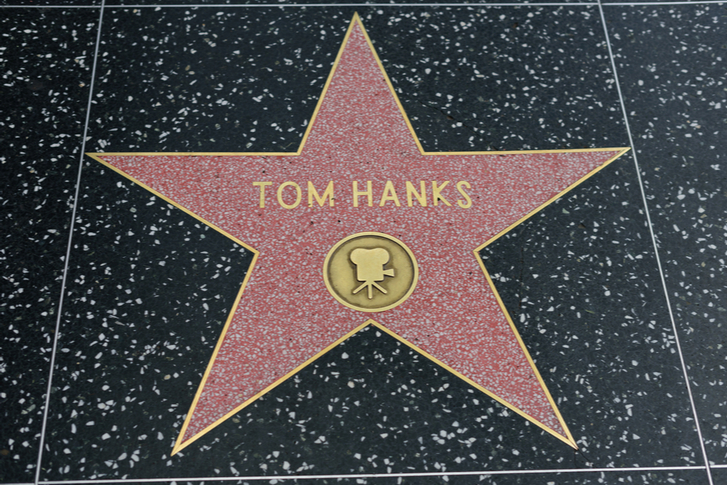 Marking the 'Forrest Gump' actor's three decades in the entertainment industry, he was presented with a lifetime achievement award at the Golden Globes during the first week of January.
Although he didn't win the best supporting actor award he was also nominated for, he did earn the prestigious the Cecille B. DeMille Award. The honorary trophy is given to individuals who made outstanding contributions to the entertainment industry.
Hanks' personality definitely shined through during his acceptance speech for the award. Joking about his stint in a television comedy show called 'The Love Boat', he remarked about being emotional because of a bad cold. He also took the opportunity to acknowledge the many people who have contributed to his success and longevity in Hollywood.
The list included his wife Rita Wilson as well as their five children, his 'You've Got Mail' co-star Meg Ryan, veteran actress Meryl Streep, and his 'Philadelphia' co-star Denzel Washington.
The Secret to Success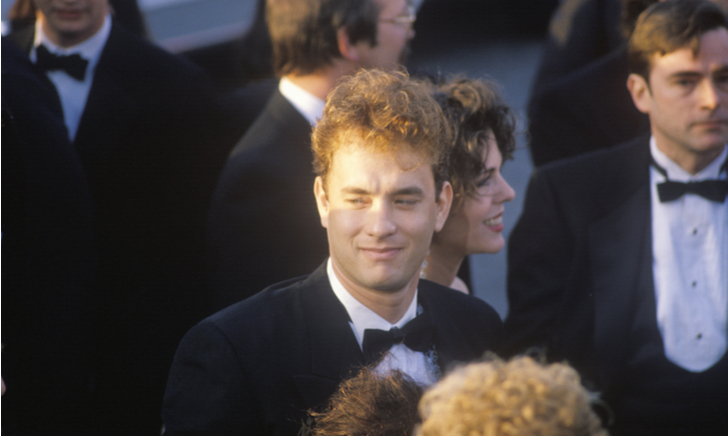 Aside from the many people in his life, Hanks also attributed part of his success in the movie industry to something he learned pretty early in his career. As a young actor working at a Shakespeare theater festival, the 'A Beautiful Day in the Neighborhood' star found out the importance of simply being on time. In fact, he described showing up on time as a liberating act that one can give themselves in a film.
Young actors may be inclined to take this piece of advice from Hanks given his impressive track record. He reportedly has a current net worth of about $350 million and is still busy making movies well into his 60s. What more, he's living a good life having the opportunity to go into other creative fields and spend time on his hobbies.
A Walk Down Memory Lane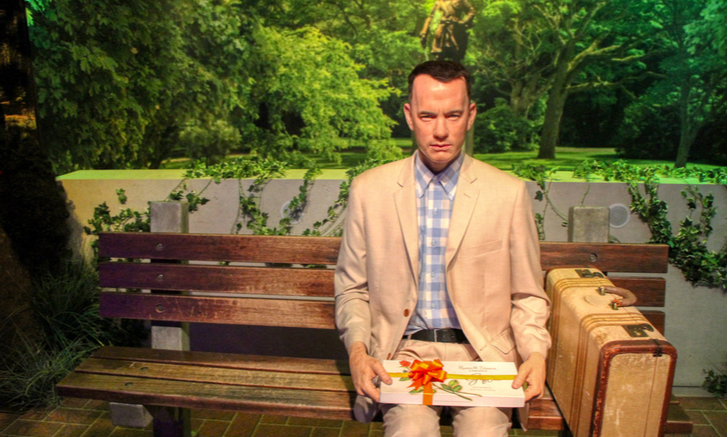 After years in the industry, Hanks starred in the 1988 film 'Big', which would become his movie breakthrough. In the Penny Marshall-directed comedy, he played a teenager who woke in the body of a grown man.
His momentum has been unstoppable since. Eventually, he garnered widespread popularity and critical acclaim for his roles in the films 'Forrest Gump' and 'Philadelphia' in the 90s. Proving to be a versatile performer, he also starred in romantic comedies, animated films, and more action-filled screen fare.