History was made in fair Haven town, Vermont, when an animal was given a political mandate, making it the first ever of such. The animal, a goat, is named Lincoln. The goat was said to have won the election against other candidates.
It has been reported earlier, that the people of Fair Haven have claimed to be tired of the back and forth involved in the American politics with a lot of promises made during the manifesto not coming into fulfillment. This time around they decided to make a change and voted in a goat.
Inauguration Of The Mayor
Lincoln was seen wearing a tag that had on it "mayor" during the inauguration ceremony. More interesting was the fact that his office oath had to be read in his place by the clerk of the town since an animal cannot do that.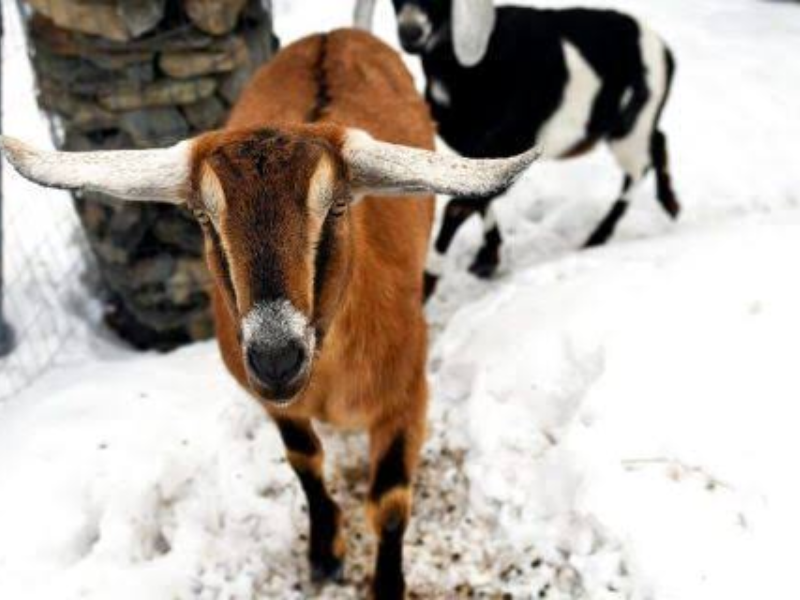 Lincoln's victory has been reported as a turning point in politics for Fair Haven since no animal has ever been named the mayor of the town, and it is also a wakeup call for the other human politicians. The Town is said to have a population of about 3000 people, and Lincoln won the election with about 13 more votes than his closest competitor.
Other Animals In The Run In.
However, Lincoln was not only the animal in the run in for the post of mayor. Others were a cat, a dog, and gerbil all by the names Stella, sassy and crystal respectively. But in the long run, Lincoln was the most favored of the lot.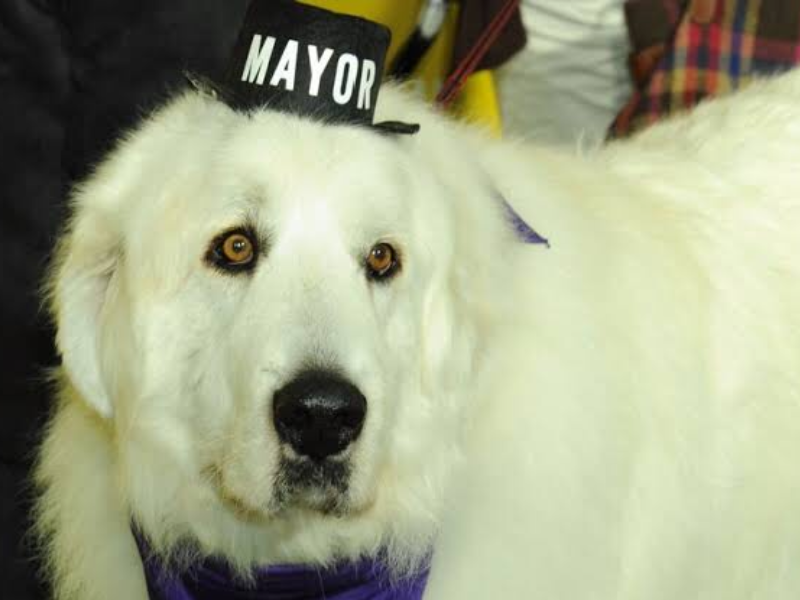 You must already be wondering who brought about the idea of animals running for the mayor of the town. Well, it was said to have stemmed from the manager of the town who goes by the name Joseph Gunter.
Joseph who initially wanted the animal's campaign to serve as a platform for raising fund for the town, later decided that the animals should be in the run in so that little children in the Fair Haven town will be able to have an understanding of how the electoral system in America works.
New Policies of the Lincoln Regime
Now, everyone is yet to know the changes that this election revolution will bring on board to the town, but there are anticipations of a favorable policy notwithstanding, at least better policies than in previous years.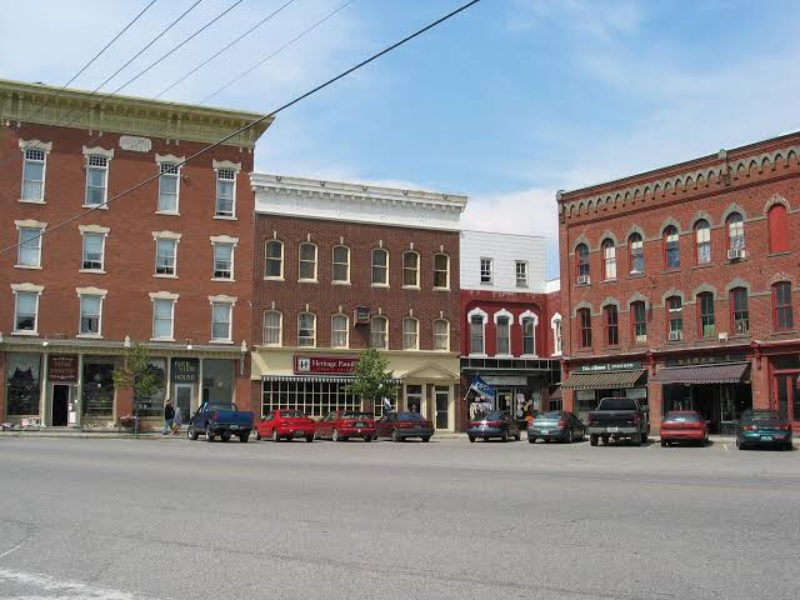 Also, the animal was said to have messed up his office with feces during the inauguration ceremony, and this had to be cleaned up by the town's head of the police together with the town clerk.
Maybe this is a response to some shady political propositions that will be brought to him as the mayor of the town, fingers are crossed.
However, in other Vermont news, the town's senator is said to be involved in the America 2020 elections, contesting as a president.