The comedian star, Chelsea Handler, has been the most recent one to share some of her wisdom with her fans. Her words seem challenging, but nevertheless inspiring.
She herself has published five New York Times best-selling books, runs her own company named Borderline Amazing Productions, but most importantly has thrived in an industry predominantly run by men- a movie comedian.
Her wit and charisma have enabled her to be listed in Time Magazine's Most Influential People in 2012, alongside with making the Celebrity 100 list by Forbes. If these don't prove to you her success, her latest words just may do the trick.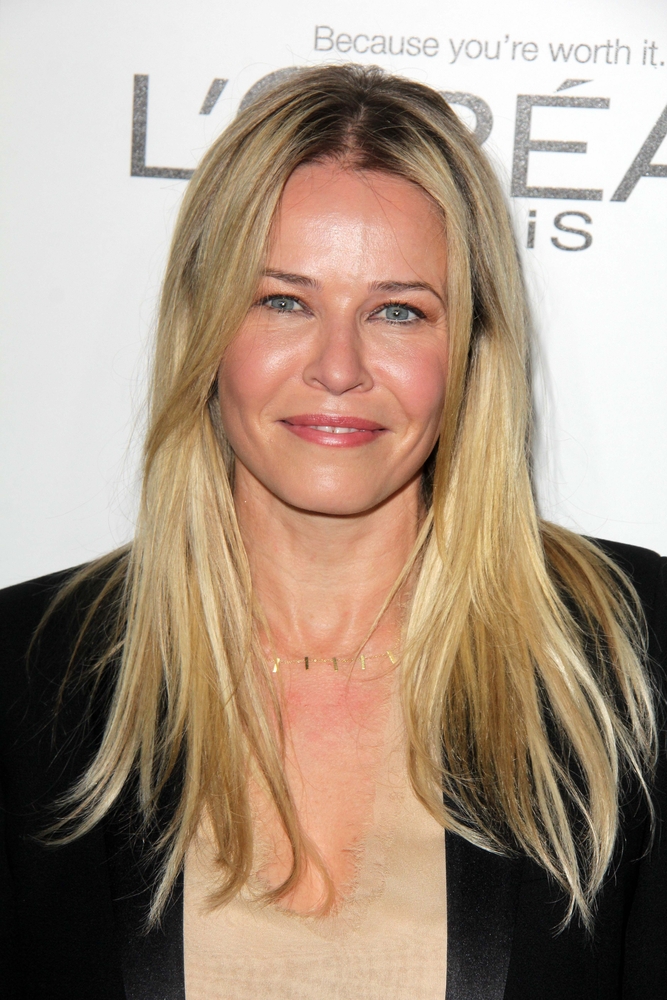 A first job makes for lifetime lessons
Her success story was not always rainbows and butterflies, she has had to earn her place in this world. Not everything was handed to her, but she had to work hard like the rest of us who want to achieve something. Her very first job was as a waitress, and she claims her best life lesson came during that time in her early 20s. She has passed this lesson on to people she's met and swears she still lives by it.
The advice is in relation to something a lot of us fear – commitment. She suggests that when you make a commitment, you need to do all it takes to keep it.
This revelation came to her during her waitressing job, as she believes she was certainly not the best waitress there is, but she had two other more important qualities.
She saw herself as reliable and dependable, as she would be there for anyone who needed a shift covered. She wanted to be a shoulder for people to count on in times of need. While this may have been great news to her colleagues, it gave her something way bigger – an increased sense of self-worth.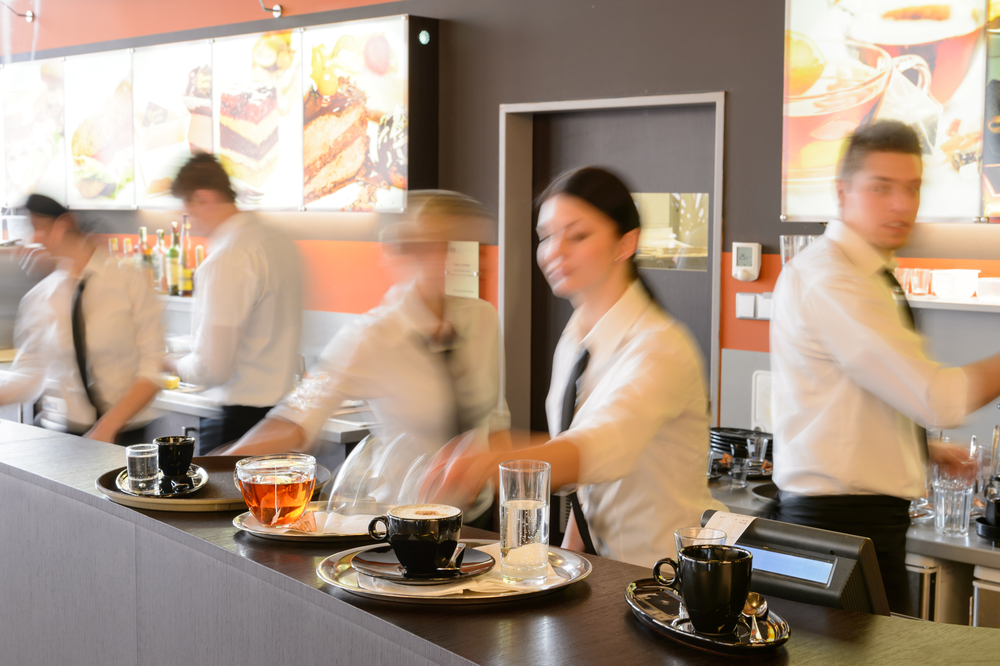 Even if she would not really want to take the extra shifts, especially if they were on a Saturday night, she would feel bad. She'd ask if they really need tonight off, and work the shift anyway.
The nature of her monotonous job helped her have this will to help her colleagues. She found it inspiring to be giving people something they really needed, instead of just memorizing the menu and presenting the daily specials over and over.
Luckily for her, this reliability characteristic became embedded in who she is and continues to affect her career to this day. When she started working as a stand-up comedian, there were definitely times when she felt embarrassed to go up there. Despite her success nowadays, she shared times when the audience would only consist of two people.
But she persisted and kept showing up and doing 10 minutes of stand up material. She thought that she has to start somewhere, and if she can make two people laugh, she can make two thousand of them laugh too.
Making your commitments last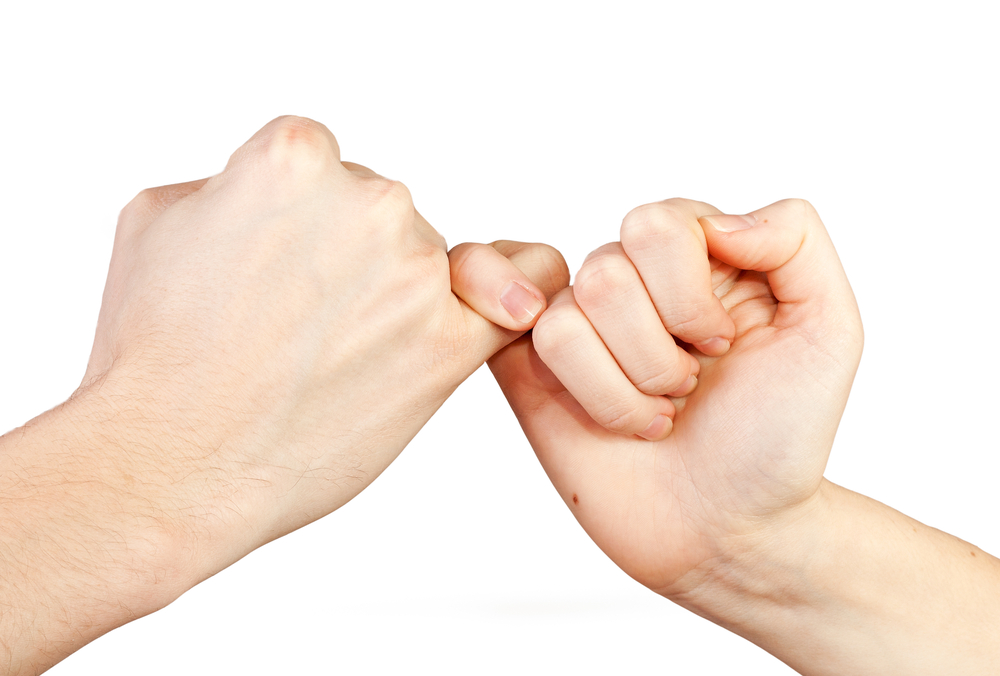 The habit of holding on to her commitments continues to influence every aspect of her life. As a lot of us, she has the impulse to want and cancel plans she's made, with a friend, a family in a different city, a public appearance …anything.
If she has made the commitment, she will show up. Regardless if she's overworked, tired, overwhelmed, due to professional life or personal issues, it is not worth it to let everything slide. When you don't keep your promises, you don't only disappoint the person on the receiving end of the promise, but your sense of self-worth and self-esteem also suffer.
In an inverse relation, the opposite also holds true. Showing up to the plans you have made, and persisting through your commitments, will help establish a sense of pride in yourself. Losing time over thinking of the perfect excuse, outlining pros and cons, spending energy dreading it, will only provide for negative feelings for ourselves.
The brilliant comedian suggests, from personal experience, that once you make the commitment to stick to your commitments, it will change your life. Such consistent following through of plans will help you become different, stand up taller, and be more humbled by the idea people can depend on you. She suggests you will be respected and appreciated by your family, friends, and employees.
This advice doesn't seem like that big of a commitment (pun intended), and we should all certainly give it a try.