When you ask someone how they think a person can travel to space, everyone would literally say that you would need to become an astronaut to be able to do that. It is incredibly difficult to be an astronaut, almost every engineer and space expert working in NASA or the National Aeronautics and Space Administration aspires to be chosen and get a chance to have a space expedition.
Some of them take years and years of studying and work experience because that is literally on word the most difficult jobs in the world since it is literally out of this world. That is until this announcement was made by a billionaire hotelier named Robert Bigelow, continue reading to find out more.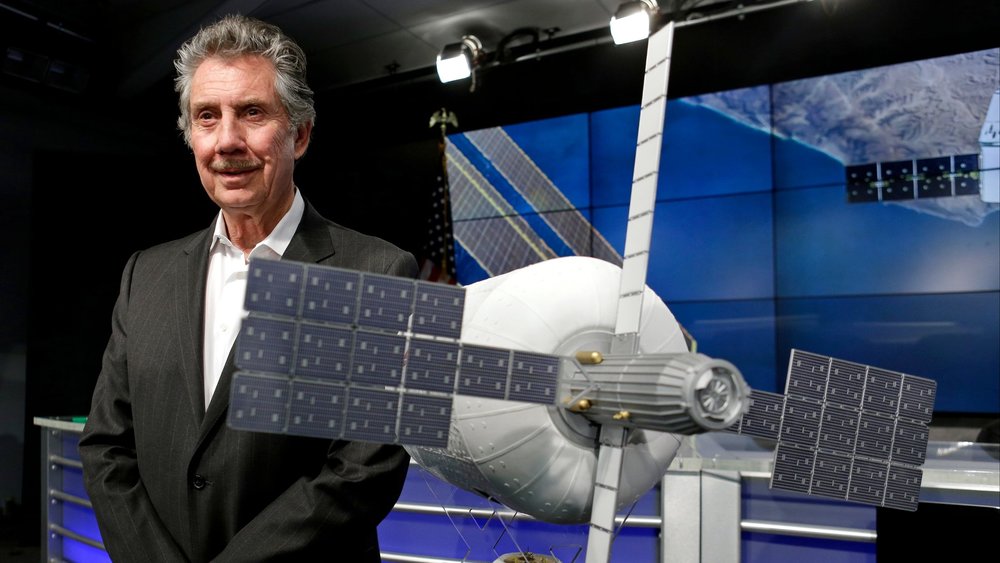 Bigelow has previously contributed to NASA with his innovative inventions.
Introducing Inflatable Space Hotels
The owner and founder of Budget Suites of America, Robert Bigelow, had an out of this world idea and when he announced it, people were literally surprised since it is something that no one could be thought of being possible anytime soon.
Bigelow announced that he will be launching a space flight company named Bigelow Space Operations. In 1999, he founded the Bigelow Aerospace which made some inflatable rooms that are known as the Bigelow Expandable Activity Module and NASA has indeed recognized this and even attached it into the International Space Station two years ago.
However, the 72-year-old hotelier thought that NASA is not the only ones who could actually use it, which is why he thought that I'd would be great if he would commercialize the BSO.
It may sound impossible but Bigelow is already planning to make not just one but two 55-foot-long inflatable modules that will be called B330-1 and B330-2 that will both be ready in 2021, which just a few years from now.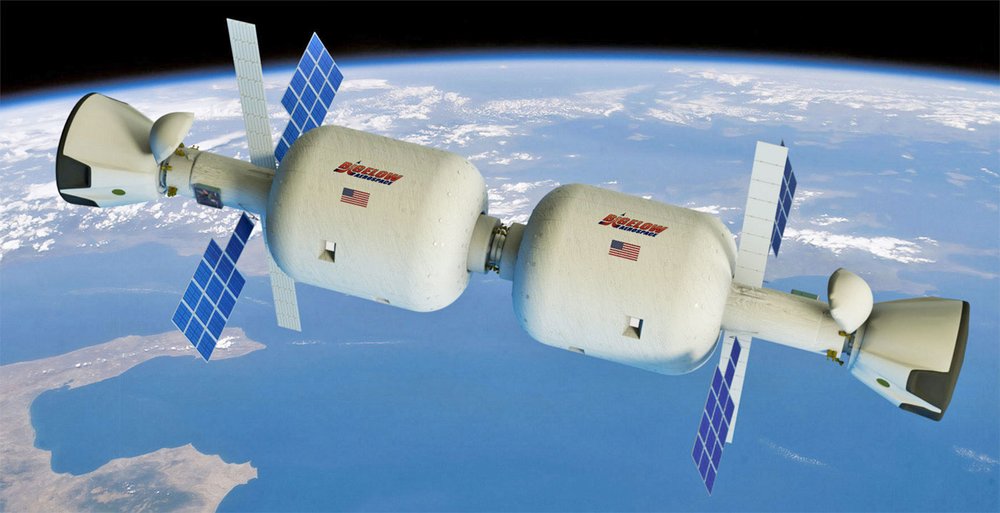 A prototype of Bigelow's inflatable modules
These two modules will then be linked together in order to make a private space station. The purpose of this new space station is for some other countries to have a chance to do their own research on space and would need an orbital laboratory.
Of course, billionaires may also get the opportunity to make reservations. This obviously means that as long as you have money, you may not actually need to become an astronaut to travel to space. This BSO will only be 250 miles just above the Earth, it may not seem too far but technically, it is already in space so it is indeed way too far.
According to the Bigelow who talked to the press, this project will be considered as the most complex as well as the biggest structure known to humans that will be used in space. He also added that this wouldn't mean that they will now only focus on these space hotels because they will continue making and developing hardware for aeronautics.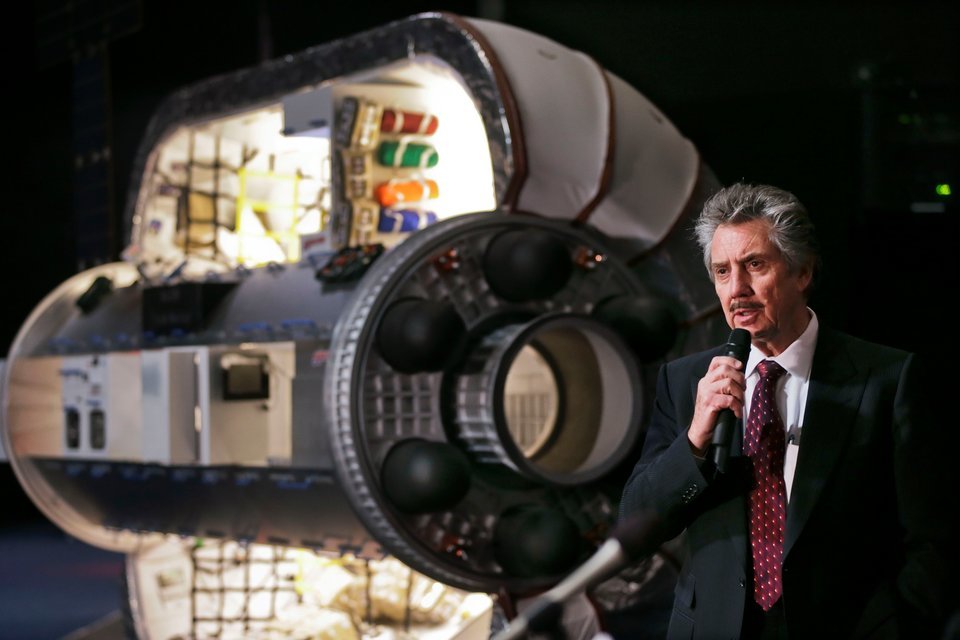 Bigelow presents a model of the BSO
Bigelow Space Operations
Not too long ago, the Falcon Heavy of the SpaceX has been successfully launched, which is considered to the most powerful operational launcher that has ever been made, and this just means that the being able to access space is now getting cheaper because of the new rockers systems being made.
According to a Bigelow, this BSO will actually be able to hold six people on it, and the people who will be launched will have to be in a folded-up state. And when they are deployed into orbit, they would need to be inflated with some breathable air.
The people will have to be protected from the space debris and of course the radiation, so they must wear this white shields that are incredibly thick and they are even made up from this material that would have the ability to absorb impact.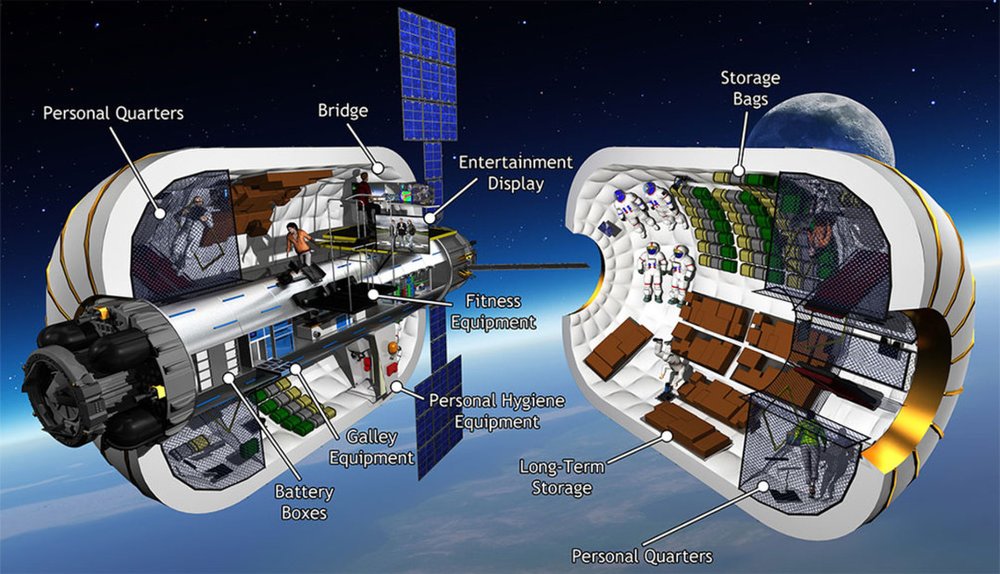 The BSO's structure
They even refer to it as a 'monster inflatable hotels' in space. When asked if how much he think it would cost, the 72-year-old billionaire simply said that it wouldn't be more than seven to eight figures.
However, he admitted that he is indeed ambitious enough to pursue this, only because he knows that this is possible. He wouldn't invest millions of dollars for this project if he knows that he wouldn't gain at least double from. This can be considered as one of the most futuristic inventions that are definitely changing the world.