Latest reports from Lady Gaga's camp have revealed that her upcoming engagement with fiancé Christian Carino has been called off with immediate effect, and their relationship has reached an abrupt end.
Lady Gaga's Press Release
Lady Gaga's representatives confirmed the news, stating that it is just one of the numerous relationship issues that happen. They also revealed that she and Christian had been separated for a while now and it just wasn't in the news.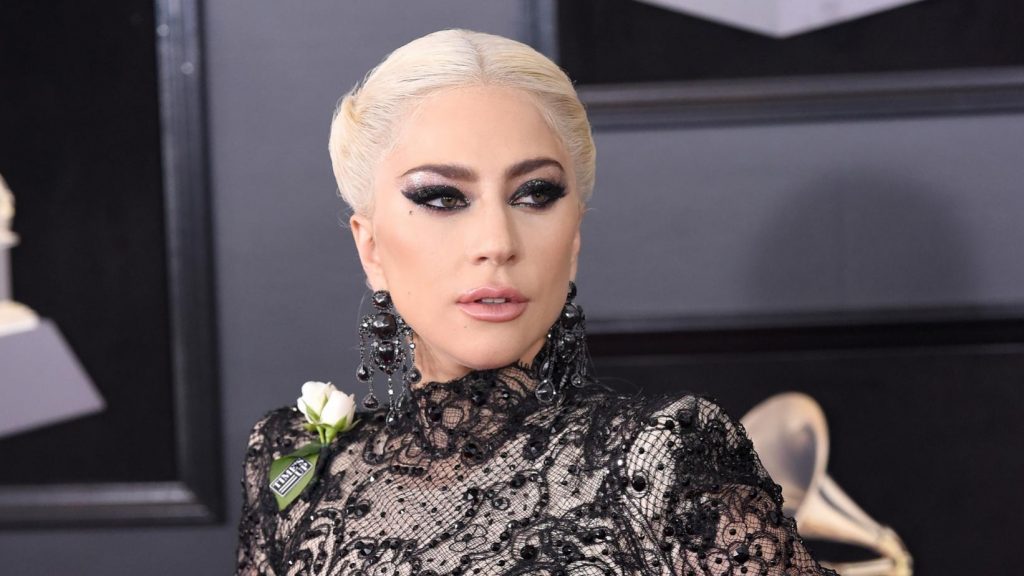 According to her representatives, it really isn't a dramatic issue between both parties, and it is just a case of the relationship not working out anymore.
Rumors Of The Breakup
Well, rumors of a turbulent relationship between the two of them have been going on for a while now, with the couple not seen together everywhere, like in past times.
It became more suspicious during the just concluded Grammy award ceremony when Christian Carino was absent. Lady Gaga was also spotted without her engagement ring when she got up the stage to receive her award.
Also in her award speech, she did not mention Christian's name, which was unlike her for other awards that she had previously won.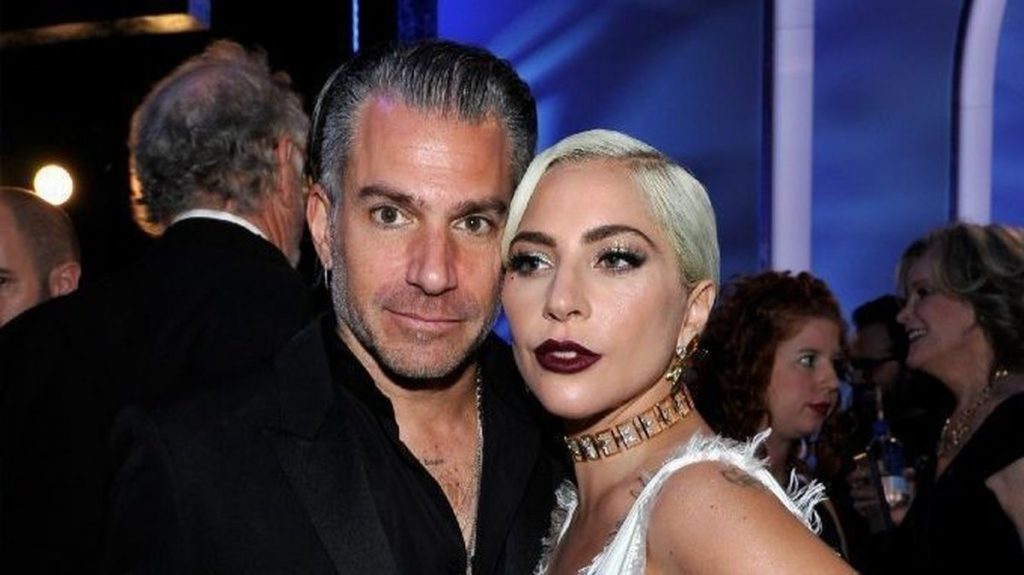 The relationship lasted for just 2 years. Prior to this, lady gaga broke up with her former fiancé, Taylor Kinney following a lengthy period of engagement that lasted for more than 4 years.
With the news now out in the public a few days to another award show, the academy awards, where Lady Gaga has two top nominations, in the event that she wins another award, we can expect her not to include Christian's name in the speech again.
Now the professional relationship between the two of them is what is of major concern, with may expecting Christian who is also Gaga's agent to walk away from the job.
Who Is Christian Corina
Christian Corina is also popular in the entertainment industry with big-name clients like Miley Cyrus, Johnny Depp, Jenifer Lopez, etc.
He has also been previously married to Brook Baldwin, and has a daughter from the relationship, with the marriage dissolving in late 2015.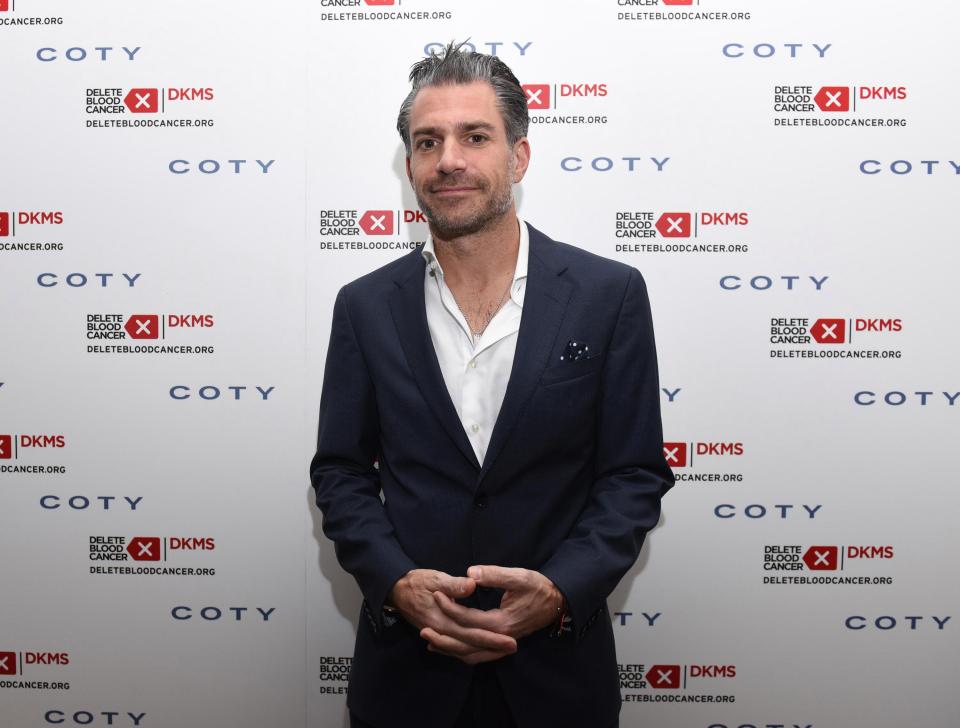 Christian also had relationship stints with other celebrities like Amber Heard, who is a former girlfriend to his client Johnny Depp, and actress Lauren Cohan.
More interesting information is that he has Gaga's face tattooed to his biceps, and the talent manager, 49, must already be thinking of what to do with it.
It really is a sad ending for such a prospective relationship. And we hope that there isn't more to the break up that what has been revealed to the public.