The Flint's clean water crisis was first brought to the public attention five years ago, and even to this day, locals are struggling to get access to drinking water. To combat this problem, First Trinity Missionary Baptist Church and  Jaden Smith's foundation are collaborating to give the residents clean water. Jaden's company, Just Goods is helping the church bring a mobile water filtration system to the locals known as The Water Box.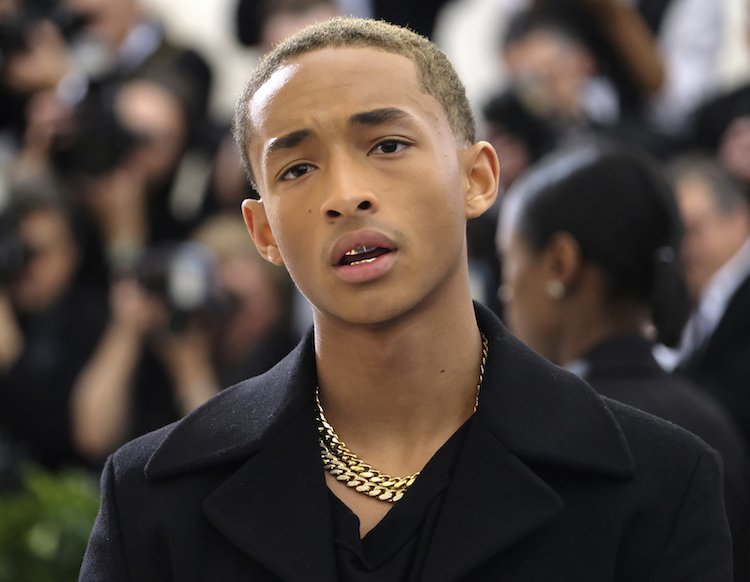 The Water Box eliminates lead and other contaminants in the water supply, making it safe for consumption. To date, the collaboration has distributed more than five million bottles to Flint thanks to Will Smith and Jaden's joint venture called Just Water which was launched in 2015.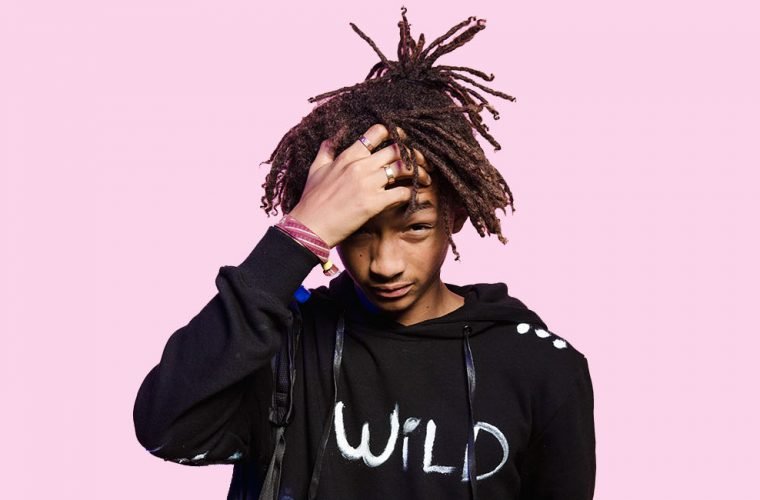 Just Water came to life because of Jaden's passion to protect the environment and raise awareness about water scarcity issues that most countries in this world have to face. Jaden didn't like the empty plastic bottles dumped in the ocean and decided to start up a company that will change the environment.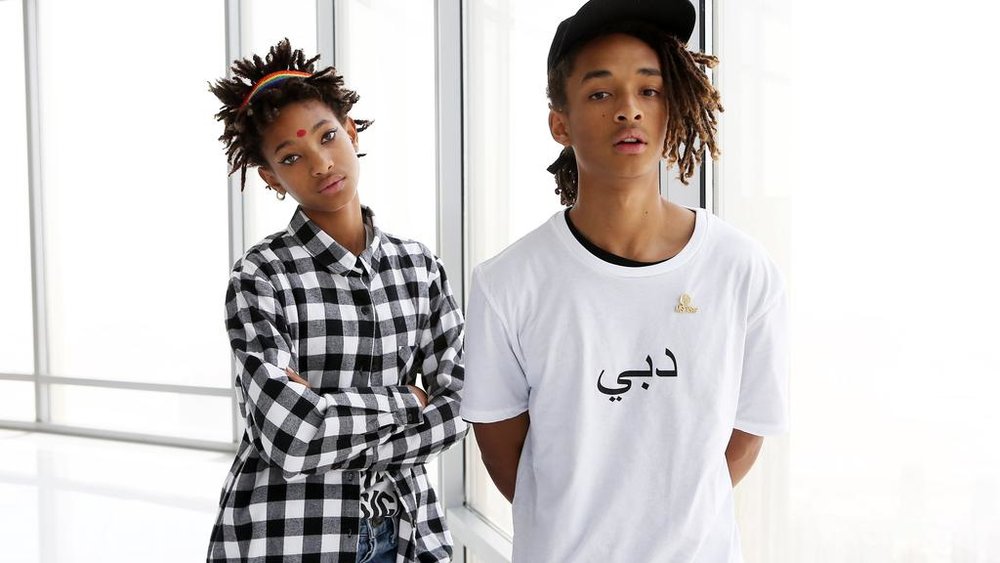 The bottled water company is eco-friendly, made from biodegradable plastic created from sugarcane. The project is also supported by the rapper's mother, Jada Pinkett Smith, Calvin Harris, DJ Jazzy Jeff, Queen Latifah, and Lionel Richie.