The hit Comedy Central late-night talk and news satire TV show, The Daily Show, has been on air since 1996. Since its inception, it has been helmed by hosts Craig Kilborn and Jon Stewart. In 2015, South African comedian Trevor Noah officially joined the show as its new host.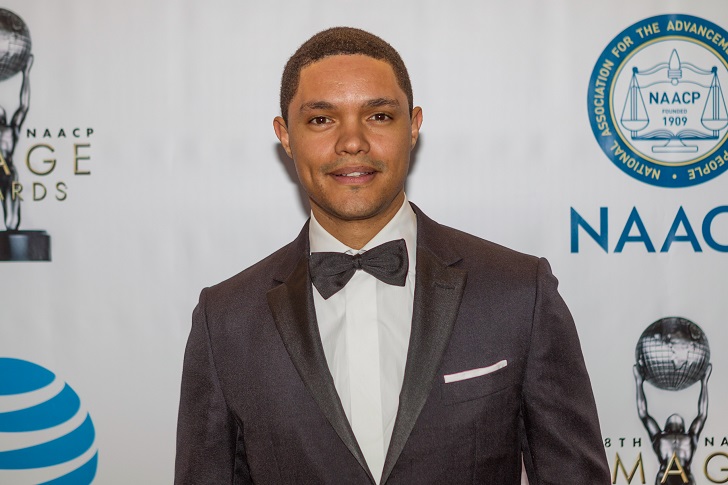 Unfortunately, due to the COVID-19 pandemic that has deeply affected the world's economy, TV production and the livelihood of some crew members have been disrupted.
There are employees who have, unfortunately, been furloughed amid stay-at-home orders. While Noah is practicing social distancing and working away from his crew, he's still trying to do the right thing for their welfare.
According to a report by Variety, Noah is reaching into his personal funds to pay the salaries of the 25 crew members who got furloughed amid the industry shutdown. He reportedly told the crew members that he will continue to do so until production goes back to normal in the TV industry.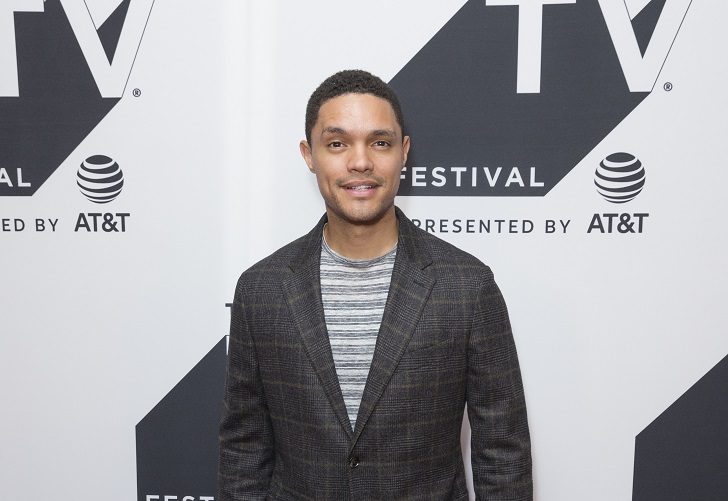 Variety also reported that these are team members who have been on the show since the beginning. Noah has tremendous respect for the crew and says that it's only right that they get through the storm together.
Just like others in the industry, studio production of the show was stopped in March. But Noah still continues to provide laughter through a remote version of his show filmed from his home called "The Daily Social Distancing Show With Trevor Noah", which aired on March 18.
The show's producers, writers, and some production staff have been able to work remotely too. However, in-studio crew members have been unable to do so. These include camera operators, stage management personnel, video operators, and audio technicians.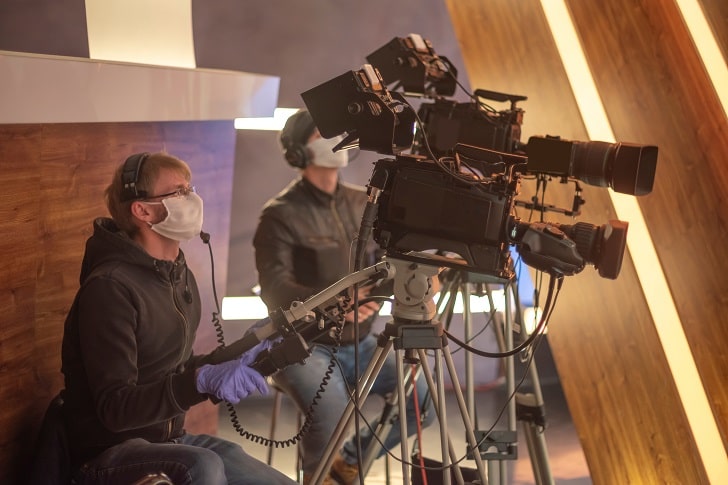 Noah's remote show was originally streamed through the Comedy Central website and The Daily Show's YouTube channel. It finally moved to TV on March 23. In April, Comedy Central announced that the remote version would be extended to 45 minutes per night.
This is the first time that the show expanded beyond the usual half-hour format. The Daily Show is also the current no.1 in the late-night category among the 18-34-year-old demographic. Their interview with Dr. Anthony Fauci last March 26 gained more than 43 million views.
The Daily Show is an American late-night talk and news satire TV show that airs from Monday through Thursday. Self-described as a fake news program, it usually uses recent news, media organizations, and political figures as subjects of their comedy and satire. The show also makes use of self-referential humor.