EuroKids is of the biggest pre-schooling companies with 1034 preschools in over 350 cities in India as well as in Nepal and Bangladesh. Now the CEO and international executive director of EuroKids, Prajodh Rajan, has announced an investment of Rs 500 crore ($71 million) to expand the schooling network over the next five years.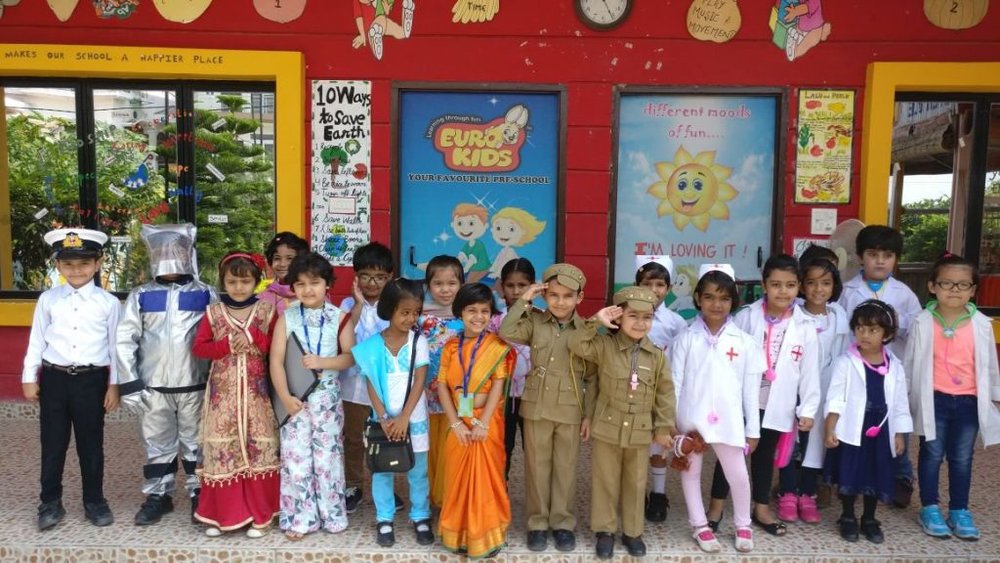 Plans for Expansion
While talking to Moneycontrol, Rajan said that it took his company 17 years to set up a thousand learning franchises in India, and the future is looking even brighter for preschoolers who will get to experience computer technology and augmented reality first hand from a very early age.
The CEO also said that they'll use the same franchise model for new preschools as before and will focus on establishing relationships with more female volunteers and entrepreneurs to become a prime example of gender equality in the country.
Currently, almost 95 per cent of EuroKids' franchisee partners are female entrepreneurs. The company operates in over 350 towns and cities in India. Apart from its preschool division, EuroKids, it also has almost a dozen K-12 schools in six cities.
Rajan says that under its current expansion program, the franchise has been opening 250 learning centers every year, and the number is set to go up in the next five years. By 2013, the company is planning to increase its franchise count to 3,000 centers in, both, tier 2 and tier 3 cities. Moreover it is also planning to open 20 more K-12 schools in six more cities as well as launch several daycare facilities.
Introducing Preschoolers to Augmented Reality
Rajan says that apart from physical expansion, the school also updates its curriculum regularly to add new programs and learning initiatives for preschoolers.
It recently introduced a gym programs called EuroGym, as well as motion-based learning, S.P.E.A.K and EuroMusic. Now the company is planning to introduce preschoolers to the world of augmented reality. Rajan says that children will be able learn more easily by interacting with this technology.
In the past two years, the company has made Rs 200 crore worth in investments to upgrade learning facilities as well as establish more K-12 schools in India.
EuroKid will acquire funding for future expansion projects through loans and internal accruals, but the CEO is also looking into filing for an IOP or private equity funding to meet its future expenditures. Currently Gaja Capital and Switzerland's Partner's Group are the major private equity investors in the company.
Earlier this year, EuroKids acquired two popular preschool brands, Billabong High International Schools and Kangaroo Kids, although both will continue to operate individually in the future.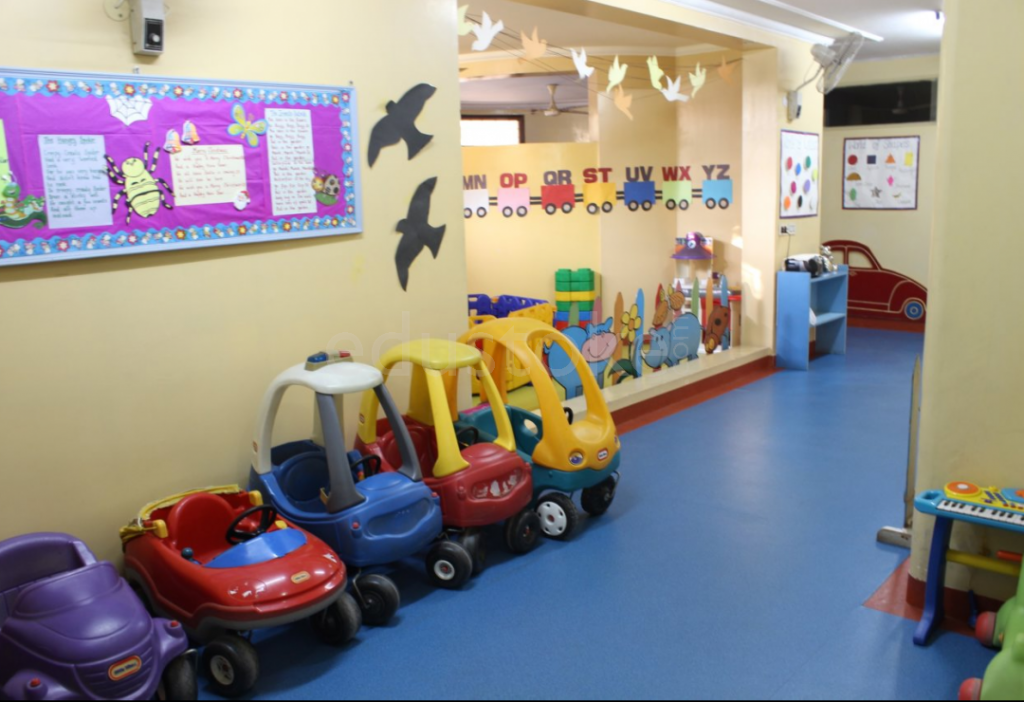 Billabong High Schools currently has 21 preschool franchises whereas Kangaroo Kids has 75. Rajan says that his current strategy is to expand their network beyond India's borders, and the acquisition of the two brands will help in achieving this goal. Billabong already has an established network of schools in Maldives, Dubai and Qatar which help EuroKids in expanding internationally.
Setting Up Daycare Facilities
Under the 2017 Maternity Benefit Act, Indian companies which have over 50 employees are required to have a crèche facility close to their offices. With the new daycare initiative, EuroKids is helping corporations meet their requirements.
Rajan says that there has been a surge in demand for daycare centers from companies which are legally required to have crèche facilities. Many large corporates have now partnered up with EuroKids to set up such facilities in the country.
Several reputable institutions such as Indore, State Bank of India and Indian Institute of Management have asked EuroKids to set up on-site daycare facilities.
These corporates have even gone a step further to introduce community centers for their employees in various regions including Kolkata, Pune and Mumbai. To operate these facilities, companies have agreed on 75:25 co-pay model whereby the corporates bear 75 per cent of the daycare expenses whereas the remaining 25 per cent falls on employees.