As a popular saying goes, 'there are no free lunches in life.' This is especially true if an offer as significant as a mid-century ranch in Palm Springs or a Tuscany Villa is up for grabs – without costing you a single cent.
What's the catch, you ask? You may have to give up on your most prized possession or even turn down an amazing career opportunity. Would you be willing to do it for a free home? Surprisingly, many Americans are willing to go to extraordinary lengths to score free accommodation.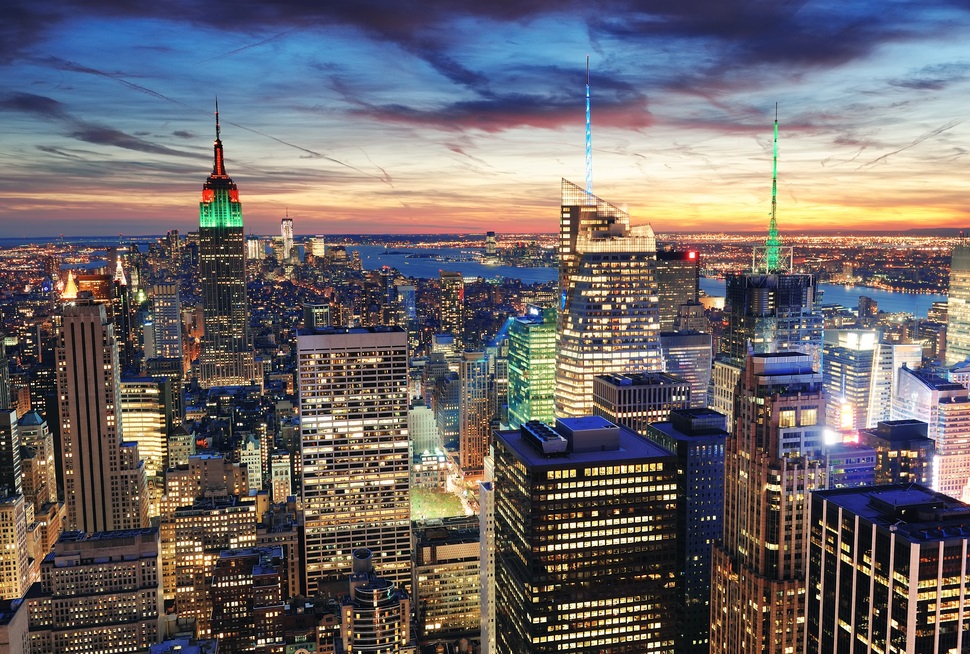 Survey Results
An interesting survey by the United Wholesale Mortgage shows what people are and aren't willing to do for a free home. The U.S.-based residential lender asked more than a thousand American homeowners and non-homeowners a set of questions to determine how much they are willing to sacrifice for their dream home.
The online survey showed that many are willing to survive just on fast food for the rest of their lives for the opportunity to score a free house. But when it comes to conditions like cutting off all ties with friends and family, that's where things get a little complicated.
While a small percentage of the survey population admitted that they would even give up on family and other close relationships for a free home, the remainder said that they would rather keep the people in their lives than a large empty mansion that they can't really show off to anyone.
United Wholesale Mortgage's CEO Mat Ishbia said that the most common thing people were willing to do was give up on all beverages except water, closely followed by cheering for Cleveland Browns who haven't won a single game in their career.
A More Realistic Approach
All kidding aside, you probably won't be able to get a free house unless you win a lottery. On the other hand, if you keep a firm grip on your finances and your credit score high, you may be eligible for a home mortgage at attractive interest rates – not as good as getting a free house, but by far the most practical and realistic way of funding your dream home.
Gallup poll suggests that U.S. properties could increase in value due to a decrease in housing supply and an increase in personal loans, making it even more difficult for people to afford their dream home. Currently, a median-priced home in the United States can cost up to $217,300, and with increasing interest rates and inflation, fixed mortgage rates are expected to rise even further in the future.
Most Americans generally have a good idea what they want their dream home to look like or where they want it to be located but not a lot of people are willing to work towards turning this dream into reality.
Ishbia says that most often, it's the fear of unknown that holds them back from making the important decision. In many cases, people lack the knowledge they need on issues related to homeownership or simply write off the idea of applying for a mortgage based on inaccurate information they hear from others.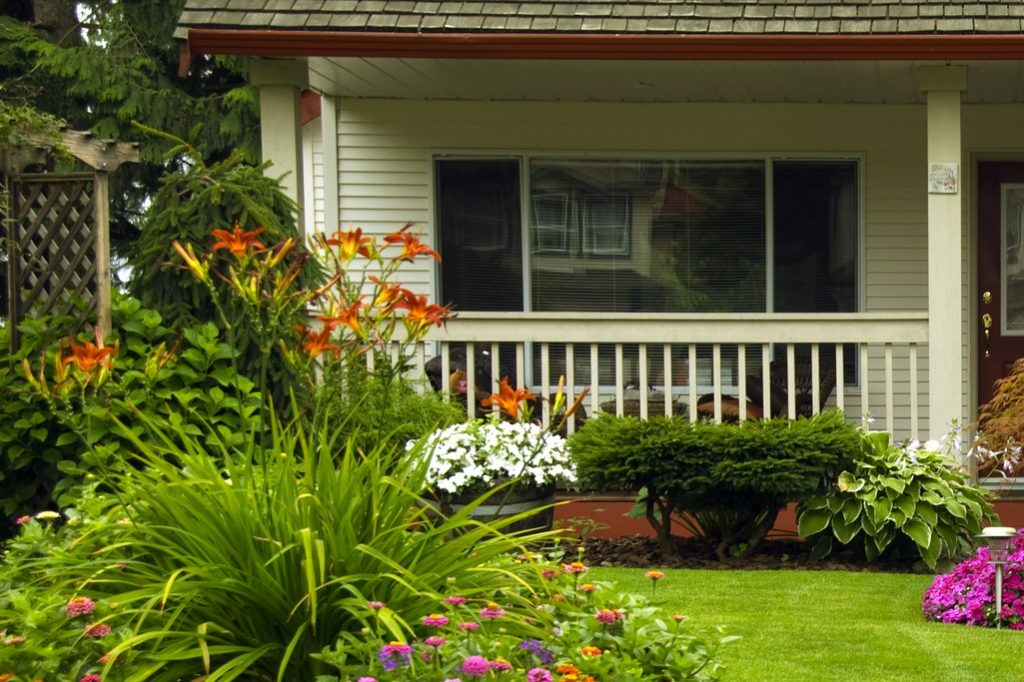 Qualifying for Mortgage
So what exactly do you need in order to qualify for a mortgage with attractive interest rates? Maintaining a high credit score and a down payment of 20% or more of the home value is a good place to start.
If your credit score isn't close to perfect, there is a high chance that you will only qualify for sub-prime mortgage with high interest rates instead of conventional mortgage. Before you apply for a home loan, check your credit score and take necessary steps to improve it – the problem may take a few months to fix but it will save your hundreds and even thousands of dollars in interest payments.
Putting down a higher down payment gives you instant equity to the new home which means that you'll pay more for the actual value of the house and less for bank interest. If you do choose to put less money in down payment, your lender may require you to apply for mortgage insurance privately which will only add to the burden of interest payments.