The Black Panther was introduced to the public when he made an appearance on the Captain America: Civil War, alongside a few new additions. However, Marvel took that risk of including the Black Panther into the film together with other superheroes and it is a risk because compared to the others like, Iron Man, Captain America, and Thor, who all had been introduced with their own solo movies before they became a part of the Avengers.
The Black Panther got its own solo film, after the Civil War with the Avengers and it was a continuation of it, instead of doing an entire introductory film dedicated to who exactly he is. When it was announced, critics were skeptical about how it is Will turn out, but it looks like Marvel dig deeper and even releasing it on the Black History Month, continue reading to find out how this film influenced the public.

Black Panther Revolution
With a black director and mostly black cast, Marvel really did it on purpose when it comes to trying to make everything a huge deal and even releasing it on Black History Month.
However, that is not the only thing that they have done, they didn't just make another superhero film, it is like they have done a superhero film depicting real events. This is the very first time that Marvel has made a film with a black protagonist and it turns out to be so meaningful for a lot of people.
The film is set in a fictional African kingdom and this is a huge deal because Hollywood is known for whitewashing everything, even places. The whitewashing proof was when there have been criticisms even before the movie came out, and they said that the upcoming "Avengers: Infinity War" is far more eagerly anticipated than this and that Black Panther may not exactly catch people's attention.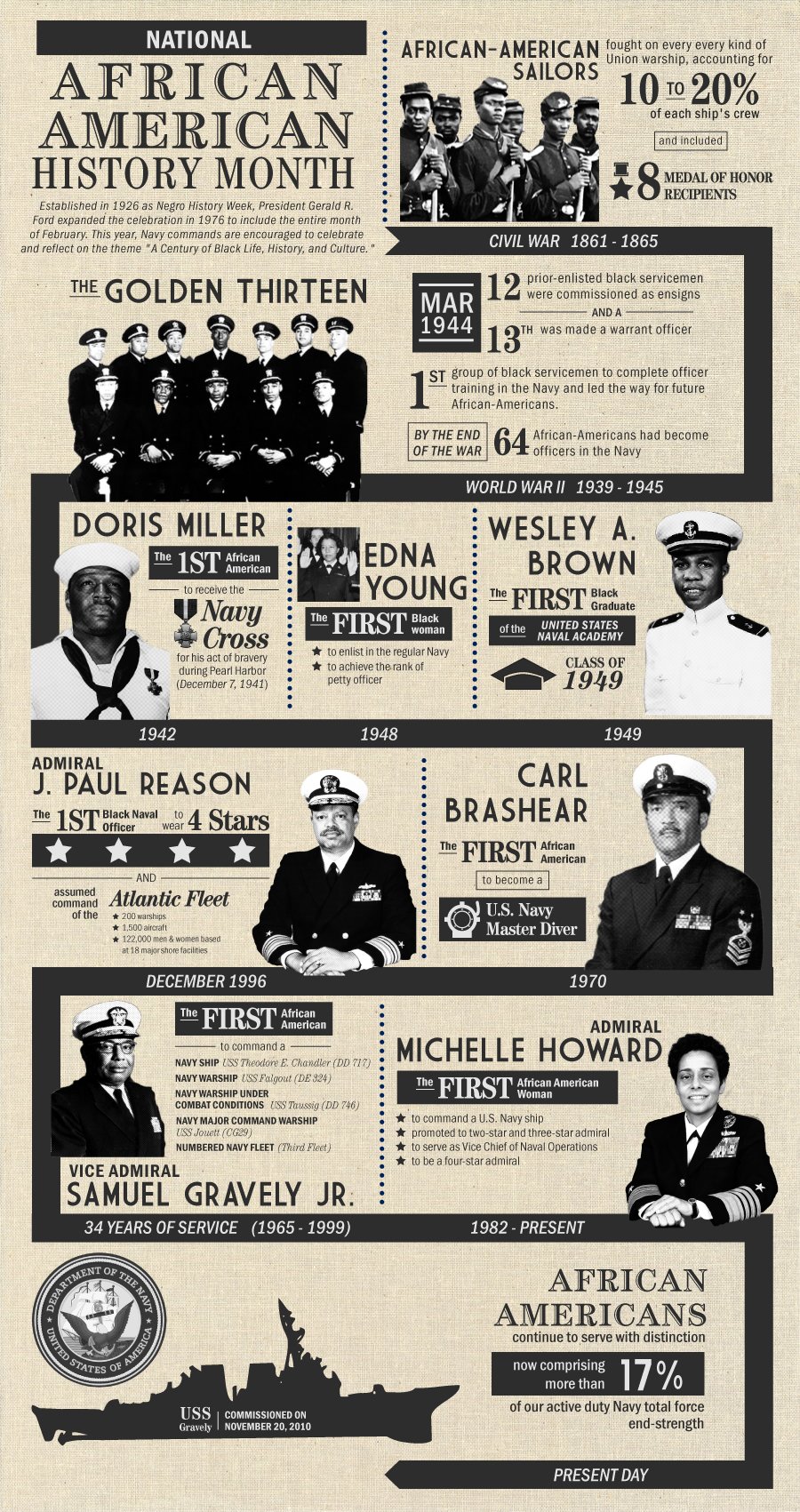 Last weekend, they obviously proved the racist critics wrong because the "Black Panther" is still breaking the box office records with lots of positive reviews coming in.
In an interview Chadwick Boseman, the actor who plays the lead role, he said that one of the main reasons why people loved it may be because they haven't seen anything like it and people are curious, especially with a superhero that is not as popular as Iron Man or Captain America in the comics.
Another reasons why people probably loved it is that it depicts a story that is eye-opening, it reminds them that equality was incredibly difficult to attain back then especially with slavery. There are only five known black Marvel heroes such as Black Panther, who was the very first one created, followed by Luke Cage, Blade, Storm from X-Men, and War Machine, who is actually included the Iron Man franchise played by Don Cheadle.
Huge Black Impact
This film has been referred to as the positive force for social changed and it was even used as an inspiration for people like Fredrick Joseph, who did a GoFundMe campaign entitled Help Children See Black Panther.
Joseph said that it is basically to promote movies that contain stories of "combatting the rhetoric and racism" of the current administration. When asked if he is actually getting a sense that this film may solve the kind of diversity Hollywood have and he simply said no. This is also what the "Black Panther" actor said.
Boseman simply hopes that the #OscarSoWhite is something that people will just remember as part of yesterday, especially through the years coming. He explained how filmmaking is actually the key, producers can't just choose black filmmakers and black actors to be in a film where it always has to be about making an influence and reminding people that black people could do it as well.
Boseman said in an interview how he hopes that one day the industry would realize that they could make high-quality films with black people without having to emphasize the past and simply deliver a good story.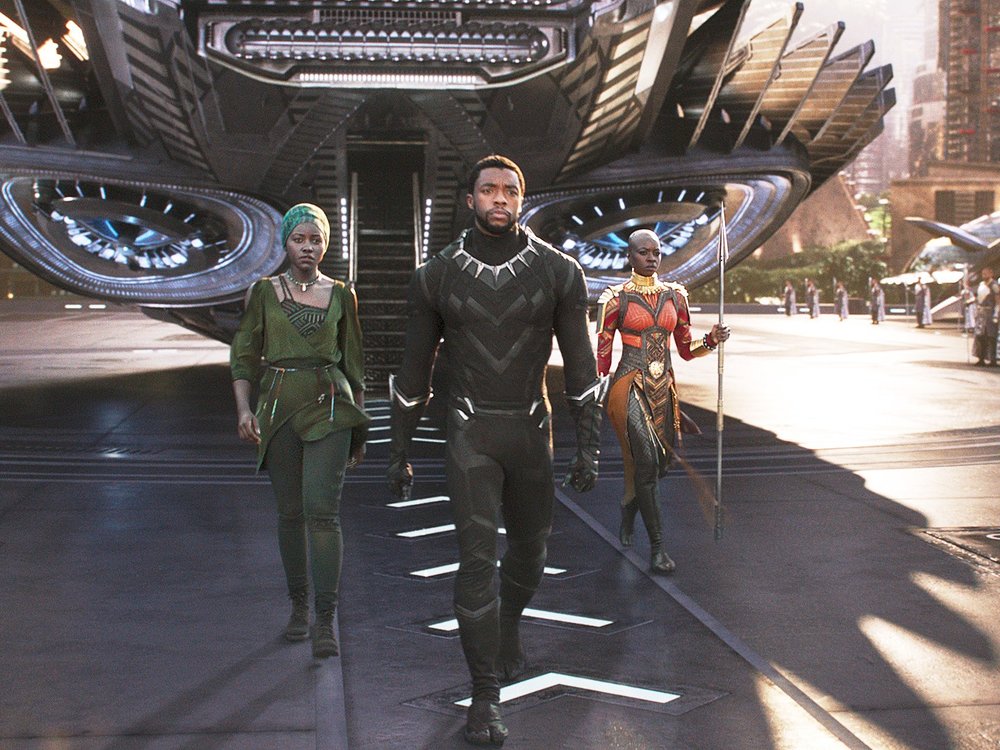 Boseman also mentioned how the industry is actually opening up and hopefully, there are more people like Kevin Feige, who is the president of Marvel Studios, as well as Alan Horn, who is the chairman of Disney. These two executives are both white and yet they are open-minded and progressive thinkers.