The Kardashians have totally taken over the world. They are all over social media not just because of their reality shows that are running for more than 14 years now, but because of their crazy lavish lifestyle that everyone seems to gush about.
However, fame and fortune isn't everything, this is obviously one of them has admitted having been suffering from anxiety and being a hypochondriac. Kendall Jenner is the second to the youngest among the Kardashian-Jenner siblings, and growing up in front of the camera at all times hasn't been easy.
Good Morning America / Youtube
Kendall's Inner Battles
Last Sunday's episode of the Keeping Up with The Kardashians opened up a lot of insights regarding her family, Kendall has admitted that she has been struggling with anxiety for a couple of years now, which hasn't been easy for her.
It apparently started when she was younger but heightened when her older sister Kim, was held at gunpoint after robbers took $14 million worth of jewelry at the apartment she was staying at in Paris, France back in 2016.
A couple of months after that incident, Kendall herself also became a victim of a robbery at her own home in Hollywood Hills. She even had stalkers following her and even coming to her own house.
The model revealed that those incidents simply made her feel like she does not feel safe going out anymore, she doesn't even spend so much time on social media especially on Twitter compared to her sisters. She also mentioned how her anxiety definitely is taking over her especially with her not being able to simply make time to take it all in and reflect on it.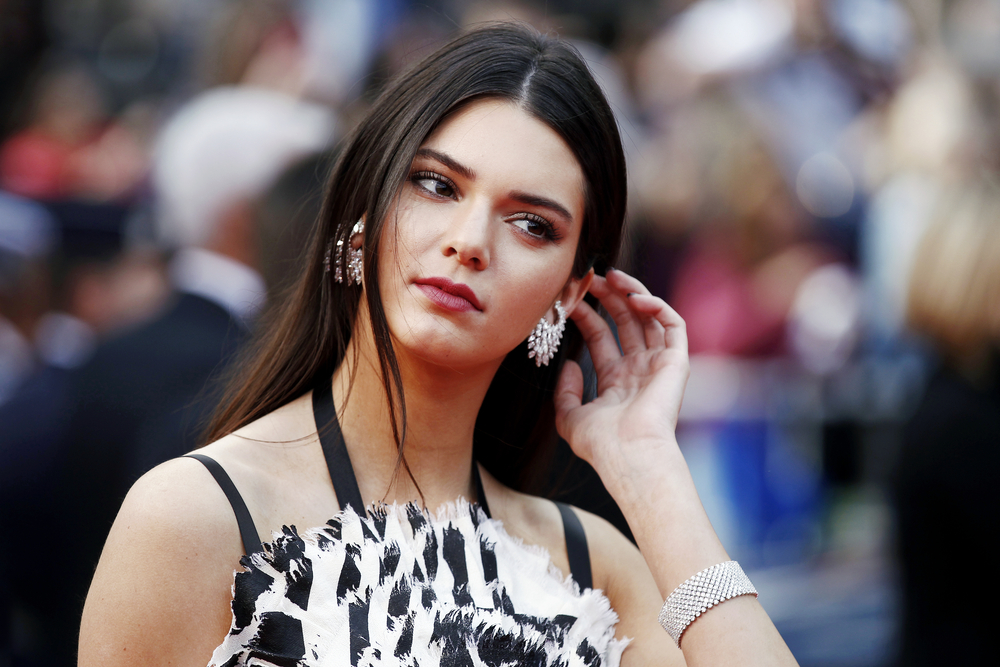 On last Sunday's episode, she also revealed how she feels ok by simply sitting there and talking about it and addressing the issue instead of denying it and running away from it. The model also admitted that she has indeed tried ways to cope with her anxiety such as meditation, South bathing, and even acupuncture.
She also said that her job as a model keeps her mind away from all the anxiety but there are times that her panic attacks just takes over.
Dealing With Anxiety, Hypochondria and Sleep Paralysis
This is not the very first time that Kendall talked about her struggles, in fact, she shared a story regarding how she had an anxiety attack while she was on the plane. Kendall explained how she literally felt like her heart is beating so much and that she felt so numb.
There was even a time that she wanted to get off and called her mom. Because of this, she also considers herself as a hypochondriac, who is a person who worries about their own well-being at all times, even if they are perfectly fine. People who have hypochondria simply live in fear almost every single day.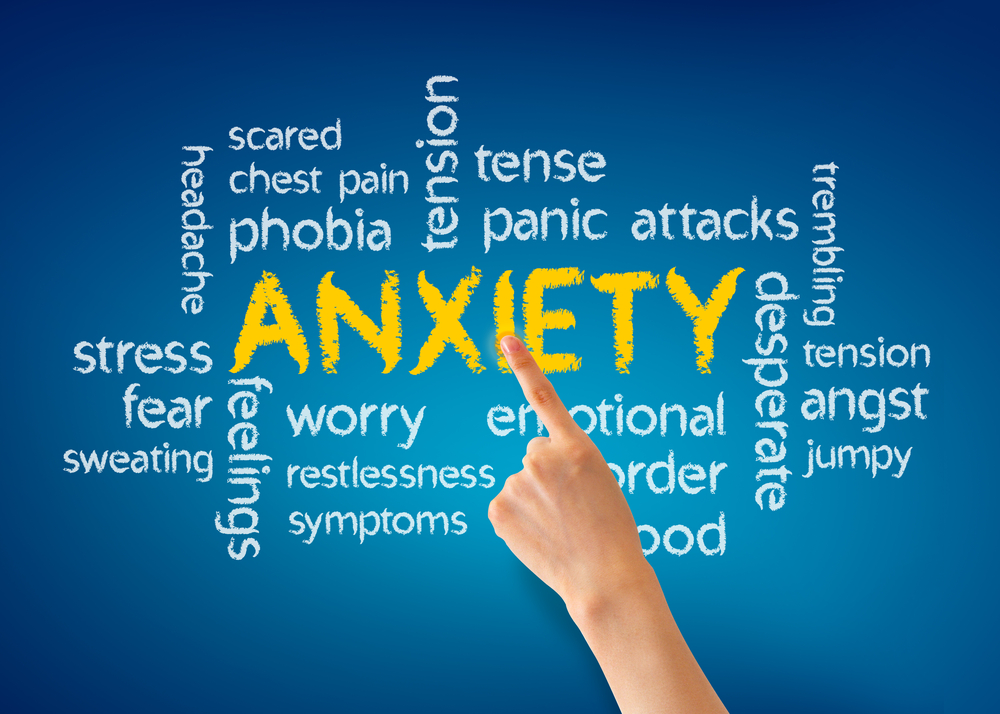 Kendall is not the only one who is struggling with anxiety, in fact, there are more than 40 million people in the United States who are suffering from severe anxiety.
According to the Anxiety and Depression Association of America, anxiety is treatable but it can also worsen or may come back despite being treated. There are even cases wherein the anxiety disorder is so severe and complex that it would include lots of risk factors.
There are also a lot of anxiety related disorders out there, Kendall for instance, may have a post-traumatic stress disorder because of what happened during her robbery incident as well as having stalkers.
E! Entertainment / Youtube
The same year of her robbery and stalker events, Kendall talked about her fear of having sleep paralysis in an episode of Keeping Up with the Kardashians.
It has been confirmed that she has been indeed suffering from a sleep disorder known as sleep paralysis, wherein the model simply couldn't move or speak for a short period of time.
Her mother and manager, Kris Jenner, explained how difficult of a time it is for her daughter since Kendall as a mode, travels a lot of fashion shows, advertisements, and photo shoots. According to Kendall, having to sleep on the plane makes her paralysis even worse and experts say that this, of course, has a connection with the model's severe anxiety.